Social
Social media is often the first place people experience Towson University, and one of our most visible and valuable platforms.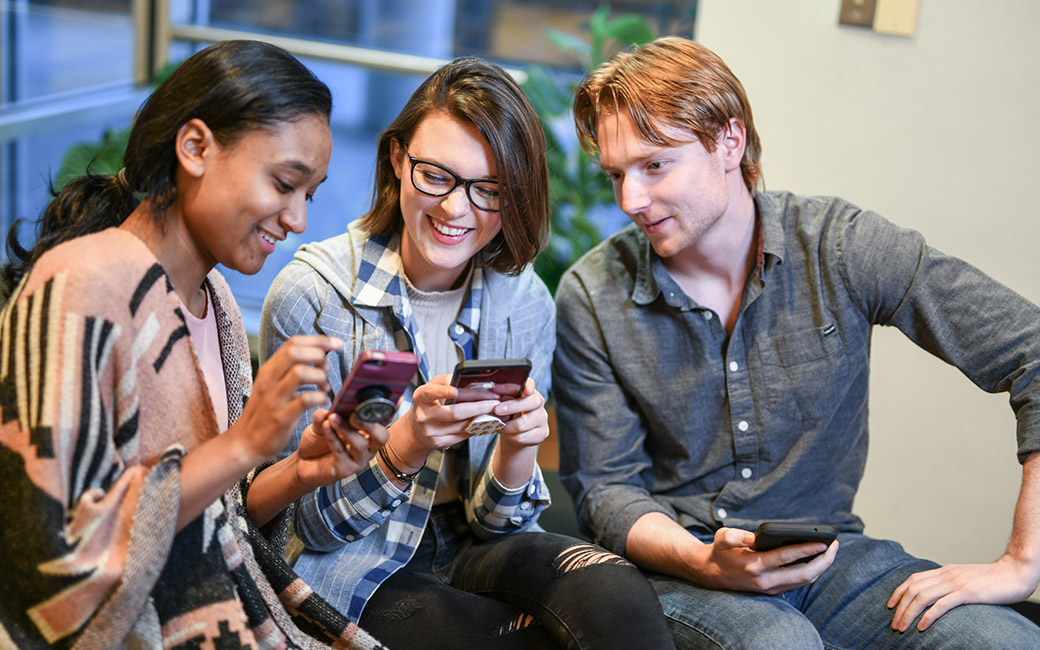 The visuals you use on social media channels play a big role in building brand perceptions. Make sure your avatars, images and cover photos are bold and proudly TU.
Avatars
All official TU accounts will be provided a social media avatar. Consistency across platforms will allow your followers to easily identify your account and its connection to Towson University. This leverages the power of the university brand and keeps their focus on the content of your post.
The avatars provided are optimized for the highest resolution allowable within each social platform for best clarity. Avoid resizing or cropping the provided image, as this will alter the resolution and image quality of the avatar. Periodically, a platform will tweak its specifications. If this occurs, updated avatars will be provided.
To obtain your official social media avatar, please contact the university's social strategy team.
Email the Social Strategy Team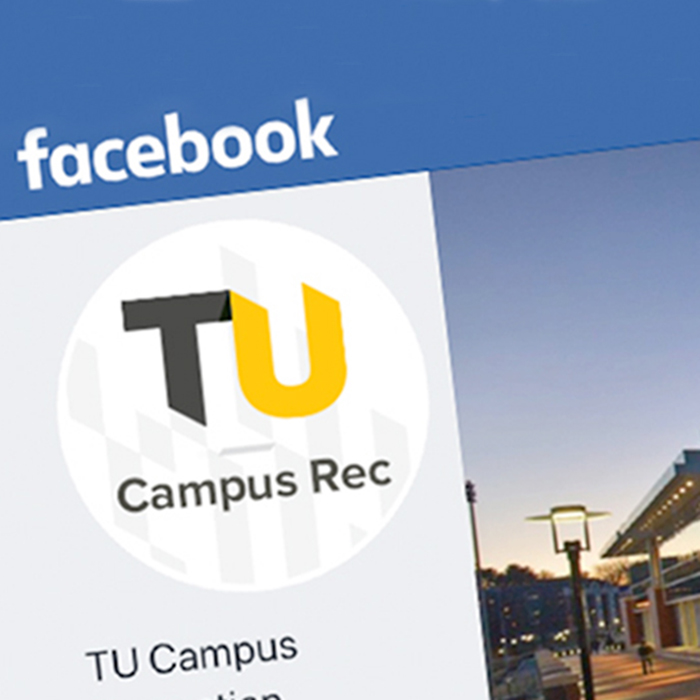 Cover Photos
Your cover photo is an excellent place to share the unique identity of your college, division, department or group. Cover photos can be changed often to reflect seasonal priorities or events. Prior to uploading your cover photo, ensure it is formatted correctly so it does not appear pixelated, blurry or cut off. Images should typically be saved as PNG files and not jpegs for optimal clarity. Review our photography guidelines to ensure you are selecting an image which both represents TU and your group or department's unique personality.
Still need help? Contact our social media strategy team for guidance and expertise selecting the best image for your social presence. To request a cover photo, contact Creative Services to have an image correctly sized for each platform.
Photography Guidelines
Email the Social Media Strategy Team
Email Creative Services