Celebrate First Thursday with Baltimore's 'Best Radio Station'
Towson University radio station WTMD hosts First Thursday concert in Baltimore, right after being recognized as the top radio station in the area
By Sean Welsh on August 1, 2018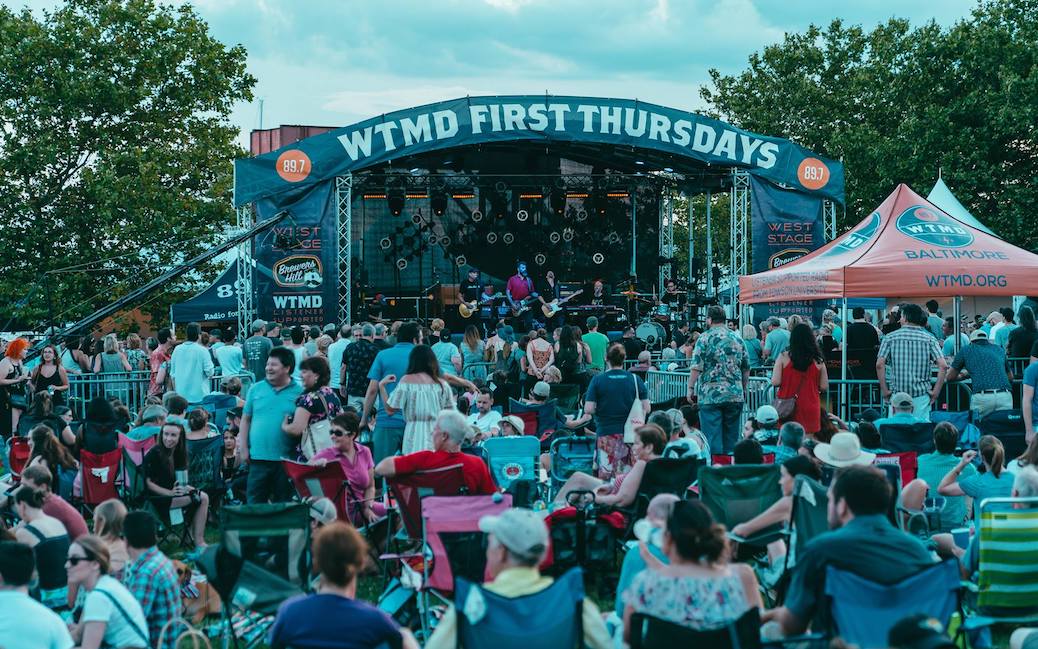 As the calendar turns to August, it is time to celebrate another First Thursday. This time, you can do it with Baltimore's best radio station.
WTMD — Towson University's radio station — was recently recognized by Baltimore Magazine as the community's best radio station.
The station was recognized by the magazine's annual readers' poll and is featured in the August publication.
And what better way to celebrate that distinction by joining the station Thursday at Canton Waterfront Park for the August First Thursday Festival?
It is free and features six bands on two stages. Music begins at 5:30 p.m.
This story is one of several related to President Kim Schatzel's priorities for Towson University: TU Matters to Maryland.