Support TU
All funds received in support of Towson University are placed under the management of the Towson University Foundation, Inc. The Foundation's mission is to ensure that gifts and contributions are utilized to benefit the institution as requested by the donor.
Gifts from you – our loyal alumni, parents, students, faculty, staff and friends – change lives every day. Your philanthropic support for Towson University and giving to the Towson University Foundation provides vital resources that allow our campus to thrive.
Join our community of Tigers and support TU today.
Make a Gift
Private contributions allow talented students to pursue an education that otherwise seems unattainable. They provide the time and opportunity for faculty and students to revolutionize the world through academic study and applied research. And they help to expand our reach in the community both physically and intellectually. Every gift from you, our steadfast supporters, impacts the most important asset at Towson University – its people.
Please take a moment to browse the information and to find a personally meaningful opportunity to demonstrate your support for Towson University through philanthropy.
Top 100
Public university by "U.S. News & World Report"
21,917
Total students (and still growing)
157,000
TU alumni around the world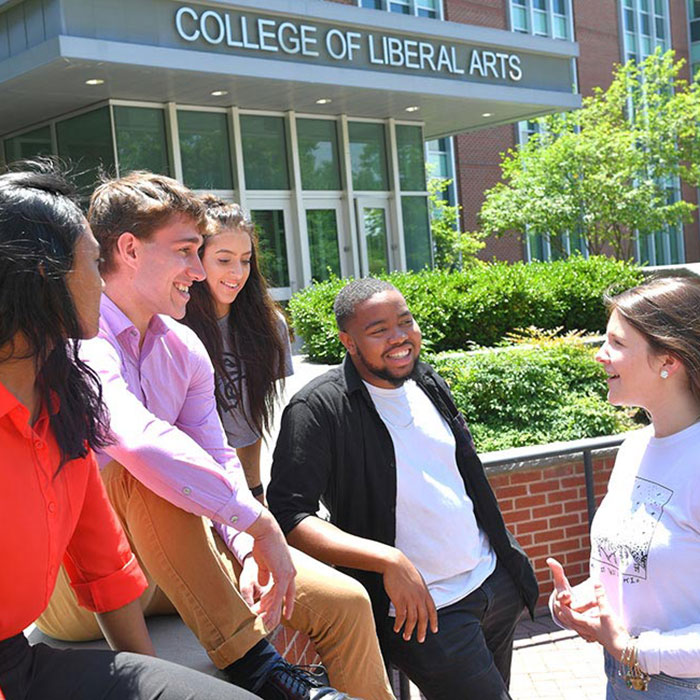 TU Fund
The TU Fund supports every area of our growing campus, including new initiatives such as student achievement activities, and innovative faculty and staff programs.
Support the TU Fund
Student Emergency and Food Insecurity Fund
This fund supports TU students who face challenges during the pandemic and helps them to thrive in their educational pursuits.
Support Our Students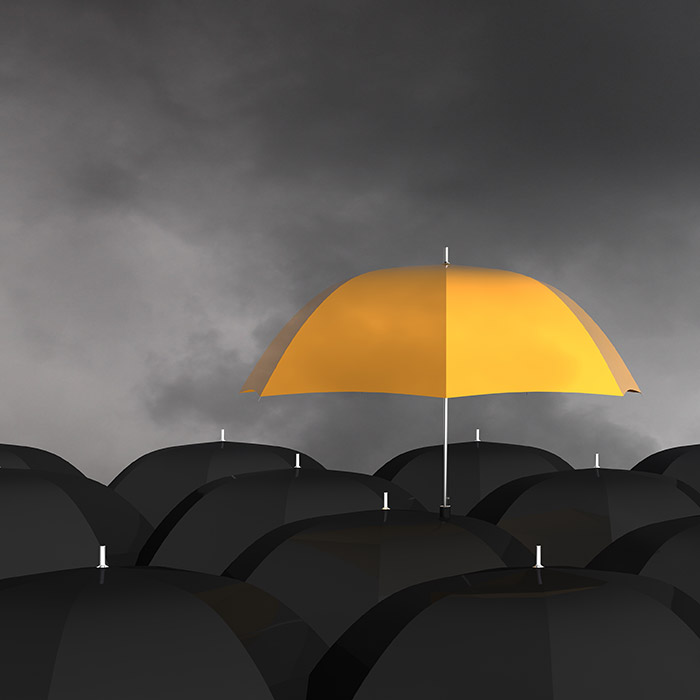 The TU Foundation manages $70 million in assets that support academic programs, scholarships and more.
The TU Foundation
Learn more
Contact Information
Office of Development
401 Washington Avenue, 6th floor
View Map
Hours
Mon - Fri: 8 a.m. - 5:30 p.m.