Graduate Studies
Join the more than 3,200 students enrolled in Towson's 75-plus graduate degree and certificate programs.
Towson's graduate programs respond to the emerging work force needs of the region and the nation -- from cybersecurity to health care. Whether you are on a solid career path or are looking to change careers, Towson has a program that can meet your needs and your demanding schedule.
Graduate courses are offered on campus, online and off campus. Both full- and part-time programs are available, led by recognized faculty who combine theory and applied, practical knowledge while encouraging collaboration in research projects and creative productions.
Graduate Spotlight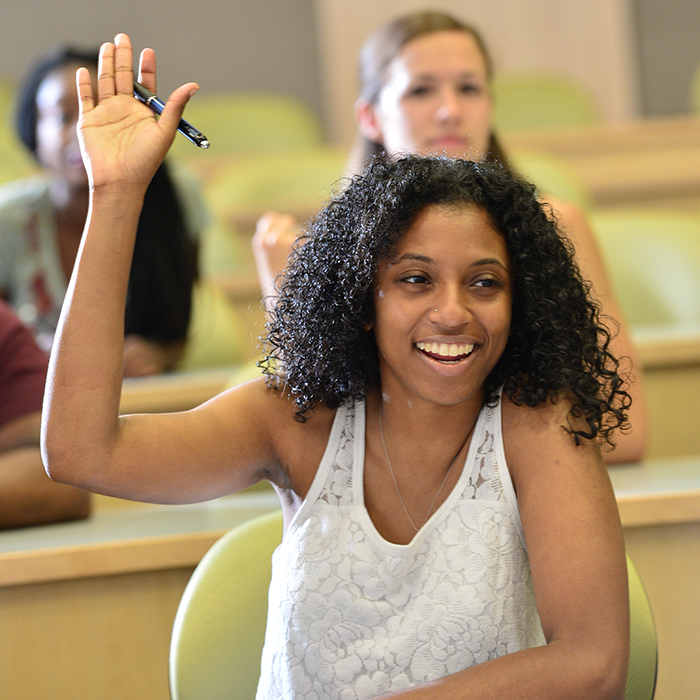 Admissions
Learn more about the application process. For information about a specific graduate program, please contact the department directly.
Top-Ranked
Noted faculty, outstanding internships, worldwide alumni contacts, top rankings and more. Find out why "U.S. News & World Report" and others rank Towson University as a top public regional university.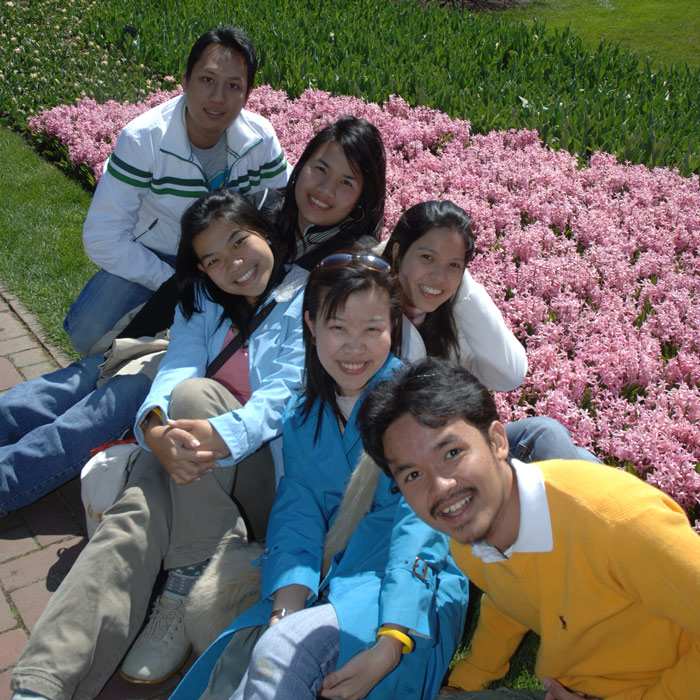 Student Life
Towson welcomes international students. Learn more about services and resources for international students.
Contact Information
University Admissions
Location
7800 York Road,Suite 216
Hours
Monday - Friday 8 a.m. - 5 p.m.
Mailing Address
Graduate Admissions, Towson University
8000 York Road | Towson, MD 21252
For information about a specific graduate program, please contact that department directly. You can find their contact information by viewing our complete list of graduate programs.
Office of Graduate Studies
Location
Psychology Building Room 207
Hours
Monday - Friday 8:30 a.m. - 5 p.m.