Graduate Studies
Join the more than 3,100 students enrolled in Towson University's 80-plus graduate degree and certificate programs.
Towson University's top-ranked graduate programs respond to the emerging work force needs of the region and the nation — from cybersecurity to health care. Whether you are on a solid career path or are looking to change careers, TU has a program that can meet your needs and your demanding schedule. You will be welcomed and supported throughout your education in our diverse and inclusive campus community.
Graduate courses are offered on campus, online and off campus. Both full- and part-time programs are available, led by recognized faculty who combine theory and applied, practical knowledge while encouraging collaboration in research projects and creative productions.
For information about a specific graduate program, please contact that department directly. You can find their contact information by viewing our complete list of graduate programs.
Find Your Graduate Program
Towson University offers more than 80 graduate degrees and certifications.
View Graduate Programs
Get Started Here
Learn more about the application process. For information about a specific graduate program, please contact the department directly.
How to Apply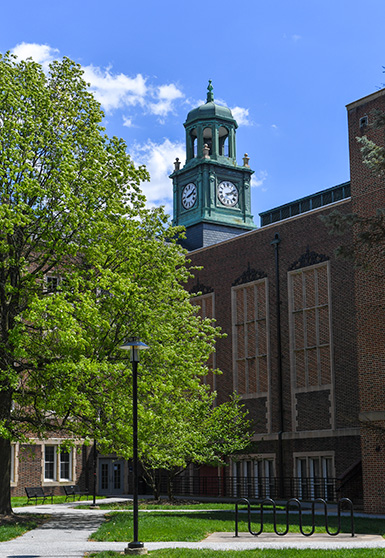 Top-Ranked
Noted faculty, outstanding internships, worldwide alumni contacts, top rankings and more. Find out why "U.S. News & World Report" ranks Towson University among America's top 100 public universities.
See Our Rankings
Welcoming Community
Towson University welcomes international students. Learn more about services and resources for international graduate students.
Explore Student Life at TU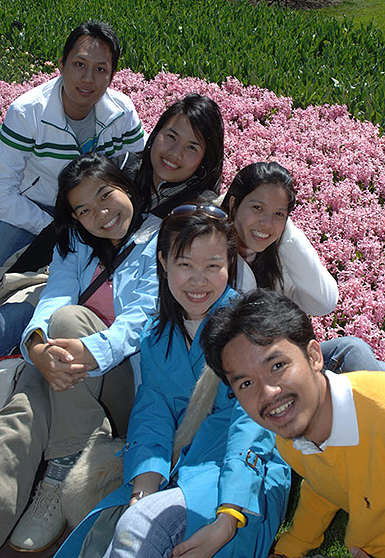 Contact Information
Office of Graduate Studies
Administration Building, Room 301
View Map
Hours
Monday - Friday 8:30 a.m. - 5 p.m.