Retired Faculty Association
Founded in 2015, the Towson University Retired Faculty Association (TURFA) fosters relationships among retired faculty and librarians, helping them remain connected to both the university, and the larger Towson community.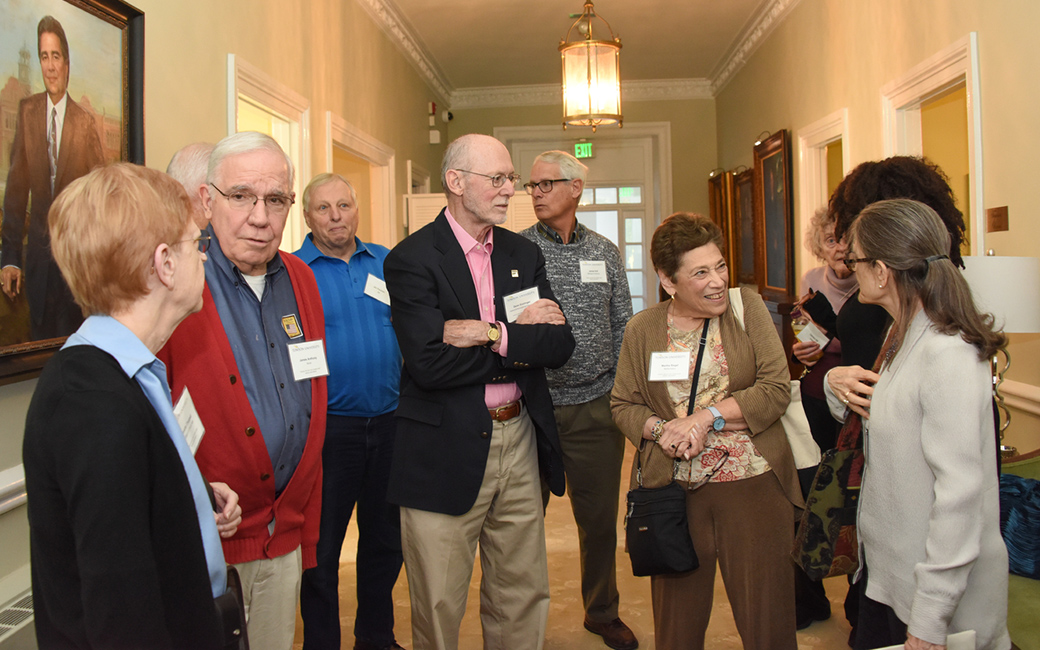 TURFA is a collaborative venture of retirees and the Office of the Provost. See the About page to learn more of our history, our governing structure, and where you might fit in and feel most comfortable. TURFA provides opportunities for members to share information, experiences, scholarship, service, and engage socially. In addition, TURFA is the chief advocate for the privileges and benefits afforded all retired faculty and librarians by Towson University.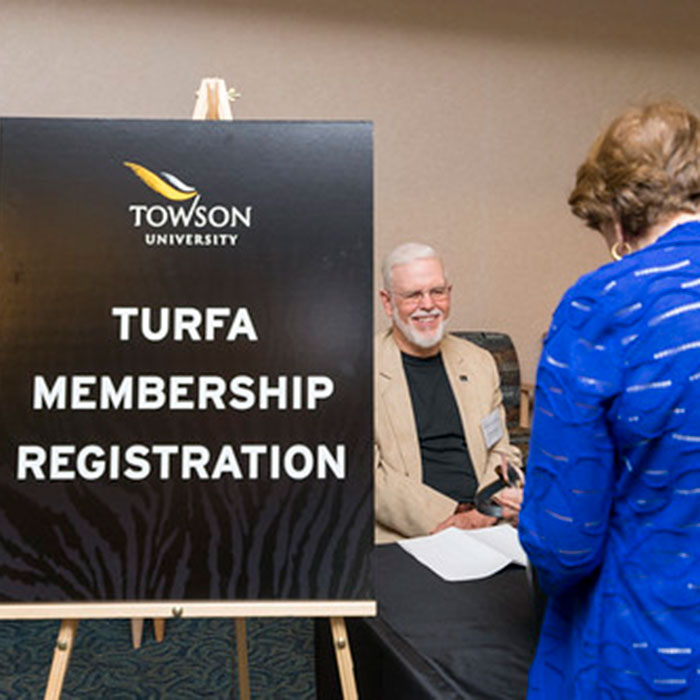 Become a Member
TURFA membership is open to all retiring full time faculty, adjunct faculty and librarians as well as those who have a long-term association with the university or are partners of members. The fee is nominal.
Membership Information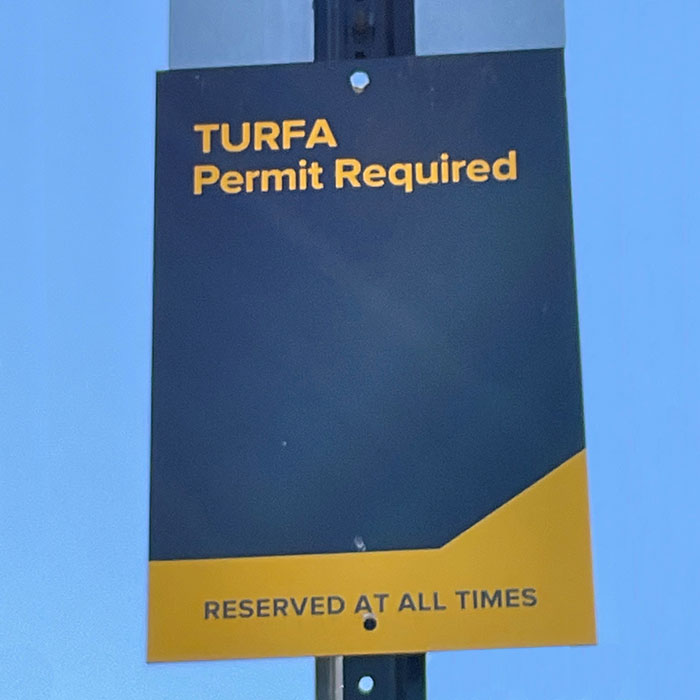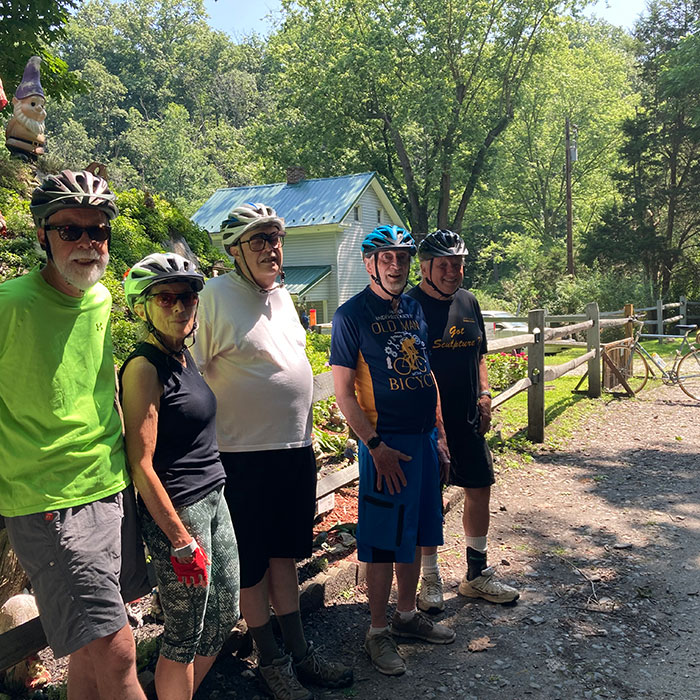 Take Part in TURFA Activities
Activities include trips to local sites, special interest discussion groups, speakers, bike rides, happy hours, and dinner get-togethers, etc.
Events & Activities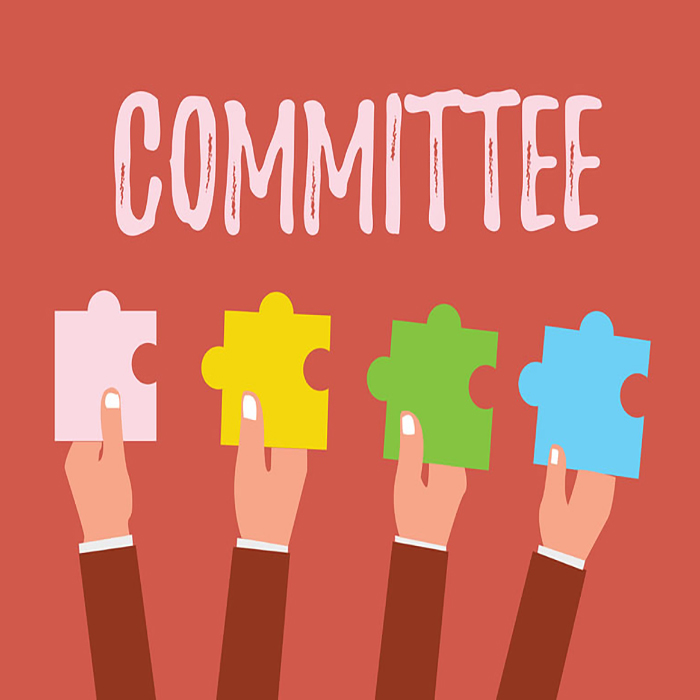 Committees
Four standing committees are responsible for organizing most TURFA's activities. Members are encouraged to serve on these committees.
Committees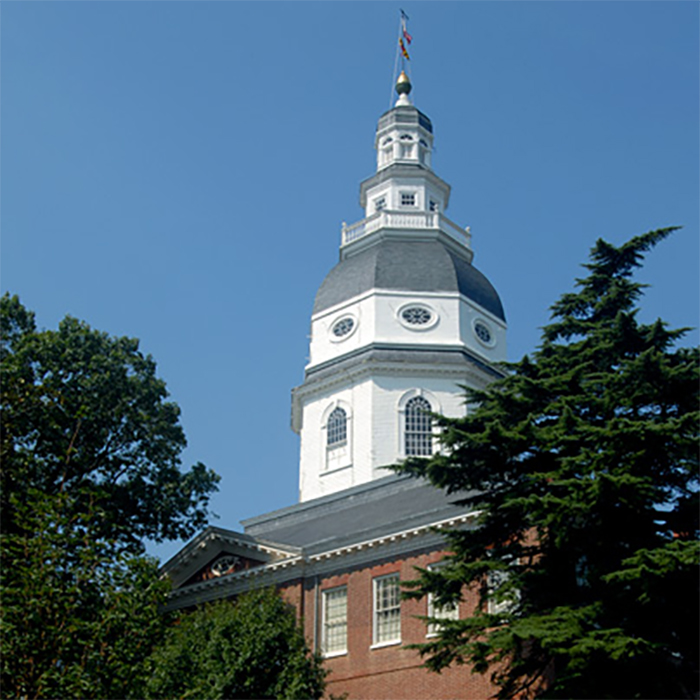 Advocacy Opportunity
Protect our State Prescription Benefits The State removed our prescription benefits in 2011 but a court injunction prevented the State from enacting this change until now. The injunction was lifted last summer so we need the General Assembly to pass legislation that will restore these benefits. Please contact your representatives in the General Assembly and the Governor to demand that they restore these benefits that were guaranteed when you were hired.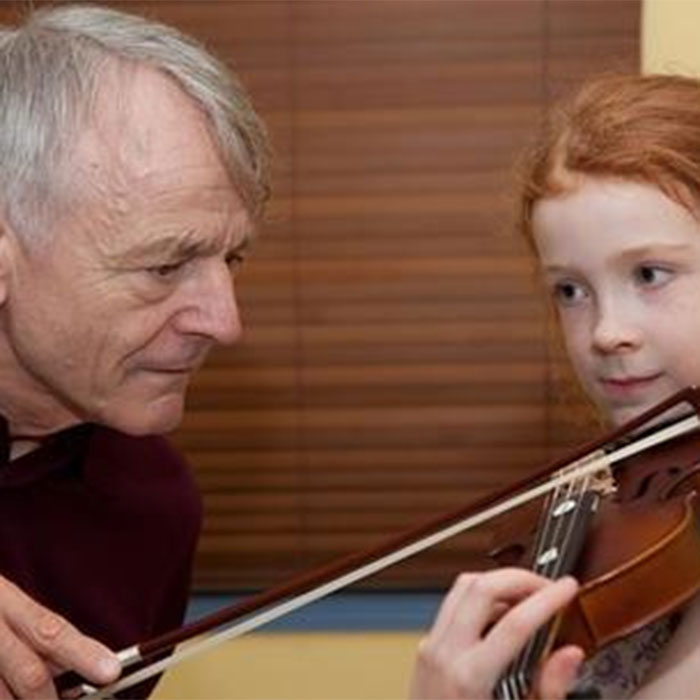 Share Your Talents
Members can mentor students and do volunteer work in the Towson community and beyond.
Volunteer Opportunities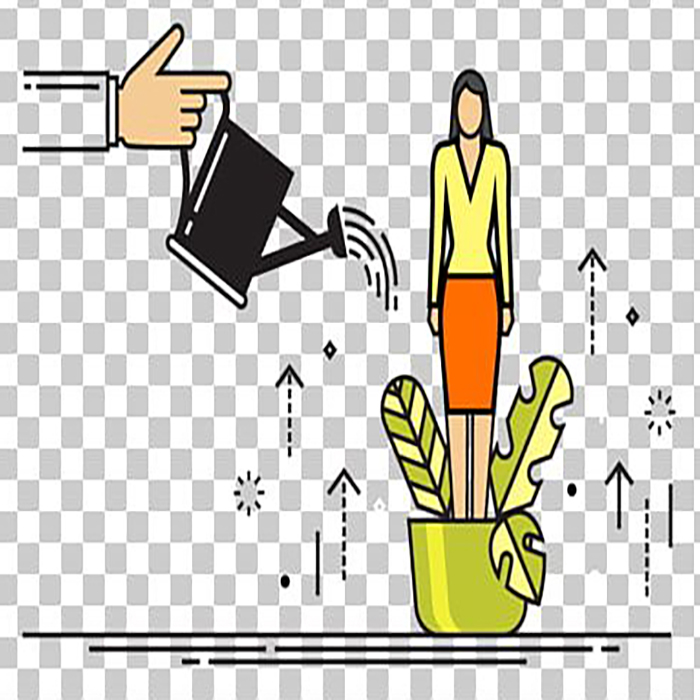 Intellectual and Physical Enhancement
Become involved in activities that allow you to grow your mind and body.
Personal Enrichment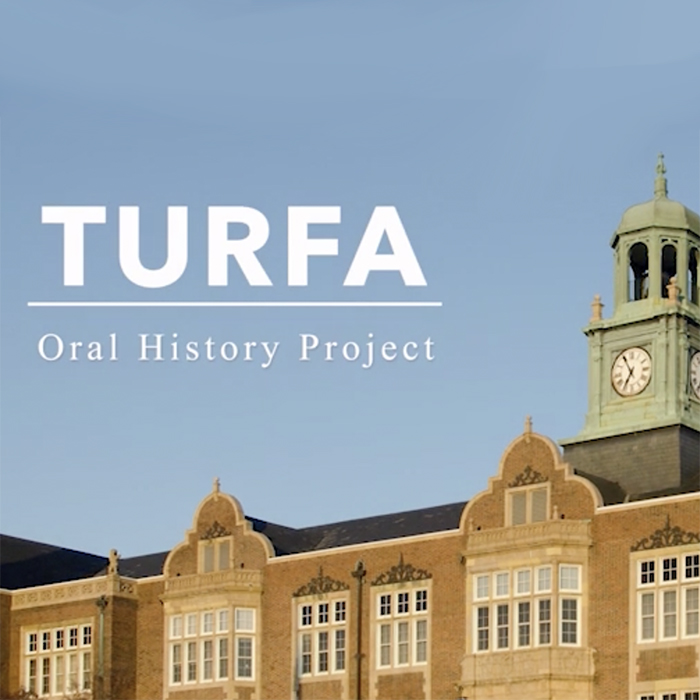 Check Out the Oral History Project
Watch video interviews of retired faculty at the archive for the Towson University Retired Faculty Association Oral History Project.
Watch Videos
The advocate
TURFA's biannual newsletter, The Advocate, provides articles written to inform and entertain. It includes in-depth interviews with retirees and others from TU, updates about issues of concern, information about recent activities and current initiatives, and brief In Memoriam notices.
AROHE
TURFA is a Proud Member of AROHE
Towson University is the first University System of Maryland institution to join the Association of Retirement Organizations in Higher Education (AROHE). AROHE advocates for and serves campus-based organizations for retired faculty and staff. Through its network we share TURFA successes and initiatives and learn about those of sibling organizations.