Support TU
Philanthropy, at its core, is about changing lives.
Gifts from you – our loyal alumni, parents, students, faculty, staff and friends – change lives every day. Your philanthropic support for Towson University and giving to the Towson University Foundation provides vital resources that allow our campus to thrive.
Private contributions allow talented students to pursue an education that otherwise seems unattainable. They provide the time and opportunity for faculty and students to revolutionize the world through academic study and applied research. And they help to expand our reach in the community both physically and intellectually. Every gift from you, our steadfast supporters, impacts the most important asset at Towson University – its people.
Please take a moment to browse the information and to find a personally meaningful opportunity to demonstrate your support for Towson University through philanthropy.
Give Today.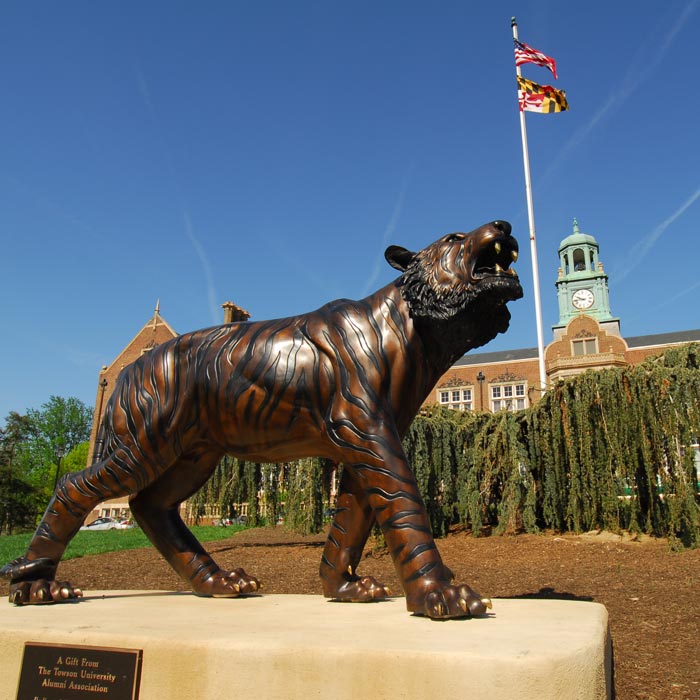 The Towson Fund supports the overall growth of our university. This support includes scholarships, faculty research and student life. The Towson Fund helps the university address its areas of greatest need.
Towson UTeach prepares students for certification as secondary science and mathematics educators and plays a vital role in populating the ranks of Maryland's STEM workforce.
Contact Information
Office of Development
Location
Administration Building, 3rd Floor
Hours
Monday - Friday
8:00 a.m. - 5:30 p.m.