Campus & Community
TU is a valued member of the greater Towson community, offering a broad range of services and resources to residents.
TU is proud to be an anchor institution and a community-engaged university. We are committed to making a positive impact and transforming lives in Greater Baltimore and throughout Maryland with programs and resources designed to support community members and families. In addition, TU connects with the surrounding community through service learning, community service, civic engagement programs, community-based partnerships and other outreach projects.
Partnerships play a central role in TU's community engagement initiatives. We are committed to working with our community partners in Towson and the Greater Baltimore region to address community needs, provide learning opportunities for students, and advance research and scholarship.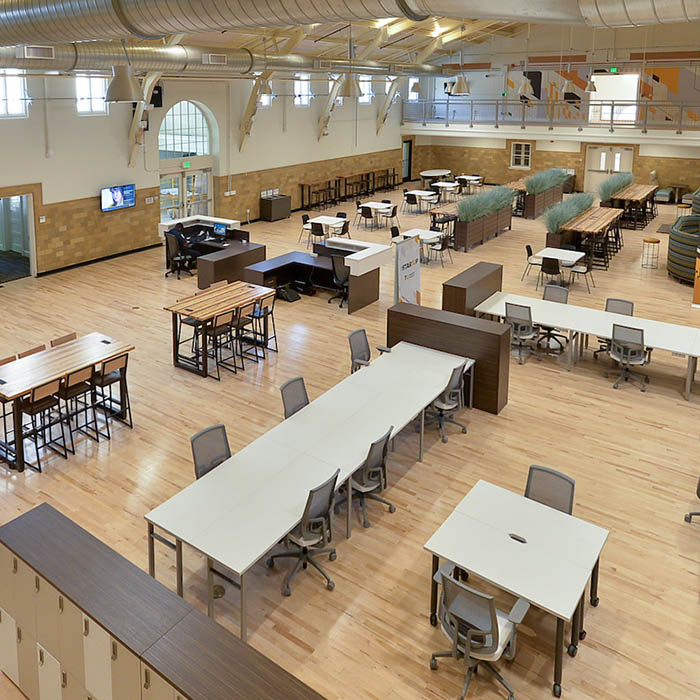 StarTUp at the Armory
TU is accelerating entrepreneurship as the StarTUp welcomes everyone from small businesses to our region's largest corporations. The StarTUp was named North America's top university economic development initiative by the University Economic Development Association.

Work in creative co-working space, with no reservations required.
Connect with fellow entrepreneurs, executives and TU students and professionals.
Participate in the StarTUp Accelerator, a fellowship to accelerate your venture.
Visit StarTUp at the Armory
Arts & Culture
From jazz and drama to art exhibits and film screenings, Towson University programs are open to the public.
Mark your calendar
Health & Wellness
The Institute for Well-Being offers programs dedicated to promoting and enhancing health and wellness in the community.
Explore Services
Community Education
TU supports and offers educational programs for adults over 50 to fuel lifelong learning.
Find Your Program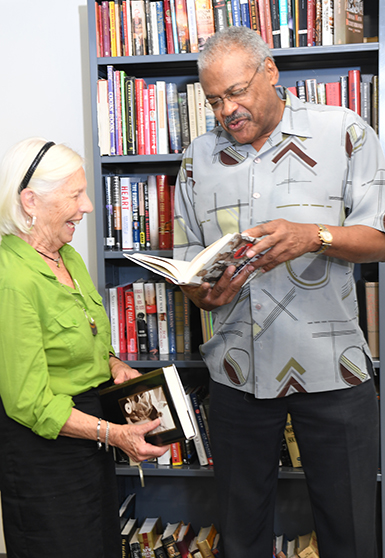 Join Tiger fans at Johnny Unitas Stadium and SECU Arena for NCAA Division I sports.
Tiger Athletics
Join the Roar