Associate Vice President, Operations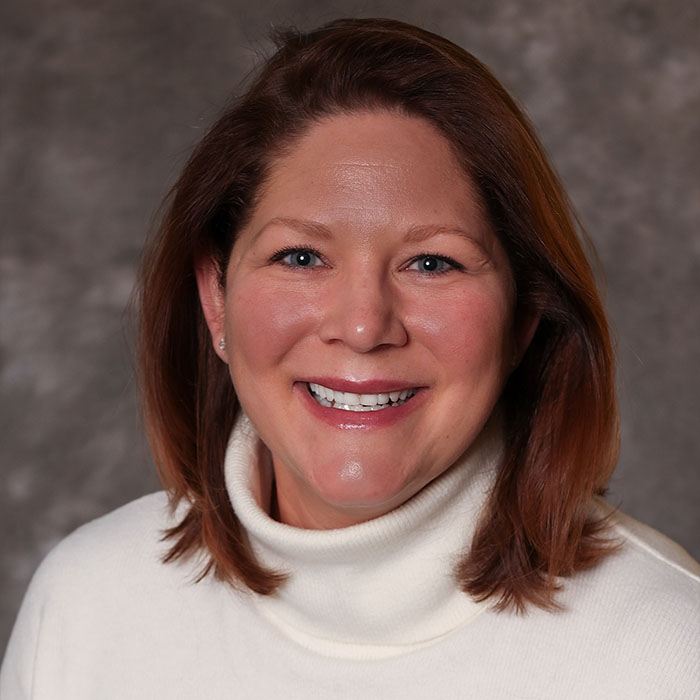 Contact Info
Phone:
Office:
Strategic Partnerships & Applied Research
Biography

Erin joined the Towson University in 2001. As associate vice president for operations within the Division of Strategic Partnerships and Applied Research, Erin oversees externally-focused grant and contract teams that are a resource to state and local government agencies, private sector business, associations and non-profits in Greater Baltimore and across the State. Through the work of the Regional Economic Studies Institute (RESI), the Center for GIS (CGIS), and the IT Services team, we work collaboratively to provide solutions to the problems and challenges facing our clients and to continue to develop and grow relationships and connections between the university and the business community.

Additionally, Erin leads an internal administration and finance team that provides the Division with strategic financial guidance and project management support. In this role, she oversees the development of policies and procedures related to internal administrative, financial and technical operations. Erin also oversees contract and grant management for the Division.

Education

Erin holds an MBA from the Robert H. Smith School of Business at the University of Maryland and a B.S. in economics from Towson University.

Personal

Erin lives with her husband and two sons in the Hampton subdivision of Towson. She and her family enjoy spending as much time outside as possible. When not enjoying the mountains of Western Maryland, Erin can be found enjoying neighborhood walks with their labradoodle, doing Pilates, or gardening.