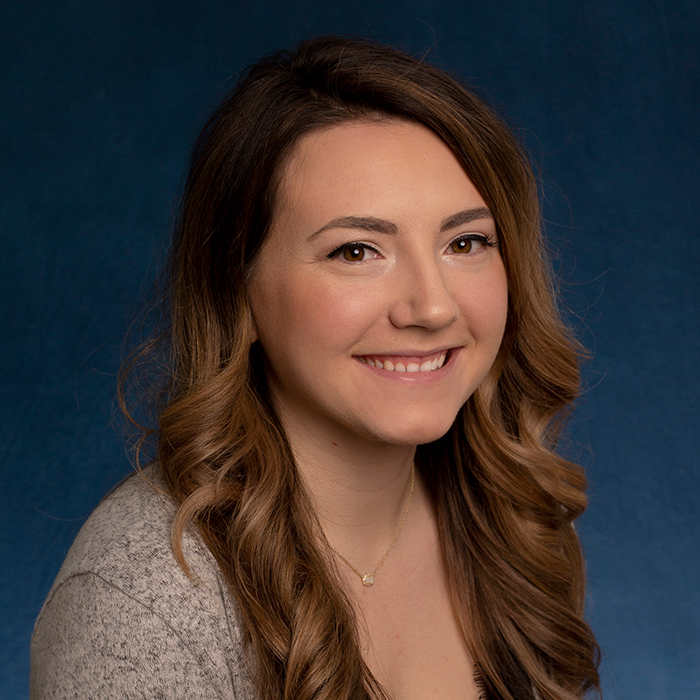 Contact Info
Phone:
Office:
Administration & Finance
Biography
Megan joined the Administration and Finance team as a student intern before transitioning to a full-time position in January 2016. As senior budget analyst, Megan manages the day-to-day operations of the finance team. She oversees the preparation of financial statements, reconciliations, and cash management, as well as managing and maintaining Unanet timekeeping and accounting software. She also assists with contract review and invoicing and with the establishment of Division policies and procedures, including developing reporting. Megan also acts as the HR liaison for Division employees.
Education
Megan holds a B.S. in accounting from Towson University.
Personal
Megan enjoys spending time with friends and family and playing soccer and music.
Fun Fact
Two apps she can't live without? Facebook and Pinterest