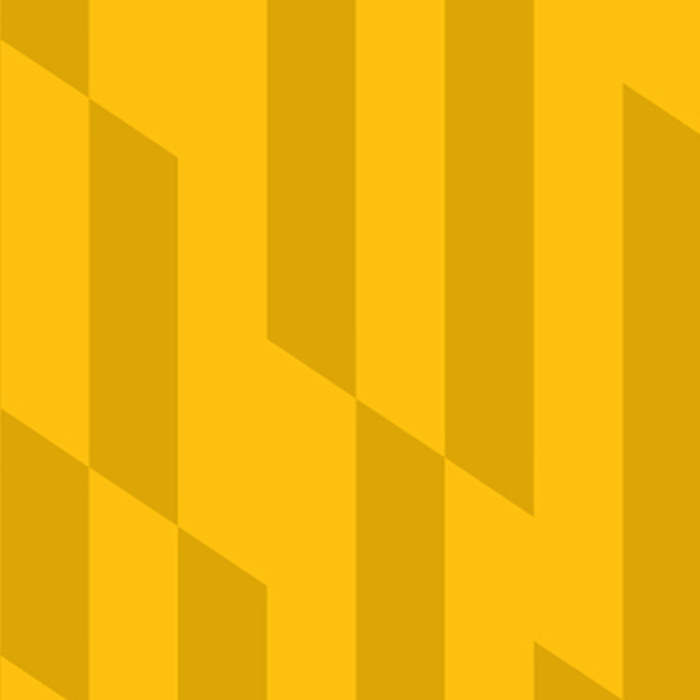 Contact Info
Phone:
Office:
IT Services

Biography
Marina began working at Towson University in 2001. In her current role, she supports and develops websites and software for a wide range of clients. She is proactive in her work, often suggesting changes and improvements to clients' applications.
Marina developed the College Saving Plan of Maryland website. It was built on a CMS DNN platform using a responsive design template.
She also developed the Maryland Correctional Enterprises ecommerce website using the MD.gov responsive design template. It is built on an ASP.net storefront ecommerce CMS three-tiered platform.
She also developed the Maryland State Department of Assessments and Taxation Certificate of Status web application. This is a three-tiered platform web application using IIS browser, an engine ASP.net and SQL server 2012 and DB2 as storage.
Education
Marina holds a degree in mathematics from University of Leningrad. She also is certified in Designing Websites for Mobile Devices, Applications in Microsoft Dynamics CRM, Building ASP.net web Applications, Programming SharePoint Applications with .net, Essentials of Rational ClearCase (Windows), Programming Scalable web applications with .net and ASP.net AJAX.
Personal
Marina enjoys travelling and skiing.
Fun Fact
What are two apps she can't live without? Google Maps and Skype