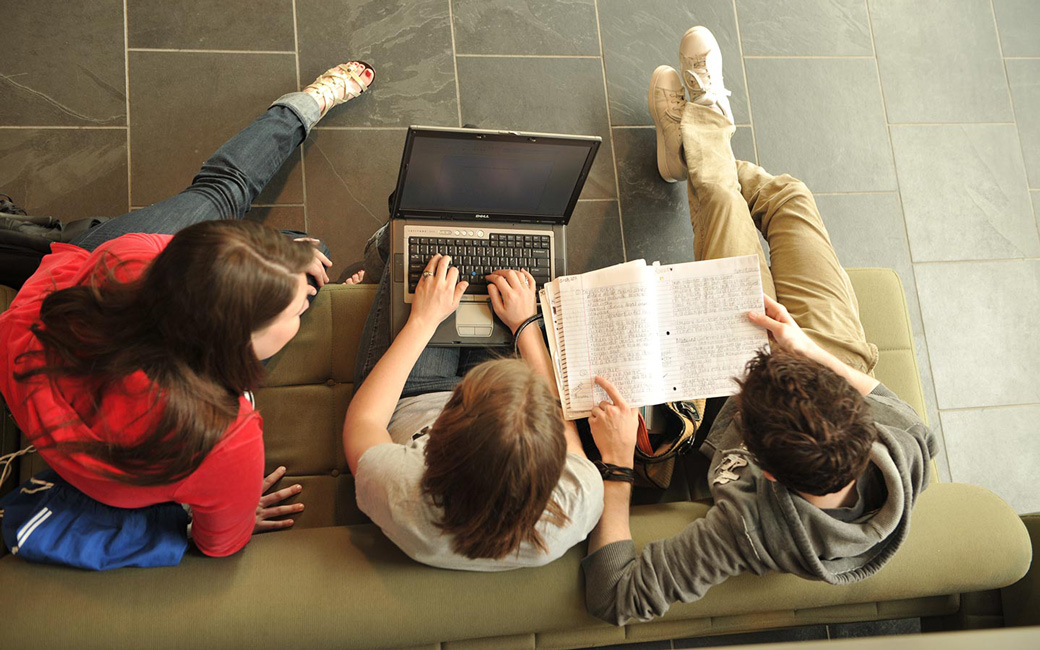 Handshake is a free, online job and internship database that offers recruiting services for students, alumni, employers, faculty and staff. Some of the great services available through Handshake include:
internship and job search
on-campus recruiting
career event registration
Students
With Handshake, students can search for full-time, internship and part-time opportunities and post a resume, register for career events and sign up for on-campus interviews.
Alumni
As a TU alumni you use Handshake to search for internships, full-time and part-time job opportunities. You can also post your resume, register for career events and network with employers.
Employers
Employers can use Handshake to post positions, manage on-campus recruiting and search the TU resume database.
Faculty/Staff
As faculty and staff you can use Handshake to view jobs and internship opportunities that could be beneficial to students. You can also connect and network with area employers who are interested in recruiting Towson students.
Contact Information
Career Center
Location
University Union, Room 225
(
map
)
Hours
Monday – Friday
8 a.m. – 5 p.m.