Supply Chain Management Post-Baccalaureate Certificate
This 15-credit post-baccalaureate certificate offers graduates a competitive edge in analyzing and controlling activities across the supply chain.
Why Earn a Post-Baccalaureate Certificate in Supply Chain Management?
Through the post-baccalaureate certificate in supply chain management, students gain a foundation in supply chain management through courses including:
Introduction to Supply Chain Management
Operations Management
Procurement and Sourcing
Logistics and Distribution
Supply Chain Technologies
The courses in the certificate are also the first five courses of Towson University's M.S. in supply chain management, Maryland's first master of science degree program in supply chain management. Students who complete the certificate program may continue on to the master's program pending full acceptance to the program.
Complete this program completely in the evenings without sacrificing your job and career in just one year.
Admission and Certificate Requirements
View admission requirements and deadlines to apply to the program. View certificate requirements and course descriptions in the Graduate Catalog.
Tuition and Expenses
Ready to get started? Here's how to apply.
Apply Now
Contact Information
Program Director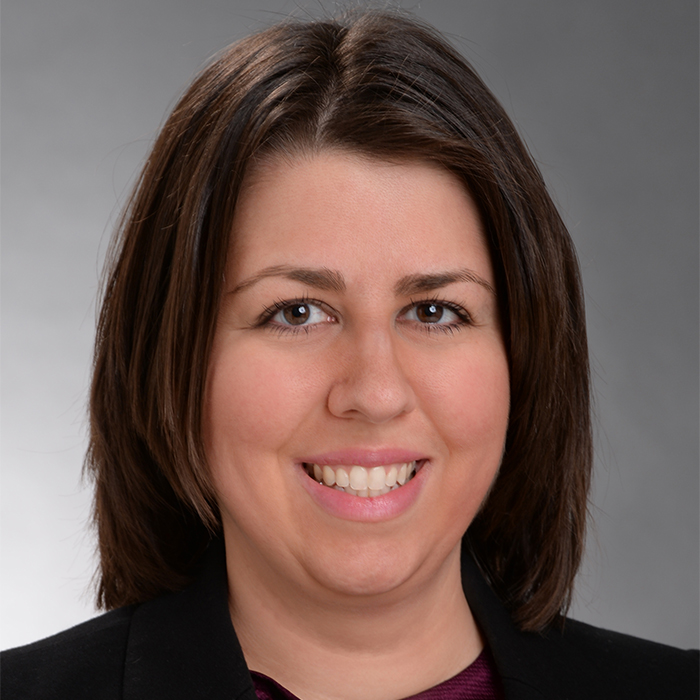 Natalie M. Scala
Location
College of Business and Economics,
Stephens Hall, Room 301E