College of Business & Economics
We transform students into professionals, connect them to opportunities and help them launch their careers in accounting, business and economics through innovative, experiential programs.
Explore Our Academic Programs
Learn more about our undergraduate majors and minors and specialized master's programs and post-baccalaureate certificates.
Academic Programs
Why choose the College of Business and Economics?
Pursue a world-class business education at Towson University. Our innovative academic programs and abundant experiential learning opportunities provide the knowledge, skills and experiences to launch your career.
Learn more about what sets the college apart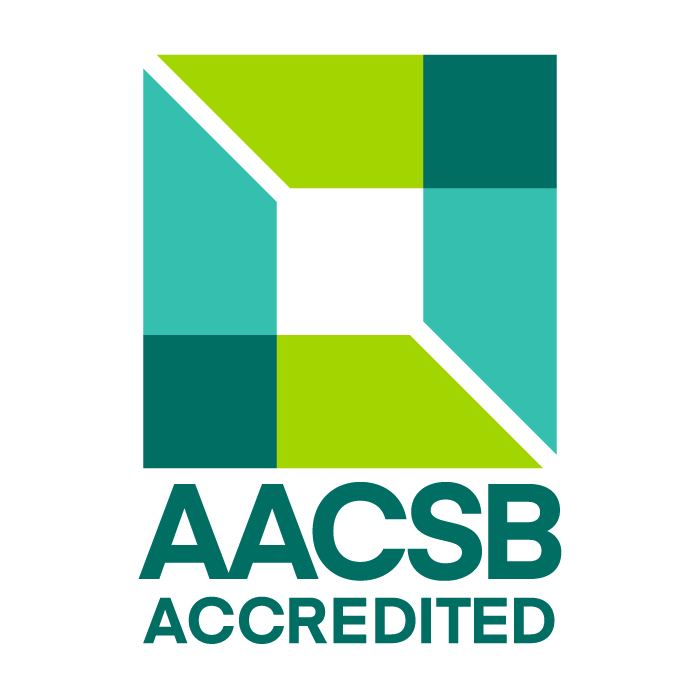 AACSB Accredited
Accreditation from AACSB International is the benchmark of quality for business education worldwide and proves to employers, and you, that we will teach you the knowledge and skills that you need. Less than 5% of schools worldwide are accredited for business and only 1% are accredited for both business and accounting.
Learn more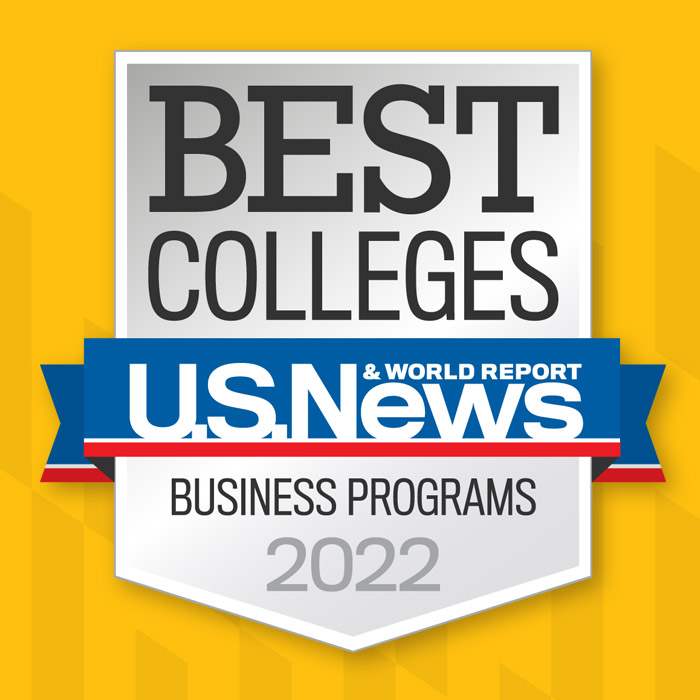 Nationally Ranked
U.S. News & World Report ranks TU's undergraduate business program among the top nationwide. Poets & Quants for Undergrads ranks TU as one of the top business schools in the country.
See more TU rankings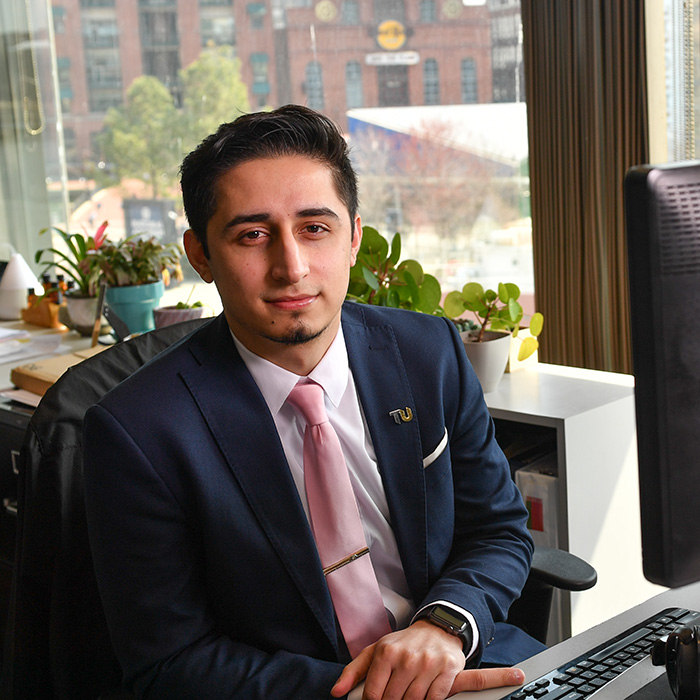 Hands-on Learning Experiences
Grow personally and professionally with opportunities tailored to your interests and career goals. Apply your knowledge and skills at internships to get your foot in the door.
See our internship program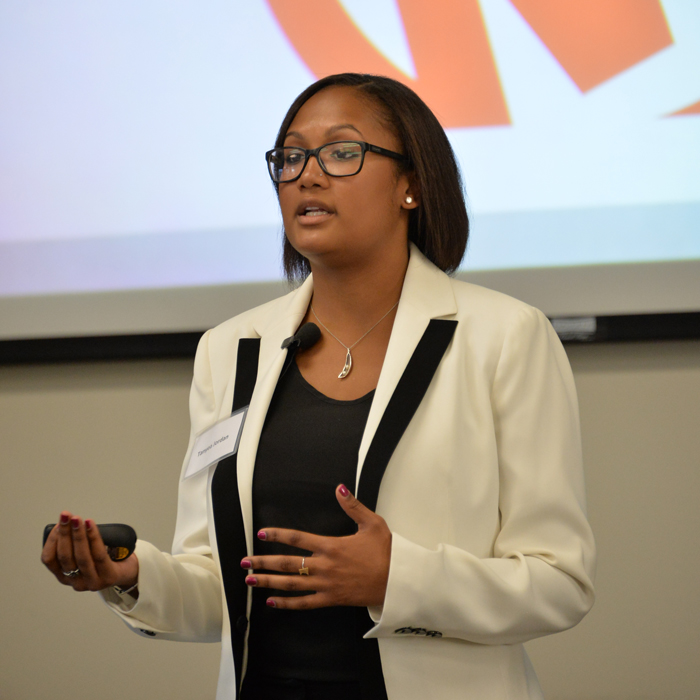 Live Strategy Case Competition
Apply your business knowledge to develop solutions for real companies in this strategy competition held in the capstone strategic management course.
See more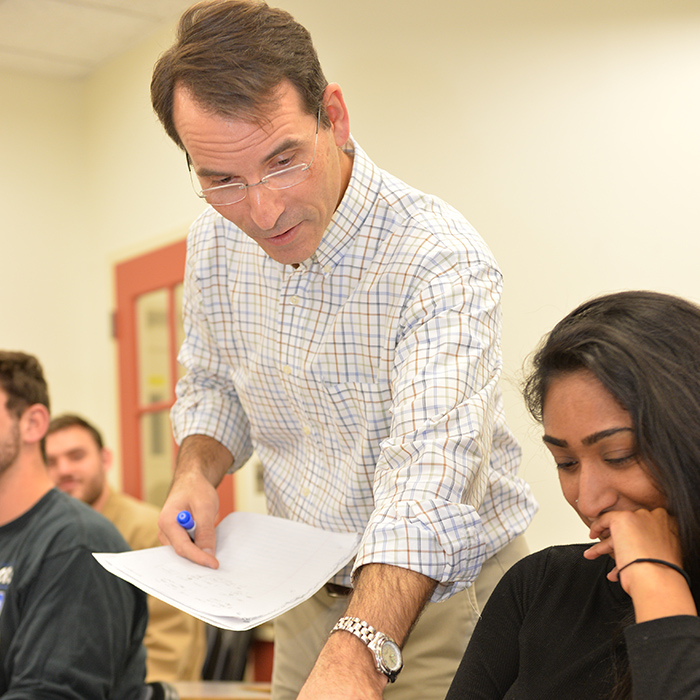 Dedicated, Expert Faculty
Our faculty members are distinguished scholars, dedicated teachers, helpful mentors and caring advisers. Their impact extends beyond TU to the business world through their scholarly research activities.
See faculty and staff listing
30
Average CBE class size.
2,882
Total College of Business and Economics students.
653
Internships completed by CBE students in 2021-2022.
Contact Information
College of Business & Economics
Stephens Hall, Rm. 218
View Map
Hours
Mon - Fri: 8 a.m. - 5 p.m.