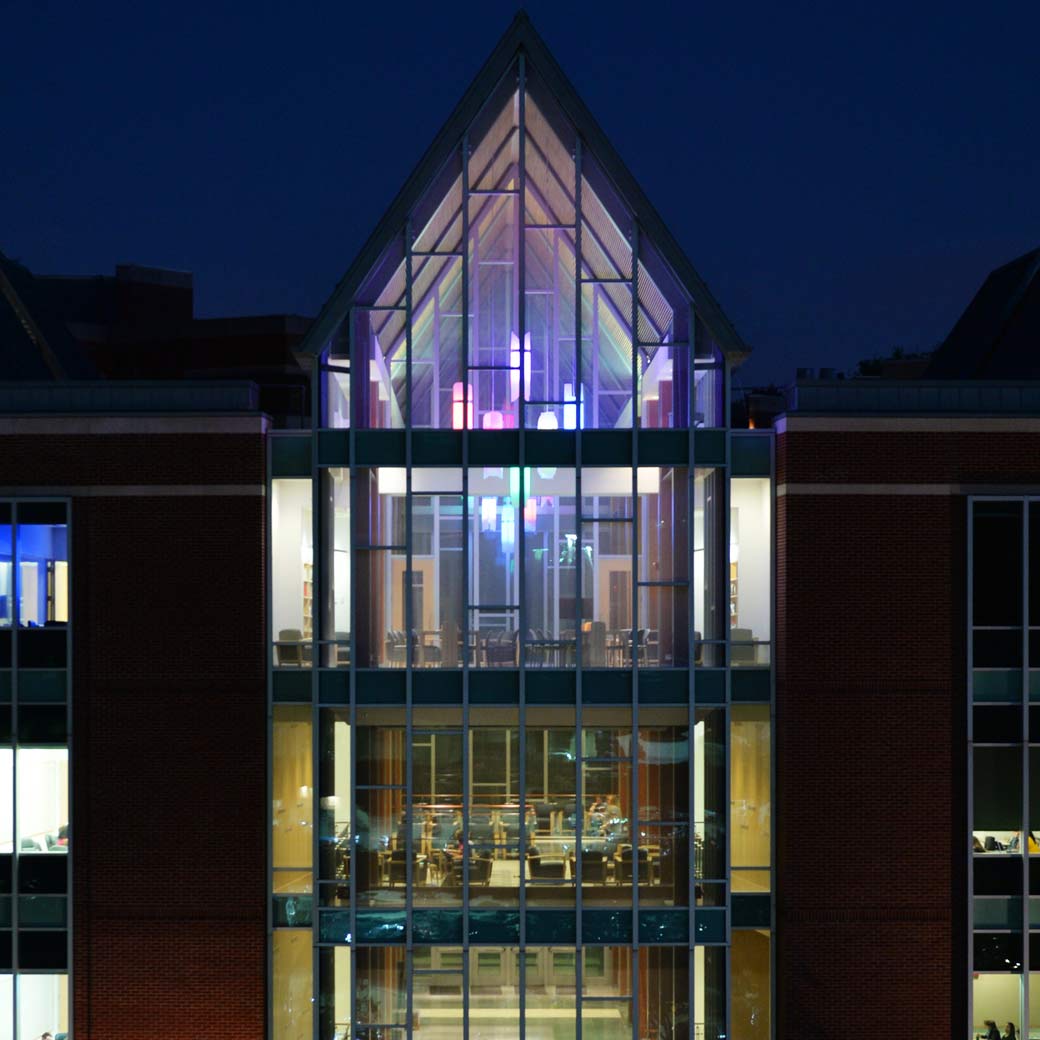 Contact Information
PHONE
OFFICE
Stephens Hall 300-E
Education
M.F.A. Bennington Writing Seminars, Bennington College (2003)
M.S. Professional Writing Program, Towson University (1992)
B.A. Mass Communications, Towson University (1986)
Areas of Expertise
Writing
Biography
Many of the seminars I teach in the Honors College are closely tied to the topics and themes I write about: how and why we are turning away from—losing touch with—our larger communities, with neighbors and (harmless) strangers, with friends and lovers, with ourselves. Whether it's a memoir writing course, a course on masculinity or a course about the erosion of civility and community, students and I explore why we are detaching and, more importantly, what it ultimately means for us on both micro and macro levels.
RESEARCH:
--Facebook, Texting and Social Perfection
--The Impact of Becoming a Less Civil Society
--Men/Boys and Vulnerability
PUBLICATIONS AND CREATIVE ACTIVITIES:
Critical and personal essays appearing in the New York Times, the Washington Post magazine, the Chronicle of Higher Education, the Chicago Tribune, among other publications. I have been interviewed on National Public Radio (NPR), the Canadian Broadcasting Company (CBC) and on Baltimore's WBAL radio. Also, I am a sometime contributor to The Signal, an arts and culture radio show on Baltimore's WYPR.
Courses Fall 2017
ENGL 102 Writing for a Liberal Education

ENGL 190 Honors Writing Seminar

HONR 370 Honors Seminar Advanced Topics