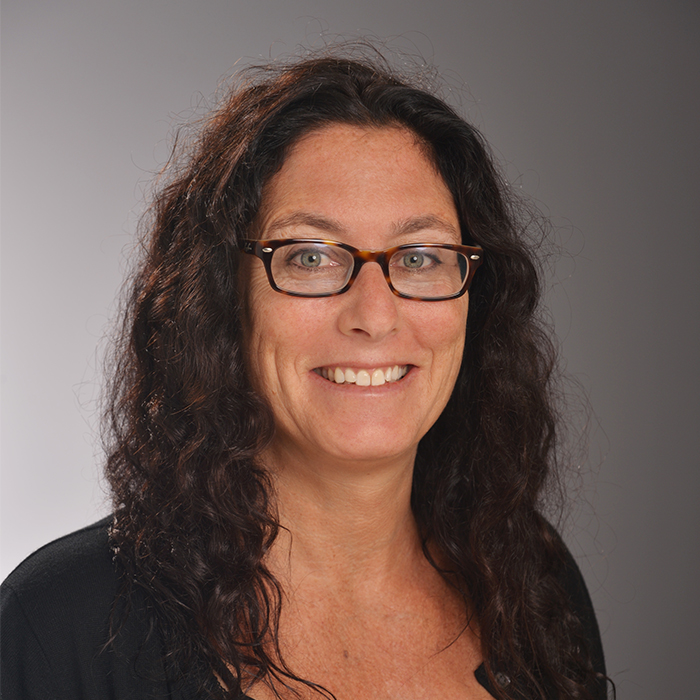 Education
Ph.D., Literature, University of Illinois, 2000
Areas of Expertise
British Romanticism
Transatlantic Studies
Biography
Dr. Botkin was trained in British Romanticism at the University of Illinois at Chicago. Currently she works in TransAtlantic Studies, specifically exploring the dynamics among self-emancipated blacks and the colonial police state in Jamaica. As a result, her approach to teaching British Romanticism has acquired a global register. While completing her book about the escaped slave rebel, Three-Fingered Jack, she started work on a collection of essays, From the Abeng to the Book: Studies in Marronage and Indigeneity. This collection has emerged out of her work with the Maroons of Jamaica and Suriname in the organization of the Charles Town International Conference on Maroons and Indigenous People (from 2009-the present)
SCHOLARSHIP: TransAtlantic Studies
PUBLICATIONS AND CREATIVE ACTIVITIES:
Thieving Three-Fingered Jack: TransAtlantic Tales of a Jamaican Outlaw, 1780-2015 (Under review with Rutgers University Press).
Race, Romanticism, and the Atlantic. "Being Jack Mansong: Ira Aldridge as 'Three-Fingered Jack.'" Race, Romanticism, and the Atlantic. Ed. Paul Youngquist. Aldershot: Ashgate. 2013. Print.
Special Issue: "Introduction." Circulations: Romanticism and the Black Atlantic. Eds. Frances R. Botkin and Paul Youngquist. A Romantic Circles Praxis Volume. Series ed. Orrin Wang. Web. 2012
"Revising the Colonial Caribbean: Three-Fingered Jack and the Jamaican Pantomime." Callaloo 35.2 June 2012. Print.
"Interviews with Maroon Colonels Frank Lumsden and Wallace Sterling." Sargasso. San Juan: Puerto Rico, August 2011. 1-14. Print.
GRANTS AND CONTRACTS:
2014-2015 NEH research fellowship, "Thieving Three-Fingered Jack:Transatlantic Tales of a Jamaican Outlaw"
2014-2015 Franklin Grant, American Philosophical Society
June 2014 Ubuntu Award, in collaboration with Maroon Indigenous Women Circle
July 2009 NEH Summer Institute, "Slaves, Soldiers, Rebels: Currents of Black Resistance in the Tropical Atlantic, 1760-1888," in July 2009 at Johns Hopkins University
Spring 2008 Fulbright Teaching/Research Grant; Kingston, Jamaica (January-August)
SERVICE:
Organizer for the Charles Town Maroon Conference, 2009-present
Maroon Indigenous Women Circle, grant writing and outreach, 2009-present
Executive Committee for the International Conference on Romanticism, 2013-present
Organizing Committee for North American Society for the Study of Romanticism, 2014