Child Life, Administration & Family Collaboration (M.S.)
The master's in child life, administration and family collaboration provides advanced education for students who wish to become Certified Child Life Specialists (CCLS) and for those already certified and working in the field.
Why Earn a Master's Degree in Child Life, Administration and Family Collaboration?
The master's in child life, administration and family collaboration has a broad curriculum that engages students through applied research, focuses on family collaboration, and prepares students for management and administrative positions.
In addition to in-class learning opportunities, fluency in technology is enhanced through web-based coursework and through research. Field-based projects and internships also complement traditional coursework.
Students who complete the master's program finish with a graduate certificate in Family Professional Collaboration and may also earn another certificate in clinician-administrator transition.
Admission and Degree Requirements
View admission requirements and deadlines to apply to the master's program. View degree requirements and course descriptions in the Graduate Catalog.
Apply for an Assistantship
TU's graduate assistantship program offers a limited number of graduate assistantships each year to qualified students. Students apply for either full-time (20 hours-per-week) or half-time (10 hours-per-week) assistantships. To be considered, a student must submit an assistantship application and a resume.
Meet Child Life Scholar Amanda Ackermann
The Child Life Scholar program at Towson University allows a selected student to work in the Child Life department at University of Maryland Children's Hospital for 20 hours a week in exchange for $5,000 towards tuition. This exclusive opportunity is a unique and highly rewarding experience for Child Life students.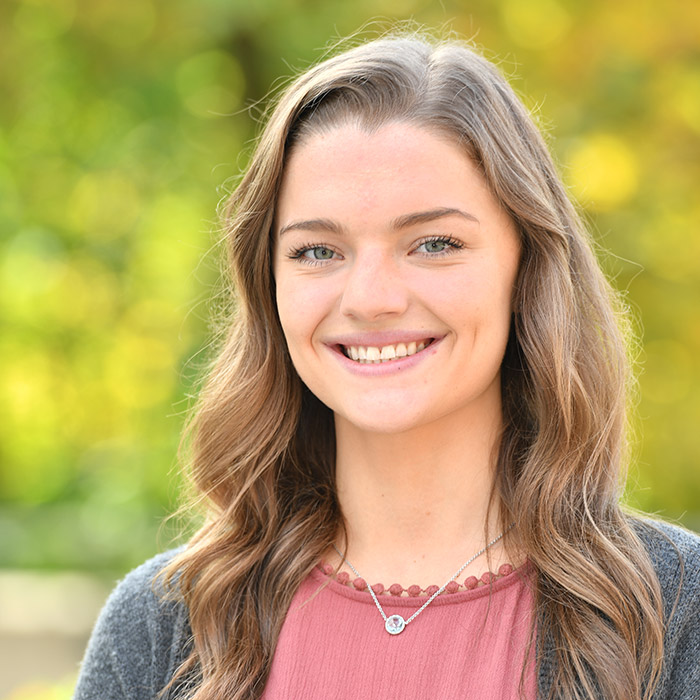 "The opportunities that are presented to me daily at the hospital further expand my Child Life knowledge and experience, and have opened up many doors for me. I plan and implement events and developmentally appropriate activities for children and families to provide extra support while they are in the hospital. I also coordinate donations and estimate costs of purchasing items for the Child Life department, which teaches me communication and budgeting skills.
"In this position, I get the best of both worlds. I see the administrative background work that happens in order to keep our program strong and effective, as well as the impact that our Child Life team has when working directly with children and families. The Child Life Scholar position is shaping me professionally as I continue my journey to becoming a Certified Child Life Specialist." – Amanda Ackermann, B.S. Family and Human Services; candidate for M.S. Child Life, Administration, & Family Collaboration
why tU?
Regional Leader
Small classes taught by experienced faculty give you a real opportunity to interact with your instructors and fellow classmates.
Towson's master's program in child life, administration and family collaboration is the only child life graduate program in Maryland, Virginia, Delaware or the District of Columbia.
The Association of Child Life Professionals has identified this graduate program as one of only 18 in North America with a child life focus.
Ready to get started? Here's how to apply.
Apply Now
Contact Information
Program Director
Lisa Martinelli, MPS, ATR-BC, CCLS
Location
College of Liberal Arts
Suite 2210
Hours
Monday - Friday
8 a.m. - 5 p.m.