Leadership in Jewish Education & Communal Service (M.A.)
Why Earn a Master's Degree in Jewish Education and Communal Service?
Towson University is one of five higher education institutions nationwide that offers a master's in Jewish education and communal service. The program prepares students for careers as professional leaders for the Jewish community through a combination of leadership training, communal service and practical field experience. The interdisciplinary curriculum combines courses in leadership, education, non-profit management, communal service, Jewish studies and an internship experience tailored to each student.
About the Program
The program emphasizes the development of effective communication, critical analysis, and flexible thinking skills. Core components include five graduate Jewish studies courses, six professional courses, a supervised internship and practicum seminar. You'll choose from two concentrations:
The education concentration prepares you to share your knowledge of your faith in a variety of teaching and learning settings.
The communal professional concentration focuses on the development of leadership and communal service.
Degree Requirements
View degree requirements and course descriptions in the Graduate Catalog.
Admission Requirements and Deadlines
View admission requirements and deadlines to apply to the program.
---
Five-year Bachelor's to Master's Degree Program
Students enrolled in the Towson University family and human services major may apply for admission to this B.A. to M.A. program and complete both degrees in 5 years. Students in the program begin graduate course work during their senior year by taking 9 units of 500/600 level courses that count toward both the undergraduate and graduate degrees. Another nine units are taken during the summer terms. Learn more about accelerated programs.
---
Dual Degree Options
Master of Social Work and Leadership in Jewish Education and Communal Service
The Master of Social Work and Leadership in Jewish Education and Communal Service is a dual-degree program offered by Towson and the University of Maryland. The program will prepare you for careers in the Jewish community in areas such as federations (planning, campaign, and resource development); community relations councils (Jewish advocacy and community organizations); Jewish community center work (group work, programming, youth work, and administration); and Jewish family services (clinical social work).
Leadership in Jewish Education and Communal Service and Jewish Studies
The Leadership in Jewish Education and Communal Service and Jewish Studies is a 59-unit program that prepares professionals and educators to lead the Jewish community of the 21st century. Students are immersed in Jewish classics and humanities, develop an understanding of the scope of the Jewish experience, and prepare to become effective and knowledgeable Jewish educators.
why towson University?
Small classes taught by experienced faculty give you a real opportunity to interact with your instructors and fellow classmates.
Students pursue careers in organizations that include the Jewish Federation, Hillel, Jewish Community Centers, social service agencies, Jewish schools, synagogues and others.
The Baltimore Hebrew Institute, located in Towson's College of Liberal Arts, is dedicated to advancing knowledge through a range of Judaic studies programs at Towson.
Ready to get started? Here's how to apply.
Apply Now
Contact Information
Program Director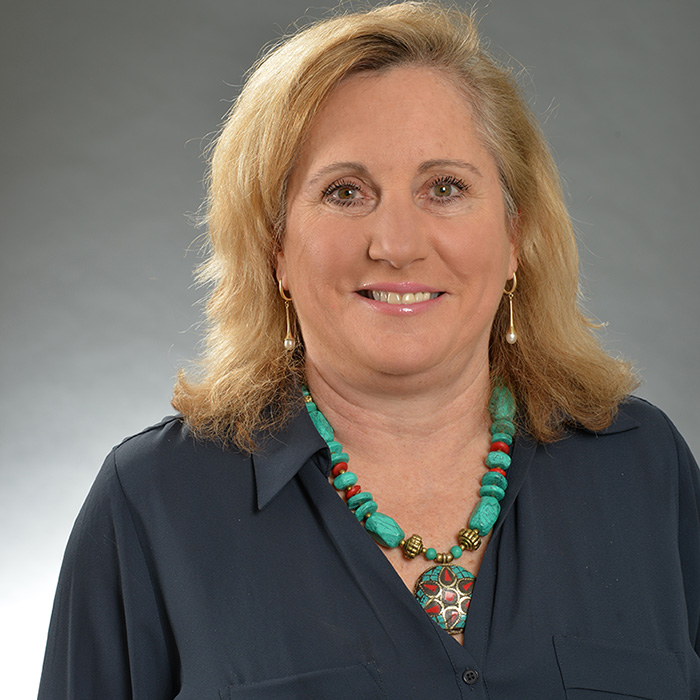 Hana Bor
Location
College of Liberal Arts
Room 2235
Hours
Monday - Friday
8 a.m. - 5 p.m.