Cindy Gissendanner, Ph.D.
Professor, Director of LGBT Minor Program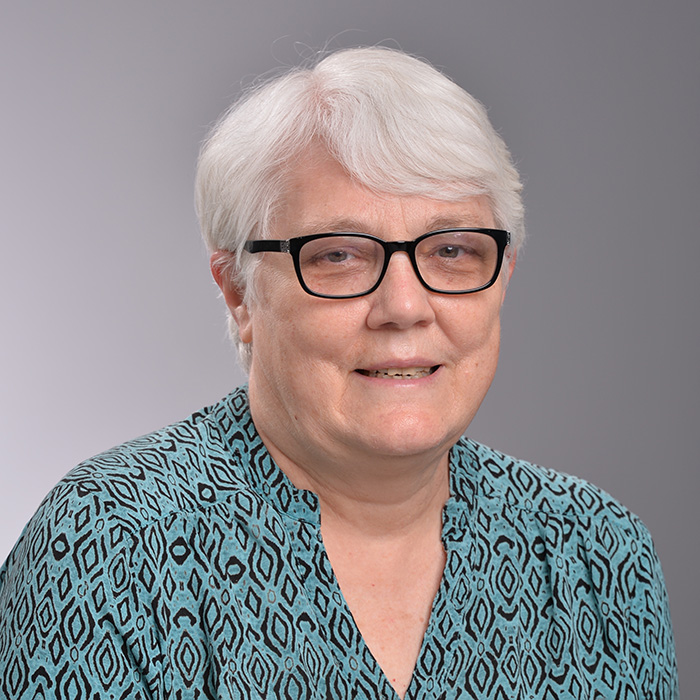 Biography
Cindy Gissendanner earned her Ph.D. in history at the University of Pennsylvania in 1986 for her dissertation titled "The Female Athlete in American Society: 1860-1940." She is currently working on a book titled, "The Block: A Social and Political History of Baltimore's Vice District, 1904-Present". She was a professor in the history department of Towson University for almost thirty years before becoming chair and professor of Women's and Gender Studies in 2013. Her teaching interests include U. S. Women's History, LGBT studies, and animal rights.
Teaching
WMST 383 Animal Rights Human Rights
WMST 337 Feminist Theory
WMST 611 Women, Public Policy and Social Change
Courses Taught
Spring: WMST 338/538.180 Women and Sexuality

Spring: WMST 670.101 Special Topics in Women's Studies: Gender, Leadership and Social Movements