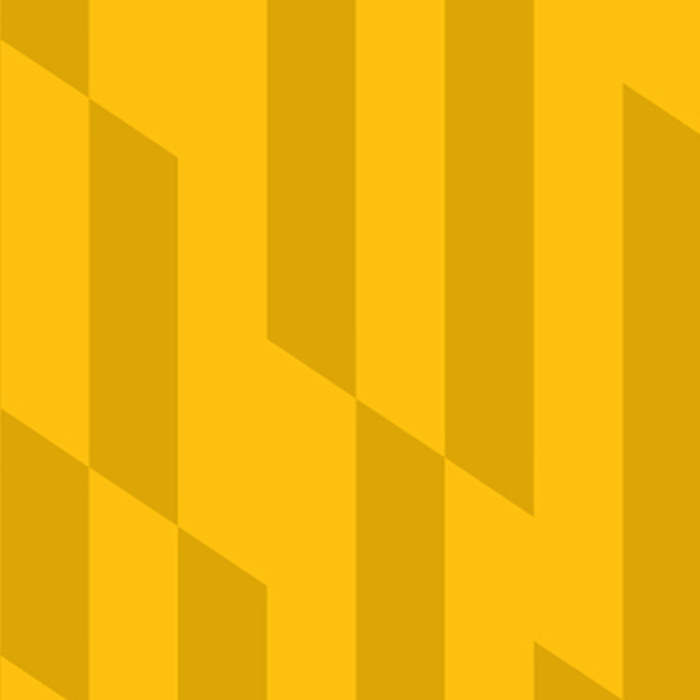 Contact Info
Phone:
Office:
Media Center 210A
Education
University of California San Diego (MFA)
Massachusetts College of Art (BFA)
Areas of Expertise
History, theory, criticism, production
Biography
Danny Mydlack arrived at Towson University after more than fifteen years as an independent media producer in New York and Hollywood including Nickelodeon TV, Goldman Sachs and Scholastic Publishing. Danny has written and performed/produced Off Broadway winning a number of grants and awards, touring this country and Europe, opening at Radio City Music Hall and was featured on an MTV pilot. Web searches still bring up long-lost references to his accordion-playing, multimedia antics. Danny received his MFA from the University of California San Diego while serving in U.S./ Mexican border relief efforts. His project and film "A Town Sign for Maclovio Rojas" was cited in the Wall Street Journal that made the town and its story an international news item. At Towson, Danny produced the feature length documentary "Voices from the New American Schoolhouse" receiving international recognition, has won festival awards in the U.S. and Canada and has been screened widely on four continents. In 2008 He founded Arts & Ideas Sudbury School, Baltimore's first democratic school for kids 5-18 years old.