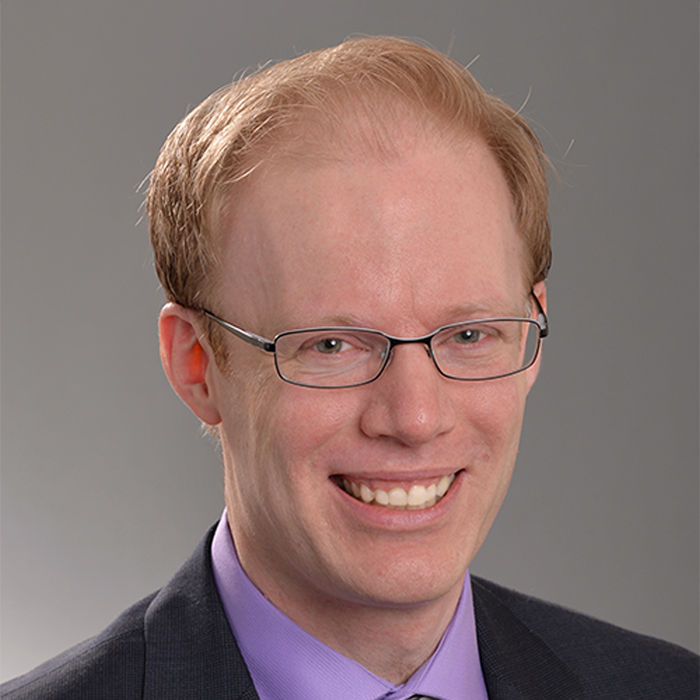 Contact Info
Phone:
Office:
Media Center 112E
Education
University of Nottingham (Ph.D.)
New York University (MA)
Towson University (BS)
Areas of Expertise
Film and media history, genre, aesthetics, East Asian cinemas, special effects history/theory
Biography
Michael Duffy joined the EMF department in 2010, and regularly teaches Introduction to Electronic Media and Film, Gender in Film, and Film History. He has also led a Freshman Seminar on media depictions of Dracula/vampires and taught recurring upper-level EMF courses on "Superhero Films", the "James Bond" series, The Disaster Genre, Crime Films, South Korean Cinema, Chinese-Hong Kong-Taiwanese Cinemas, Post-War Japanese film, and a course on Special Effects History & Theory, which inspired research leading to his first co-edited book, Special Effects: New Histories, Theories, Contexts (with Dan North and Bob Rehak, Palgrave MacMillan/BFI, 2015). Michael has published numerous essays and presents regularly at international conferences; his other teaching/research interests include Orson Welles, Film Noir, "Provocative" Films, and Music Video. He completed his Ph.D. thesis at The University of Nottingham. Entitled "Becoming Regionally Digital", it explored the changing industrial, technological, and aesthetic dynamics in Australia and New Zealand's regional cinemas as filmmakers and visual effects companies transitioned to digital technology in the 1990s.
Michael hosted the EMF Fall Film Series (originated by Greg Faller) from 2013-2017, bridging faculty members across multiple disciplines, offering students and the general public unique perspectives on specifically-themed films from different eras. In the 2016/2017 academic year, Michael was the co-recipient of a "Diversity Faculty Fellows" Grant from the Diversity and Inclusion Faculty Fellows Program at Towson, for which he and a fellow faculty member co-designed a new course on Black Women and Sexuality. From 2016-2019, he recorded over 70 capsule film reviews for broadcast on WTMD 89.7 FM's "Silver Screen Radio" program, all of which are available on their website. Michael heads the EMF Scholarship Program, and is the department's representative to Cook Library. He also regularly participates in EMF Advising for incoming Transfer Students. In the past, he worked for the Maryland and Sarasota film festivals and in marketing/promotion for Buena Vista Pictures/Walt Disney Company and Allied Integrated Marketing.