Visit Campus
Our beautiful campus is waiting for you. Come visit us!
Campus Tours
Experience TU's momentum for yourself on a campus tour. Our student-led campus tours begin with a brief information session by an admission counselor followed by a 60-minute walking tour. Envision yourself living and learning at TU as you visit classrooms, eateries and the most popular spots on campus.
On select days throughout the fall there are opportunities to visit each of TU's academic colleges for a deeper look at programs, classrooms and facilities.
After you register, a confirmation email will be sent to the student's email address used to register. Don't see the email? Please be sure to check junk mail. For assistance, please call 410-704-4696 or email campustours AT_TOWSON.
JOIN US
Undergraduate Open House
A great option for high school seniors and transfer students who are considering or planning to apply this fall, this program is a bit more in-depth than a campus tour.
Graduate Studies Open House
Get an in-depth look at program structure, curriculum and areas of study while you dig into the unique features and benefits that make TU's graduate programs stand out.
---
Group Visits and High School Counselors
To learn more about our process, please see Group Visits. If you have less than 10 students, please have each student register for a tour above. If you are a high school counselor, please email campustours AT_TOWSON to schedule a visit.
---
Virtual Information Sessions
We offer virtual information sessions. Register for a session that aligns with your pathway.
Take a Look Around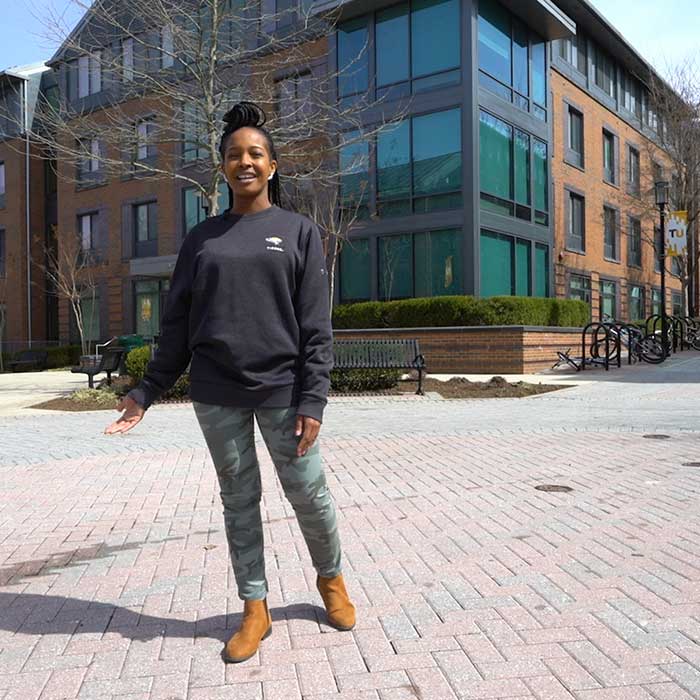 Welcome to TU
See highlights of TU's campus in this 3-minute video.
Watch Video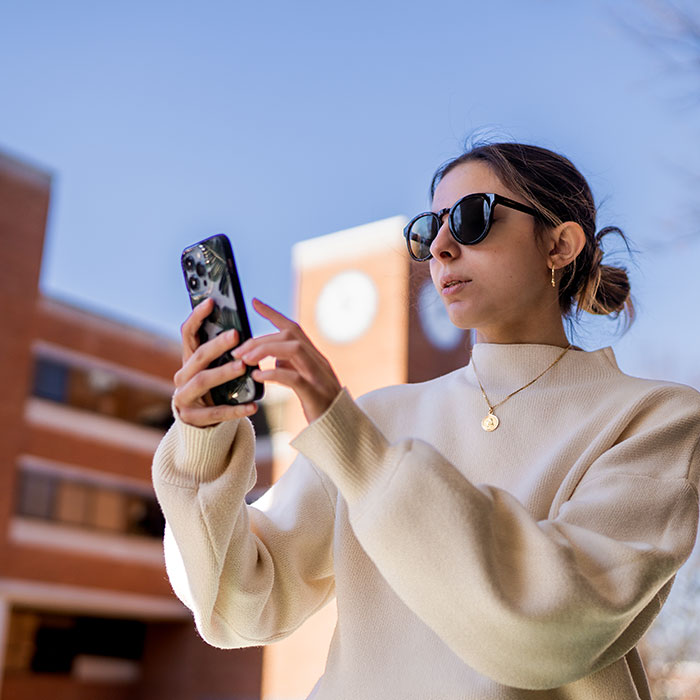 Self-Guided Tour
Visit TU independently with this self-guided tour, complete with GPS walking instructions.
Tour on Your Own
Take our Virtual Tour
Explore 329 acres of opportunities at TU.
Explore Campus
Contact Information
University Admissions
Location
Enrollment Services Building
(map)
Hours
Monday - Thursday
8 a.m. - 5 p.m.

Friday
8 a.m. - 4:30 p.m.