Group Visits
Group visits consist of a 30-minute information session followed by a 75-minute campus tour for groups of 10-50 students. Please review the guidelines and steps on how to request a group visit below.
We are currently accepting requests for visits from February to May 2024.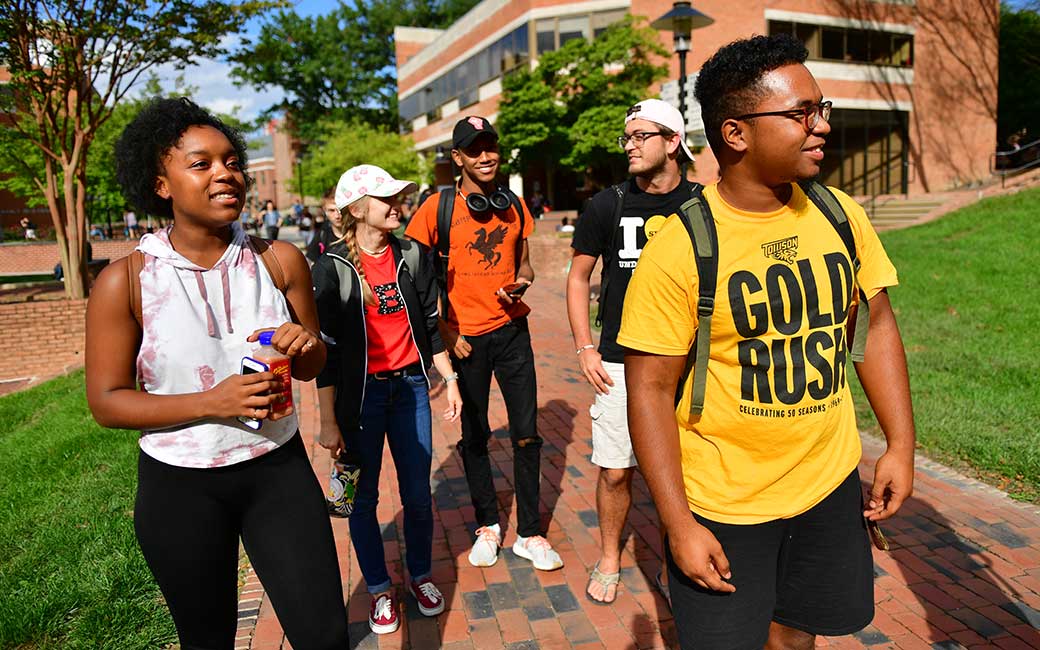 1
Group Visit Qualifications
We provide group visits for high school students (9th-12th grade), transfer student groups and adult groups.

We can accommodate groups of 10-50 students.

If you have less than 10 students, please see 

Visit TU

.

We require one chaperone for every 10 students.
2
Group Visit Policies
The person scheduling the visit must accompany the group to campus.  

We prioritize visits requested directly by schools and community-based organizations.

Groups are required to provide their own transportation. 

Group Visits are not guaranteed and will not be confirmed until our office has contacted you and an agreement has been signed.

Requests are scheduled on a first-come, first-served basis.
3
Requesting a Group Visit
TU Faculty/Staff Requests for Group Visits

Only TU faculty and staff should complete this form. If you are not organizing the group, please have the group review the visit guidelines above.
We enjoy assisting our campus partners with tours of campus or admissions information sessions. If you are the primary host/organizer of a group, please review the information below before completing the TU Faculty/Staff request form.
We can only provide visits for high school students (9th-12th), transfer student groups, and adults at this time.

A request should be made at least four weeks before the event date. Due to competing priorities, we cannot guarantee the request will be granted. Requests that conflict with Signature University Events and weekend dates may be more difficult to accommodate due to our student ambassador availability.

We can accommodate up to 50 students. We require one chaperone for every 10 students. We cannot accommodate requests for groups who do not meet the chaperone requirement.

If you are requesting assistance with a program of more than 50 people, we may charge your department a fee. More details will be discussed if we are able to confirm the visit request.

If we cannot provide ambassadors to assist with your event, we would be happy to provide a training and resources for your student leaders.