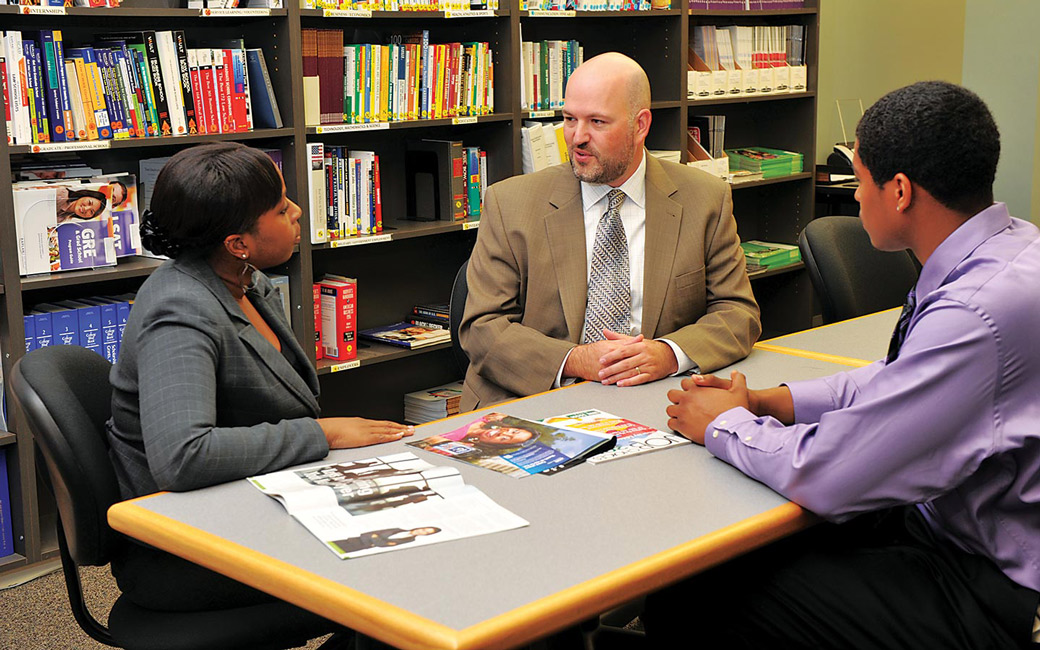 As you begin to search for jobs, you may be feeling more confident in your academic knowledge than you do in your understanding of the job search process. The Career Center is here to help you build your skills so that you can work through all aspects of the job search with confidence.
Here are some popular job search websites to explore:
Use the additional navigation links to explore our job search skills resources.
Career-Readiness Skills
Conducting an effective job search includes articulating the strengths and competencies that will be of value to an employer. All students will benefit from understanding and developing in-demand career-readiness skills using the Career Ready Skills (PDF). The Career Ready Skills Reflection Worksheet (PDF) will assist you in identifying and communicating the skills you've developed.