Project, Program & Portfolio Management Post-Baccalaureate Certificate
Gain an edge in your career with in-demand project management skills.
If you are considering a career in project management, whether at the project, program, or portfolio level, building the skills necessary for each role is critical to your success. Earning a Post-Baccalaureate Certificate at Towson University is one way to develop these skills, increase your earning potential, and gain a competitive advantage in the field.
The program enables managers and those who are aspiring to managerial roles to further their careers within a broad range of industries. Through a unique educational experience that is a blend of theory and practice, students gain both a conceptual and pragmatic understanding of general and specialized project, program and portfolio management areas that are applicable across industries and fields. The program has been designed by benchmarking content and courses against industry credentialing offerings so that graduates of the program can proceed to professional certification based on the knowledge gained in the program.
This program is also an excellent accompaniment to other graduate programs at Towson University, including but not limited to Supply Chain Management, Marketing Intelligence, and Applied Physics. The skills developed in this certificate program pair well with career goals and knowledge gained in those programs.
Certificate Requirements
See certificate requirements with list of required courses and course descriptions in the graduate catalog. View admission requirements and deadlines.
Program Benefits and Career Opportunities
Program Benefits
Flexible course offerings and schedules with the opportunity to take a combination of online, in-person, and hybrid classes.
Students can take this program completely in the evenings and complete the certificate in just one year.
Access to and training with leading-edge industry software.
Networking and professional development opportunities with Project Management Professional (PMP) certified professional industry experts.
Knowledge gained through the certificate program can be used for PMP certification preparation.
Program Goals
This certificate:
is designed for anyone involved in the development and execution of organizational strategy.

provides you with advanced skills, tools, and techniques for successfully initiating and executing programs and portfolios of any size.

provides a comprehensive set of program and portfolio management templates and tools that you can immediately apply when you return to your organization.
The goal of the program is to give you the tools to initiate a project plan, manage customer relationships, organize teams, develop a project charter, manage quality tools, and build a business case for a project.

The program includes hands-on experience to organize your projects, manage resources, and generate detailed reports. We illustrate concepts using Microsoft project tools and by working with industry expert faculty members.
Career Opportunities
Graduates of the program will be employed in areas with job titles such as project manager, PMO, program manager, cost estimator, and more.
Social Media
Want to learn more about hot topics and trends in project, portfolio, and program management as well as upcoming events and faculty news? Follow us on social media!
Ready to get started? Here's how to apply.
Apply Now
Contact Information
Program Director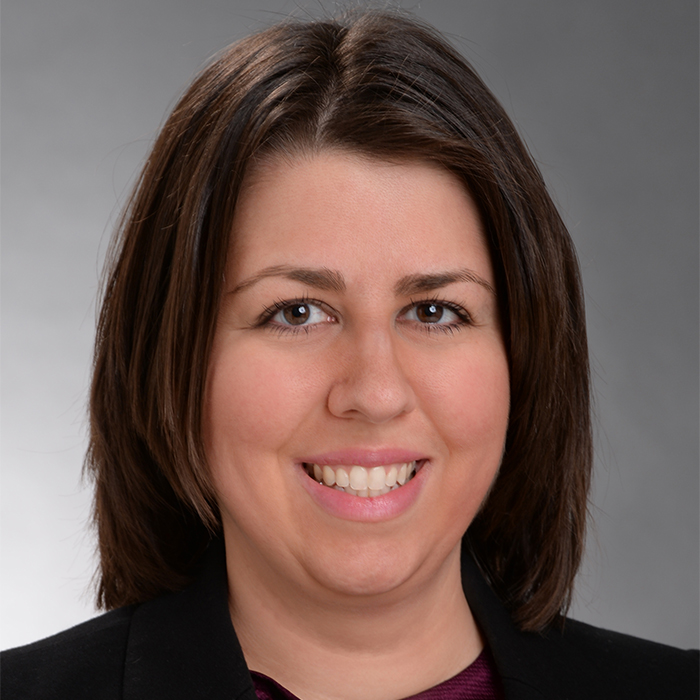 Natalie M. Scala
Location

College of Business and Economics,
Stephens Hall, Room 301E