Economic Analytics (M.S.)
Acquire the economic and data analysis skills that will prepare you for jobs in finance, banking, healthcare, government, NGOs, or to enter a doctoral program in economics or a related field.
Applications for fall 2024 open Sept. 15, 2023
The master's in economic analytics program will accept applications beginning Sept. 15, 2023 for fall 2024.
Complete our form to request information about the program.
Why Earn a Master's Degree in Economic Analytics?
In this master's program, you will learn to combine economic methods with data analytics techniques to assess the causal impact of policies, laws, business practices, natural events, and other interventions on economic outcomes of interest.
Data science and machine learning techniques are increasingly being applied to economics, and this program will equip you with the necessary tools and critical thinking skills to do so effectively. Courses include computational economics, machine learning for economics, causal inference, and impact evaluation.
The program's innovative and rigorous curriculum is designed to prepare you for work as an economist, analyst or statistician. These are high quality, knowledge economy jobs. According to the Bureau of Labor Statistics, the 2021 median salary for an economist is $105,630 per year, and job growth in the area is expected to be strong.
Degree Requirements
The master's degree in economics analytics requires 33 units, including a thesis. View degree requirements and course descriptions
Admission Requirements
Students are admitted in the fall and admission is competitive. See all admission requirements and deadlines.
Why towson university?
Make a difference.
Use economic theory, econometrics and data science to understand how laws, policies, and other interventions impact people's lives.
Work with world-class faculty.
Learn from and work with our impressive faculty. Classes are taught by dynamic and knowledgeable full-time professors who publish in leading journals.
Up-level your skills, up-level your career.
Acquire job-relevant skills such as Stata, R, and Python. Take courses in Causal Inference, Impact Evaluation and Machine Learning for Economics.
Earn a STEM-designated degree.
This signals rigorous preparation to potential employers. International students on an F-1 visa can get extra time to find a job after graduation through the STEM OPT extension.
Value-added
.
The program is affordable. Total cost: $21,186 in-state; $38,214 out-of-state.
TU offers an accelerated bachelor's to master's degree.
TU undergraduates can take up to 9 credit hours of master's-level courses that can be applied to both the bachelor's and master's degrees. In the accelerated program you'll save money—up to $5,778 for in-state students and up to $10,422 for out-of-state students, and time—you can graduate in as little as 12 months.
For more information about the economic analytics master's, please fill out this form and we'll be in touch.
Request Information
Contact Information
Program Director
Finn Christensen
Location
Stephens Hall
Room 101L
Contact Information
Economics Department Chair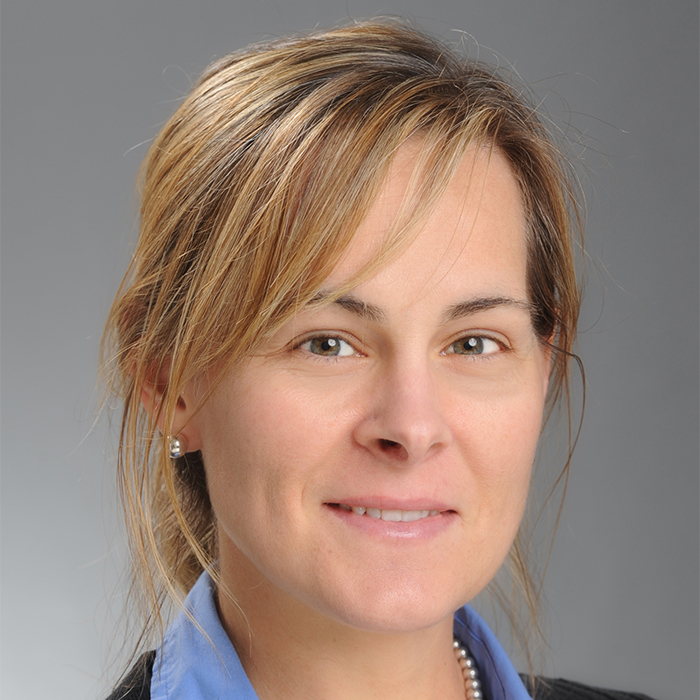 Melissa Groves
Location
Stephens Hall
Room 101-G
Hours
Monday - Friday
8:30 a.m. - 5 p.m.