Maryland Council on Economic Education
Teaching dollars and sense to Maryland's K-12 teachers and students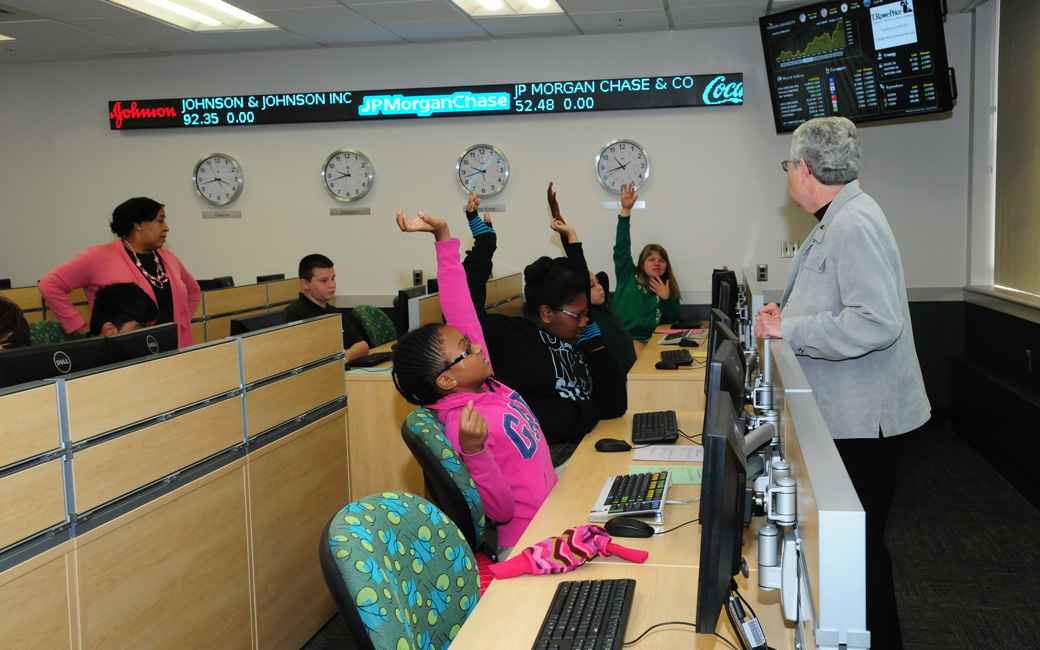 About the Organization
The Maryland Council on Economic Education (MCEE) is a nonprofit, nonpartisan organization that enhances economic and financial literacy by providing teacher training, instructional materials, curriculum consultation and selected student programs to the state's K-12 schools.
For more than 50 years, MCEE has collaborated with the Maryland State Department of Education to promote economics instruction and assessment as defined by state learning standards, the Maryland School Performance Assessment Program (MSPAP) and the High School Assessment (HSA) program.
MCEE aims to help Maryland schools provide K-12 students with economic and financial knowledge as well as with the decision-making skills they will need to be informed consumers, savers and investors, productive workers and involved citizens.
Learn more about MCEE and how you can support financial literacy initiatives in Maryland.
Get Involved with MCEE