Jewish Education Graduate Certificate
This 20-unit graduate program provides you with the knowledge and tools to embark on a career as an educator in formal or informal Jewish educational settings. Courses integrate classical and contemporary Jewish studies with pedagogy. The core components include three graduate Jewish studies courses, three education courses, and a final project. All courses are selected in consultation with the program director.
Faculty members include prominent scholars and educators with credentials in key areas of Jewish studies, Jewish communal service and Jewish education. Faculty research and publications cover Jewish thought and mysticism, the archaeology of Ancient Israel, Second Temple Period literature and history, rabbinic thought and literature, biblical and ancient Near Eastern civilization, American Jewish history, European Jewish history, and informal and formal Jewish education.
Certificate Requirements
View certificate requirements and course descriptions in the Graduate Catalog. View admission requirements and deadlines.
why towson?
Small classes taught by experienced faculty give you a real opportunity to interact with your instructors and fellow classmates.
Towson is ideally located just minutes from Baltimore City, Pikesville, Owings Mills and Reisterstown. Students seeking internship and employment opportunities benefit from a vast local network of Jewish communal organizations, non-profit agencies, synagogues, community centers and day schools. Join a well-organized community, enriched by the agencies of The Associated: Jewish Community Federation of Baltimore.
Towson is only one of five higher education institutions nationwide that offers a master's in Jewish education and communal service.
The Baltimore Hebrew Institute, located in Towson's College of Liberal Arts, is dedicated to advancing knowledge through a range of Judaic studies programs at Towson.
Ready to get started? Here's how to apply.
Apply Now
Contact Information
Program Director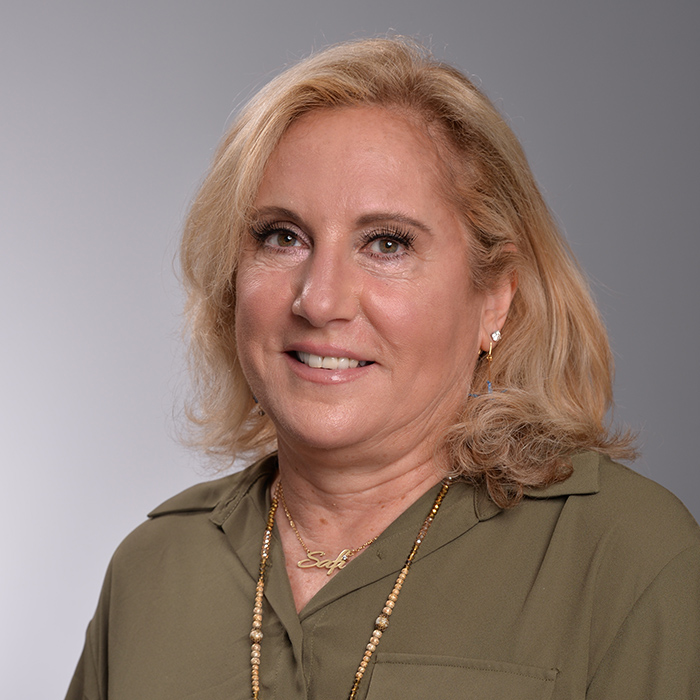 Hana Bor, Ph.D.
Location
College of Liberal Arts
Room 2235
Hours
Monday - Friday
8 a.m. - 5 p.m.