Metropolitan Studies Major
The Metropolitan Studies major offers students the opportunity to explore the complexity of metropolitan regions in the United States as well as overseas.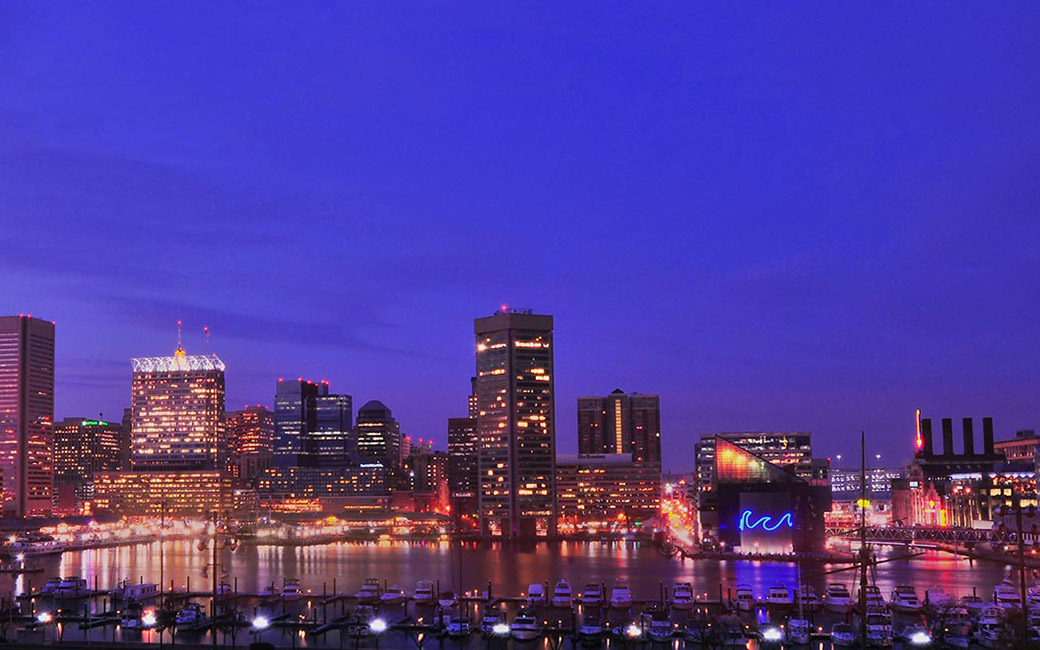 The program is built around an interdisciplinary approach to understanding the physical, social, economic and political factors that shape metropolitan areas. By integrating the perspectives of different academic disciplines, students gain a thorough understanding of the complex historical development of metropolitan areas, as well as the root causes of the contemporary problems and opportunities facing these areas.
Metropolitan Studies offers courses that are intellectually stimulating and, at the same time, socially relevant. As students examine contemporary challenges like sprawl, economic development, or the myriad social and political issues facing the modern metropolis, they are introduced to innovative policy solutions to these challenges, and are encouraged to think creatively about how to solve the problems of the metropolis.
The program benefits tremendously from a first-rate faculty of sociologists, geographers, political scientists, economists, and historians well versed in the issues of metropolitan areas. The program also benefits significantly from Towson University's location. The Baltimore/Washington area provides an ideal "laboratory" for students of metropolitan areas.
Careers
As with other liberal arts majors, Metropolitan Studies graduates are prepared for a wide range of professions and post-graduate endeavors. With over 70% of the nation's population living in metropolitan areas, there are many opportunities for program graduates. Metropolitan Studies majors are well prepared for careers in the public, private and nonprofit sectors in areas such as urban planning, public policy analysis, real estate, public administration, community development, community organizing, economic development and related fields.
Majors are also well prepared for graduate programs in urban planning, public administration, public policy, and related fields. Some of our graduates have already gone on to graduate programs in urban planning, community development, and law.
Internships
Students have an opportunity to gain practical experience through the Metropolitan Studies Internship, which places students in city agencies, private companies and nonprofit and voluntary groups concerned with urban problems. The internships offer an excellent opportunity for juniors and seniors to explore and confirm career choices, develop professional contacts and learn new skills. Internships can be crafted to the interests of the particular student. Recent internship opportunities for majors have included:
A local government economic development agency
A nonprofit advocacy group
The Office of the Public Defender for Baltimore City
A nonprofit research organization
For additional information, contact the program director or visit Towson University's Career Center.
Degree Requirements and Course Descriptions
View degree requirements and course descriptions in the Undergraduate Catalog.
Contact Information
Metropolitan Studies
Director
Andrew Diemer, Ph.D.
Location
Liberal Arts Building
Room 4237