Dance Music Coordinator & Accompanist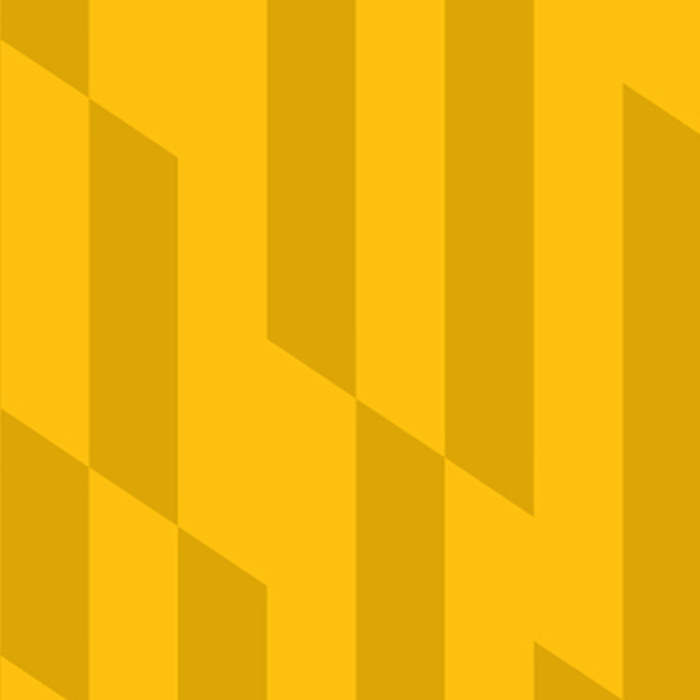 Contact Info
Phone:
Office:
Center for the Arts, Room 1002N
Education
Board Certified Music Therapist - Shenadoah University
B.A. in Music, Berklee College of Music
Areas of Expertise
Music for Dancers
Dance Accompaniment
Music Therapy
Biography
Jason Armstrong Baker is an original percussive artist who lives the dynamic relationship between mover and music, form and improvisation. Since 2003 he has been an accompanist for numerous dance programs including Towson University, Shenandoah University, UM College Park, and the Community College of Baltimore County.
Augmenting his work as an accompanist at Towson University, Mr. Baker is the Musician Coordinator for the department of dance, and teaches the courses: Music Concepts for Dancers - DANC126.001, Branding Your Authentic Self - IDFA470.001, Creativity in Arts Media, and Communication - IDFA203.001, and co-teaches Dance Composition III - DANC336.003.
A drummer since 1982, Mr. Baker holds a B.A. in Music from Berklee College of Music, 1999 and a Graduate Certificate in Music Therapy from Shenandoah University, becoming a board-certified music therapist in 2006. From 2000-2002, he studied percussion in Cuba, and taught jazz and world music for two semesters at Nakhoda College of Music in Nakhoda, Russia.
As a board-certified music therapist and teaching artist, Mr. Baker specializes in integrating music with math, social studies, and social-emotional learning. He facilitates therapy sessions for veterans, at-risk youth at alternative schools, and after-school programs in the Baltimore region, including sessions for young refugees at the International Rescue Committee. From 2007 through 2018, he designed and implemented music therapy sessions as an artist-in-residence for the Department of Veteran Affairs Maryland at Loch Raven and Perry Point Maryland V A Centers. His work with veterans continues at The Baltimore Station, a residential program for veterans in recovery and working to be self-sufficient.
Additionally, he was a staff music therapist from 2007-2012 on the adolescent crisis stabilization unit at Sheppard-Pratt Hospital in Towson, Maryland. Since 2016 he began working closely with Young Audience of Maryland to provide high quality music integration with math concepts for their annual Summer Arts Learning Academy.
In 2019, Mr. Baker worked with the Johns Hopkins University School of Medicine - Music as Medicine team to design a music therapy drumming protocol and be the lead clinician for "The Impact of Group Drum-Based Music Therapy Intervention on Quality of Life and Motor Symptoms in Parkinson's Disease and Huntington's Disease."
Furthermore, Mr. Baker designed and holds a patent for Sounds Around the World, a collaborative learning game designed for maximum engagement using diverse global music and colorful maps to teach geography skills, cultural diversity, and civics. His ideas on this subject were published with co-author Kenneth T. Carano as "Sounds around the world: Music as social studies pedagogy" in Digging Deeper: Activities for Enriching and Expanding Social Studies Instruction K-12, 2017.
As a passionate adventurer, teacher, and life-long learner the central focus of his work is the belief that when you provide unique experiences that connect and engage people, you unlock an opportunity to challenge and augment the way they think, where ultimately, they may discover, own and be valued for their strengths.
To learn more about Jason A. Baker, you may visit this link: Jason Armstrong Baker (linkedin profile).