Biology (M.S.)
This innovative master's program enables you to pursue advanced biology training while building highly valued workplace skills.
Why Earn a Master's Degree in Biology?
Greater Baltimore is a center for high technology and biomedical research where candidates with master's-level training in biology are in demand. The Master of Science in Biology prepares you with:
comprehensive foundational knowledge in your area of specialty
advanced competence in research design and methods
communication skills beneficial for professional scientists
Our graduates work in research facilities, private and government laboratories, environmental consulting firms, and public and private secondary schools. Some students continue their education in competitive Doctor of Philosophy (Ph.D.) or Doctor of Medicine (M.D.) programs.
Degree Requirements
The master's in biology requires 30 credits of coursework, and students can choose the thesis or non-thesis track. View degree requirements and course descriptions in the Graduate Catalog.
Thesis Track
The Thesis Track is designed for students who plan further study for their doctoral degree, for those whose employment requires research training, and for those who wish to teach in community colleges. Students in this track complete a major research project. Graduate teaching and research assistantships are awarded on a competitive basis to full-time thesis students.
Non-Thesis Track
The Non-Thesis Track is designed for students who want a broader background in biology, including secondary school teachers or students planning to apply to professional schools. Research opportunities are available but not required for the degree.
Admission Requirements and Deadlines
View admission requirements for the master's degree in biology. Please note that application deadlines for the thesis track and non-thesis track vary.
Why Towson University?
Academic Advantages
Small classes with exceptional student-faculty interaction and guidance developing research projects
State-of-the-art equipment and laboratories, including outdoor, wooded lab sites
Program flexibility—non-thesis student can take classes that best suit their needs
Convenient for students who work full time, as courses are offered in the late afternoon and evening
Faculty Research
There are many opportunities to work with our accomplished faculty of biologists on diverse research projects, including:
Cellular and Molecular: Virology, Cancer, Signaling, Immunology, Host-pathogen, Biochemistry
Microbiology: Host-microbe interactions, Microbiome
Genetics: Population, Genomics, Conservation
Physiology: Behavior, Biomechanics, Ecological, Evolutionary, Functional Morphology
Organismal: Mammalogy, Ichthyology, Ornithology, Herpetology, Invertebrate, Vertebrate, Entomology, Marine
Ecology: Plant, Microbial, Behavioral, Molecular, Community, Ecosystem, Toxicology, Conservation, Population
Evolution: Molecular, Systematics, Phylogenetics, Morphology, Microbial, Biodiversity
Ready to get started? Here's how to apply.
Apply Now
Contact Information
Program Director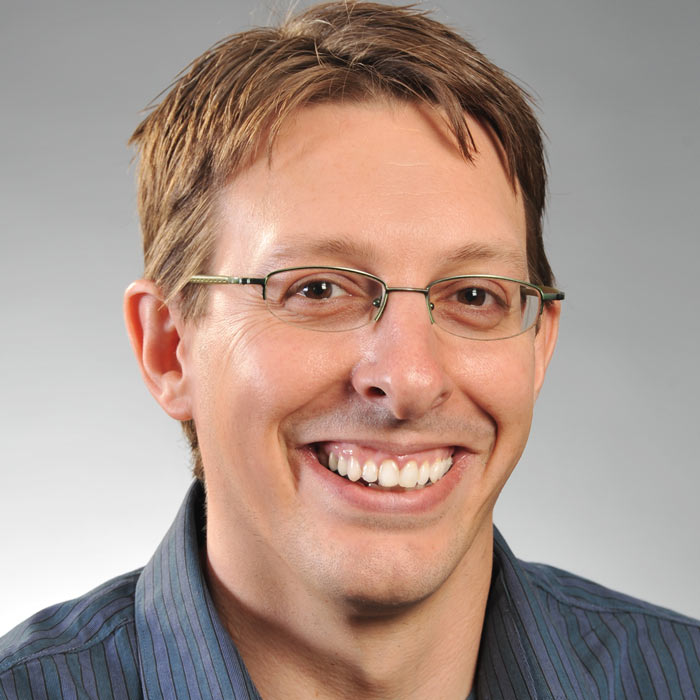 Dr. Chris Oufiero
Location
Science Complex
Room 3101G