Honors Programs
Graduate with Departmental Honors.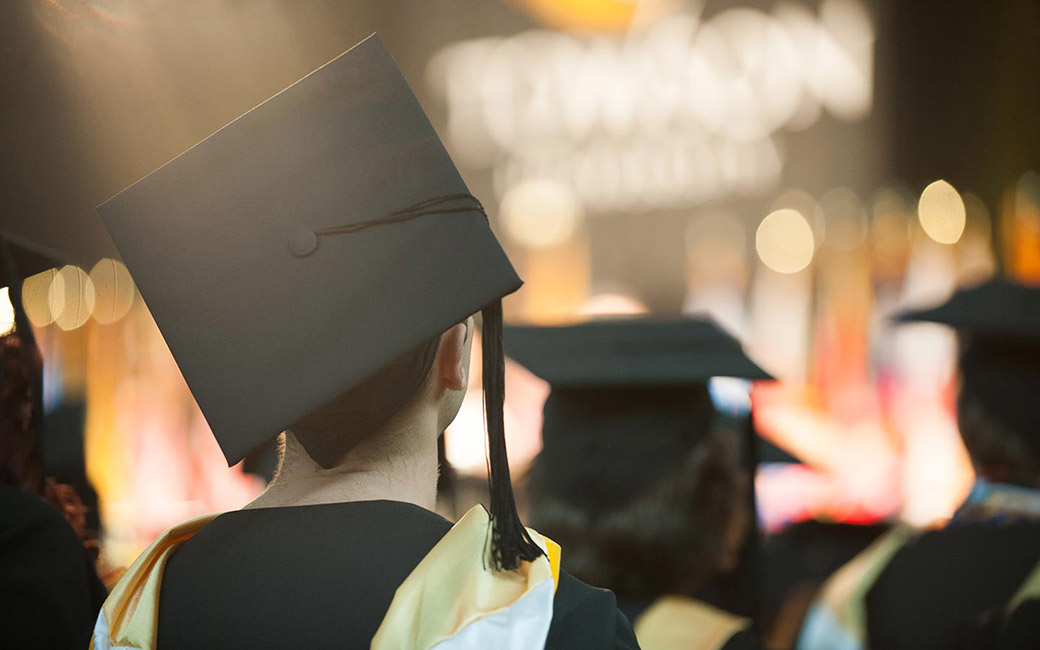 The department of Biological Sciences offers students the ability to complete a departmental honors program. Students who successfully complete the program can earn honors that will appear on their transcripts and diplomas.
To obtain honors, a student must finish with a cumulative GPA of 3.25 or higher and a 3.5 GPA in their major. Students must also complete a major project, typically research and present their results in a written "Honors Thesis." Project topics can range from research into any aspect of life on Earth to how we educate students in Biology at the K-12 or undergraduate level (especially useful for students with the Secondary Education concentration).
Applying for Departmental Honors
To graduate with departmental honors in Biology:
Students must complete BIOL 498 and BIOL 499 in consecutive terms of their senior year.

In addition, a minimum of 3 units must be selected from BIOL 491 and/or BIOL 481 in the junior year.

The research thesis must be presented in an oral defense before the Honors Research Committee. An oral presentation open to the public is also required.
For more information and forms for the departmental honors program, visit Honors College Resources.
Any student considering Departmental Honors should contact the Biology Honors Coordinator, Dr. Petra "Peko" Tsuji.