Prospective Faculty
At TU, we are opportunity creators with 150 years of experience teaching, mentoring and learning.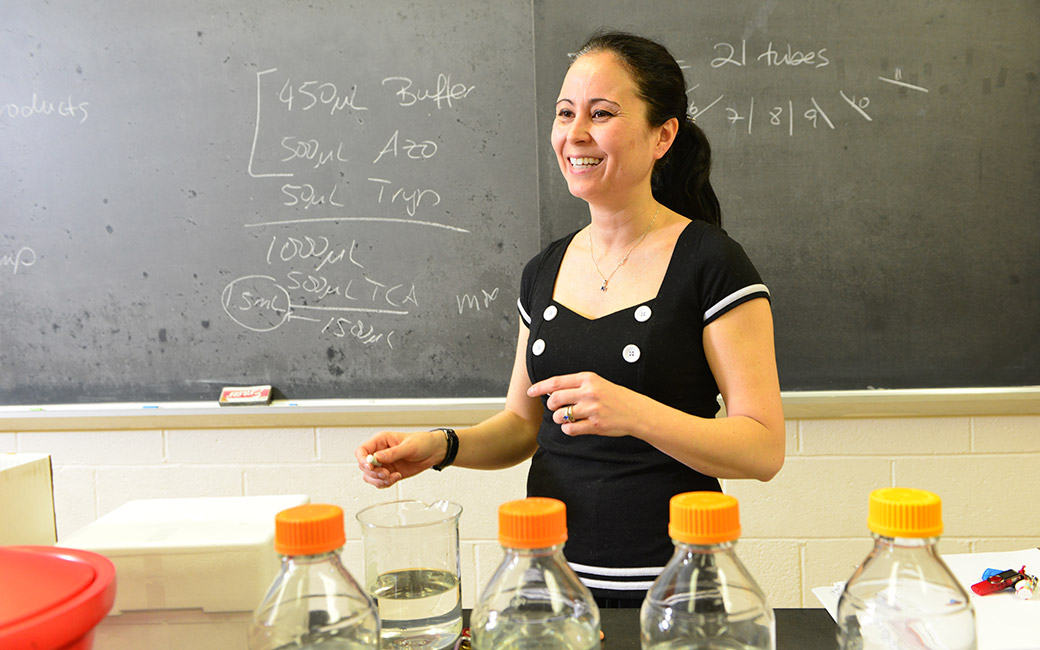 Who We Are and What We Do
Our faculty are a community of passionate leaders, diverse scholars and innovative educators.
Here at TU, faculty can expect to engage in teaching and learning, scholarly research, and creative work that is grounded in an environment of respect and inclusion. Our faculty are an important and vital part of all we do and we take great pride in recognizing their achievements in teaching, scholarship, research, creative activity, public service and mentoring.
Meet Our Faculty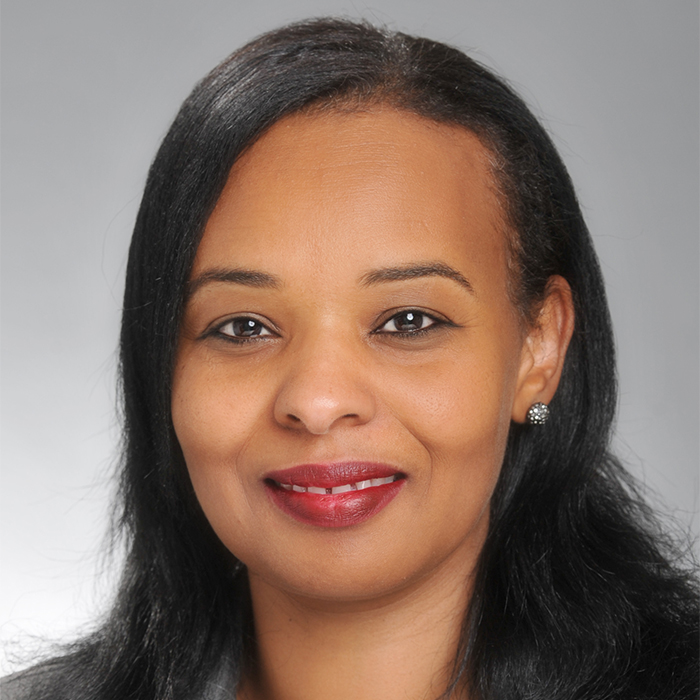 Mona A. Mohamed, Assistant Professor in the Department of Business Analytics and Technology Management
Dr. Mona A. Mohamed is both a faculty member and alum, who earned her Doctor of Science in Information Technology in 2017. She appreciates the encouragement and support by colleagues and administrators to achieve her educational and career goals. "TU offers limitless learning and teaching resources that empower faculty to carry out innovative and collaborative scholarly research related to real world complex problems," says Dr. Mohamed.
Learn more about Dr. Mona Mohamed
Why Faculty Thrive & Flourish
Faculty are immersed in opportunities to develop meaningful relationships that are enriching, both professionally and personally. We believe that recruiting and retaining talented, creative and diverse faculty is key to building and strengthening an institutional community in which we can be proud.
Our academic community is known for its understanding of and passion for engaging people in collaborative and creative relationships that result in individual and collective learning, discovery and personal growth.
Generous health insurance policies and tuition remission are just a few of our benefits. Learn more.
Employee Benefits
We embrace diversity and foster inclusive learning environments for all community members. Learn more.
Diversity Initiatives

What We Value
We value curiosity, creativity, scholarship, experience, diversity, and a desire to give back and we hope you do too. At TU, we're excited to welcome faculty members who embrace respect and inclusion and want to be fully engaged in teaching and learning, scholarly research, and creative work.
Contact Us
Office of the Provost
Location
Administration Building
Room 311
Hours
Monday - Friday
8:00 a.m. - 5 p.m.