Competitive Fellowships & Awards
TU supports academically strong students seeking to advance their educational and career goals through highly competitive fellowships and awards available in the United States and abroad.
Fellowships and awards are available to support undergraduate and graduate study, research and public service. Competitive candidates demonstrate international experience, participation in research, record of accomplishment, community service, and outstanding leadership roles.
Information sessions are held each fall and spring and are open to all TU students and alumni, regardless of major, year or enrollment at Towson University.
How to Apply
Students interested in applying for competitive fellowships and awards are encouraged to contact Dr. Mary Sajini Devadas, director of competitive fellowships and awards, at tucfa AT_TOWSON.
Successful applications typically include:
a personal statement that is clear, succinct, and focused
a distinguished academic resume
strong letters of recommendation from faculty
a well-planned proposal for future research
Faculty Nominations
Faculty who wish to nominate a student should complete the Competitive Fellowship & Awards Nomination Form.
Recent Award Winners
Competitive Fellowships and Awards
There are many fellowships, awards, internships and opportunities available to undergraduate and graduate students.
National Scholarships and Fellowships
Charles B. Rangel International Affairs Graduate Fellowship Program
Charles B. Rangel Summer Enrichment Program
Coro Fellowship
Flagship Scholarship
Foreign Affairs Information Technology (FAIT) Fellowship
Goldwater Scholarship
James C. Gaither Junior Fellows Program
NIH Undergraduate Scholarship Program
National Science Foundation Graduate Research Fellowship
Paul and Daisy Soros Fellowships for New Americans
Samvid Scholarship
SMART Scholarship-for-Service Program
Thomas R. Pickering Fellowship
Tillman Scholars Fellowship Program
Truman Scholarship
Udall Scholarship
Voyager Scholarship
William D. Clarke, Sr. Diplomatic Security Fellowship
International Scholarships and Fellowships
American Scandinavian Fellowships for Americans in the Nordic Countries
Boren Scholarships and Fellowships
DAAD German Academic Exchange
Fulbright U.S. Student Program
Gates-Cambridge Scholarship
Luce Scholarship
Marshall Scholarship
McCall MacBain Scholarship
Mitchell Scholarship
Rhodes Scholarship
Office of Competitive Fellowships and Awards: Summer Fellowship
Summer Fellowship: Leadership for the Public Good
The Office of Competitive Fellowships and Awards at Towson University offers a summer fellowship each year that supports two students engaged in efforts to effect positive change in communities on- and off- campus, and that fosters TU student leaders working for the public good. Activities include community engagement, internships or research occurring over a 10-week period in the summer. Collaboration or partnership with an external organization is encouraged. Students are required to identify a faculty mentor for their project. The stipend for 10 weeks is $5,000. Faculty mentors will receive a stipend of $1,000.
Deadline: March 4
Contact: Dr. Mary Sajini Devadas, tucfa AT_TOWSON
Award Overview: Office of Competitive Fellowships and Awards Summer Fellowship: Leadership for the Public Good (PDF)
Study Abroad Opportunities
Critical Language Scholarship
Fulbright Summer Institute
Fund for Education Abroad
Gilman Scholarships
Internships
Maryland General Assembly Internship
The General Assembly's Legislative Intern Program offers approximately 100 college and university students the opportunity to provide research and staff assistance to legislators during each session and to have both an educational and practical work experience in the Legislative Branch of State government. Upon acceptance into the program, students interview for placement with legislators, committees, or caucuses of the Maryland General Assembly.
Deadline: End of October
Eligibility: All majors
Class Standing: Freshman, Sophomores, Juniors, Seniors and Alumni within a year of graduation
Contact:: jobs@mlis.state.md.us or internship coordinators in your department
Native American Congressional Internship
The Native American Congressional Internship Program provides American Indian and Alaska Native students with the opportunity to gain practical experience with the federal legislative process in order to understand first-hand the government-to-government relationship between Tribes and the federal government. The internship is funded by the Native Nations Institute for Leadership, Management and Policy.
Deadline: Late January
Eligibility: All majors
Class Standing: Sophomores, Juniors, Seniors
Contact: Dr. Mary Sajini Devadas, tucfa AT_TOWSON
The Washington Center Internships
The Washington Center Academic Internship Program offers a summer or semester in Washington, D.C. With TWC's Academic Internship Program, you'll gain the experience, skills and network you'll need to launch a career, all while earning academic credit. This opportunity is open to non-US citizens as well.
Deadline: Early October, February and March
Eligibility: All majors
Class Standing: Juniors, Seniors
Contact: info@twc.edu; Dr. Mary Sajini Devadas, tucfa AT_TOWSON
Opportunities with Nonprofit Organizations
Repair the World Fellowship
Repair the World fellows are emerging professionals who want to take action to pursue a just world, embodying the Jewish value of justice, tzedek. However, students need not be Jewish to become a Repair the World fellow The fellow will work to address the needs of all members of the community. This two-year, full-time salaried position includes hands-on service, Jewish learning, peer-to-peer recruitment, and professional development. Fellows will be placed in one of eight communities (Atlanta, Baltimore, Boston, Detroit, Los Angeles, Miami, New York, or Pittsburgh.)
Deadline: End of March

Eligibility: All majors

Class Standing: Juniors, Seniors and Alumni

Contact: See website
News
Contact Information
Director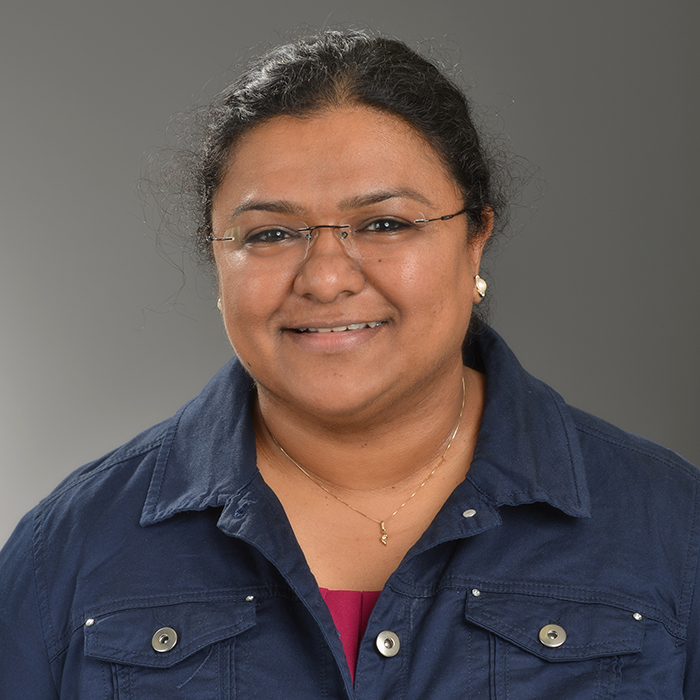 Competitive Fellowships and Awards
Mary Sajini Devadas
Location
Science Complex, Room 3301 B or TM 154E
Hours
Tuesdays, 4 - 5 p.m. or by appointment at calendly.com/tucfa
Contact Information
Assistant Director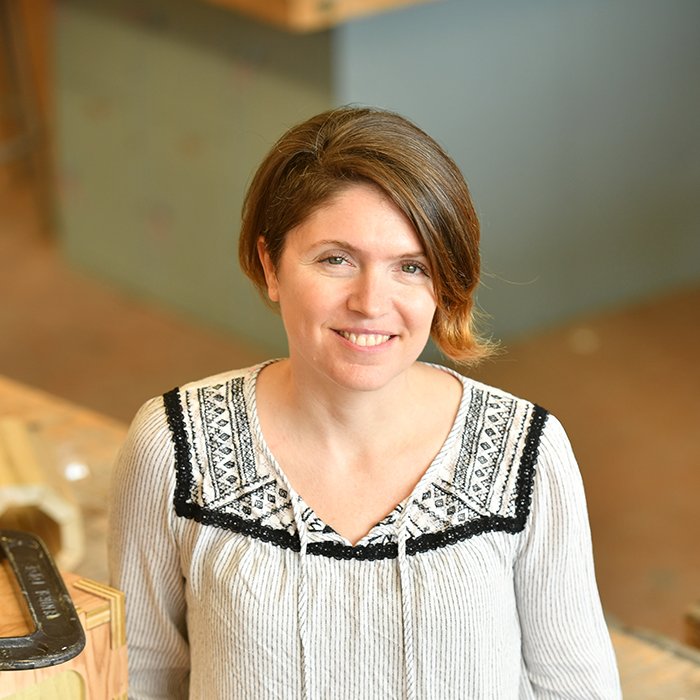 Competitive Fellowships and Awards
Jennifer Figg
Location
Center for the Arts, Room 3103 A
Hours
Weekdays by appointment or by hours published on office door.