Welcome to TU
Thanks for attending Welcome to TU 2023! Events continue through September 24, 2023. Get involved!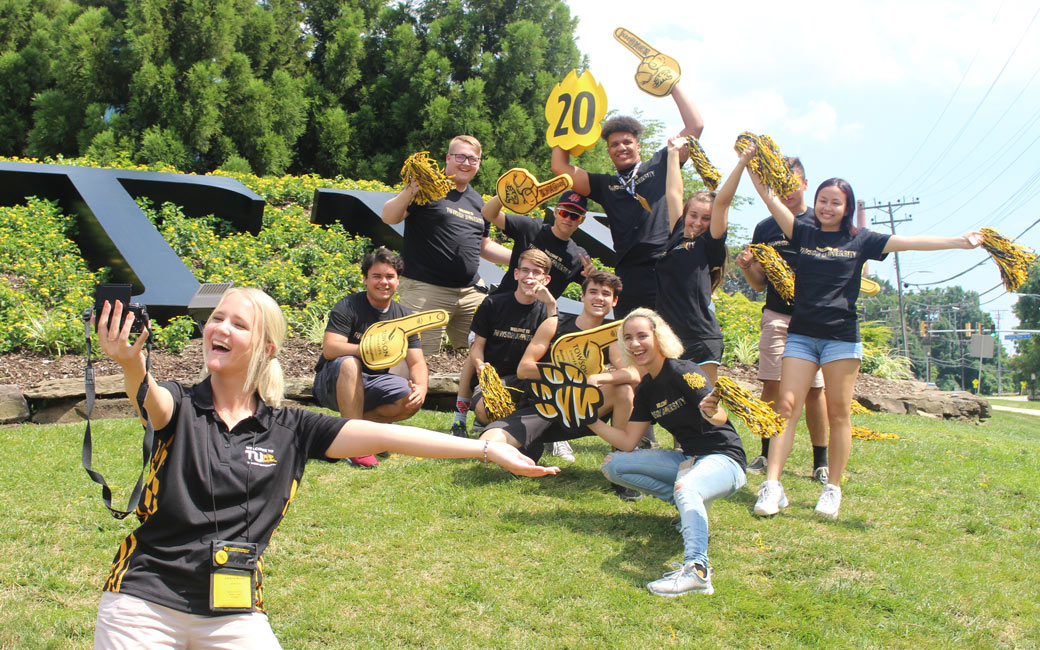 We strongly encourage you to download the TU Events app to access the Welcome to TU guide and see everything that is planned. Involved@TU will give you access to events througout the week and beyond!
Follow us on social media @newattu and @towsonstuact for exciting event updates.
Ongoing Requirements
Your mandatory prevention programs were due by August 15.
Your immunization requirements were due by August 15.
Look at your e-Bill.
New Student and Family Programs
Location
University Union 251
Hours
Monday - Friday
8:30 a.m. - 5 p.m.