Living on Campus
Live the Tiger life. Choosing on-campus housing is one of the best ways to experience all that TU has to offer.
Towson University offers 18 residence halls that represent an eclectic mix of old and new architecture. The buildings range from cozy two- and three-story halls to high-rise towers to apartment communities. Incoming freshmen are not eligible to live in apartment communities. Living on campus provides a great way to stay connected with campus and enjoy the TU community!
We have professional and student staff in all of the residence halls and apartment communities. Resident Assistants (RAs) are student leaders who are focused on building community and fostering connections.
Welcome to campus!

TU welcomed almost 5,000 student housing residents last fall.
We look forward to welcoming new students each term. Learn more about moving-in and resources for residents.
5,500+
Students live in our residence halls and apartments
85%
Of freshmen live on campus
400
Student employees in Housing & Residence Life
Getting Started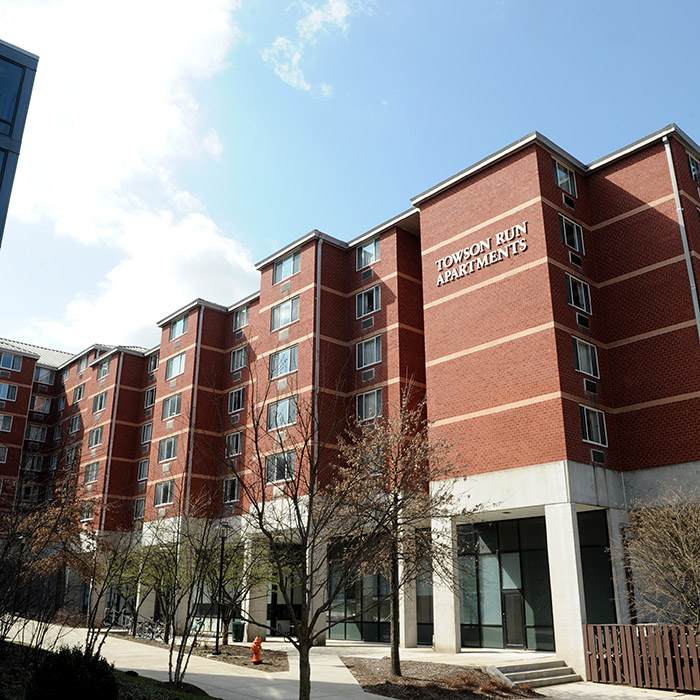 Residence Halls and Apartments
Take a look at our on-campus residence halls and apartments.
Learn More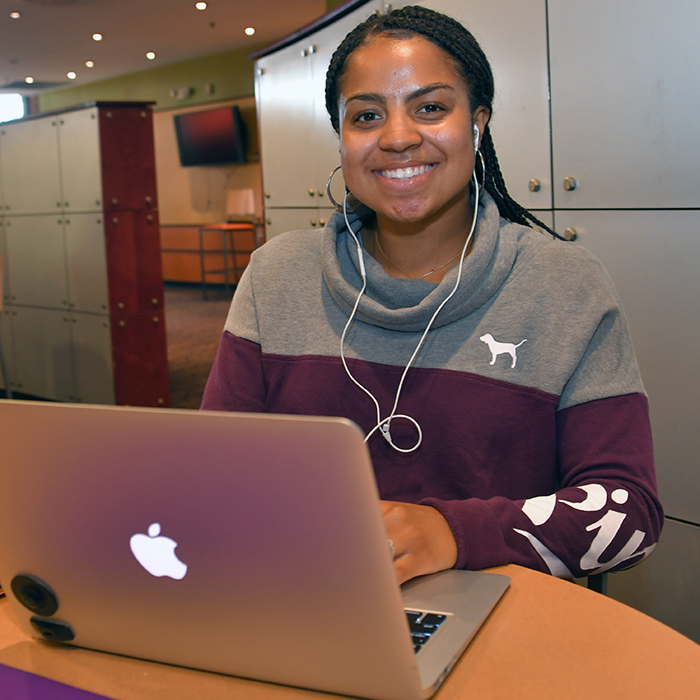 Apply for Housing
Looking for housing? Get information on eligibility requirements and how to apply for housing.
Housing Information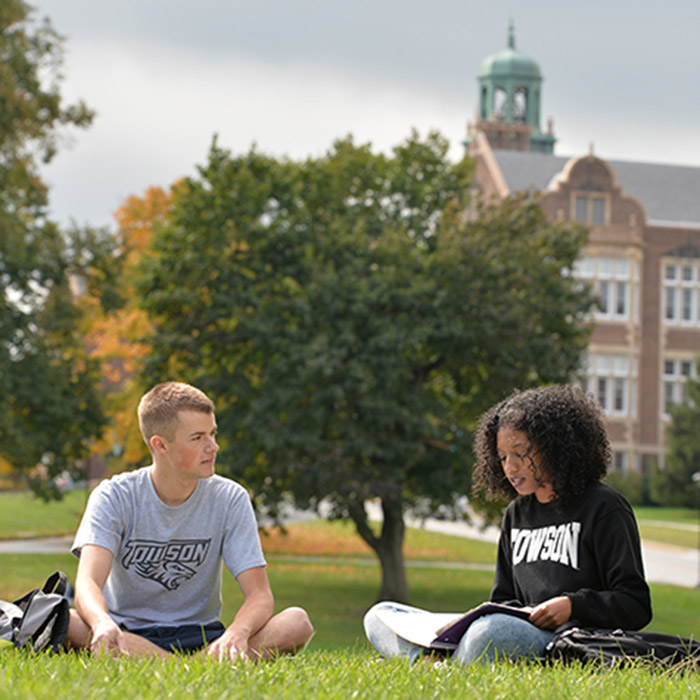 Resources for Residents
Learn more about additional resources for residential students.
Additional Resources
Contact Information
Department of Housing and Residence Life
Marshall Hall, Suite 50
View Map
Hours
Mon - Fri: 8 a.m. - 5 p.m.