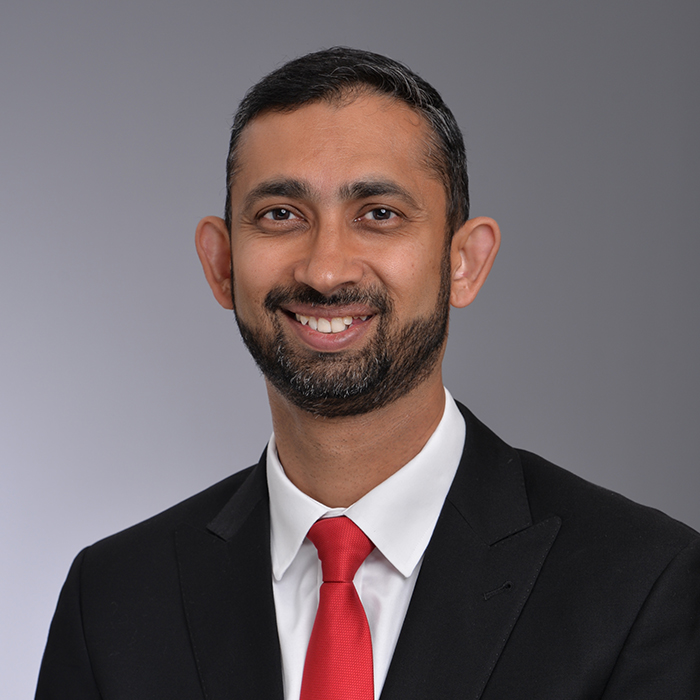 Towson University introduced its first graduate degree program, a master's in elementary education, in 1958. Since then, graduate programs have grown to include more than 80 graduate degrees and certificate programs, including six doctoral degree programs, serving more than 3,100 students. The Office of Graduate Studies continues to help thousands of students prepare for leadership roles and address evolving societal needs by offering programs in the liberal and fine arts, teacher education, health professions, computer and information technology, natural sciences, social sciences, and various interdisciplinary areas.
The programs are led by nationally prominent faculty members who combine theory with applied and practical knowledge while encouraging collaboration on research projects and creative productions. Students have the opportunity to learn in an inclusive environment complemented by the diverse perspectives and experiences of their peers, who hail from a diversity of geographic locations, cultures and ethnic backgrounds.
Governed by its mission to prepare globally and ethically minded professionals to be leaders in their fields, TU offers a valuable, yet affordable education that blends advanced levels of study with innovative learning opportunities. Graduate students enjoy small class sizes and an accessible faculty. Classes are offered during the day and in the evening at the suburban Baltimore campus and at off-site locations in Baltimore, Harford, Howard, Montgomery and St. Mary's counties. Some of the graduate programs are now available partially or fully online.
Research grants and contracts have enabled TU to offer research opportunities to its students, support the scholarly activities of its faculty, and engage in partnerships with business, community and government agencies. As the demands of the work force change, the Office of Graduate Studies strives to prepare its students by offering a sound balance of theory and application and by doing what it does best—bringing together outstanding learning, applied scholarship and professional experiences that prepare graduates for successful workforce careers.
A warm welcome and best wishes to you as you embark on your Towson University graduate education. During your time at TU, take advantage of the multiple learning resources, rich cultural opportunities, diverse community initiatives and athletic events available to you.
Sidd Kaza
Associate Provost for Research and Dean of Graduate Studies