Private Tutorial Program
The English Language Center offers private online tutoring with our experienced ESL teaching specialists to middle school students looking for English language enrichment, high school students preparing for college, and for university students and working professionals wanting to improve their writing and communication skills.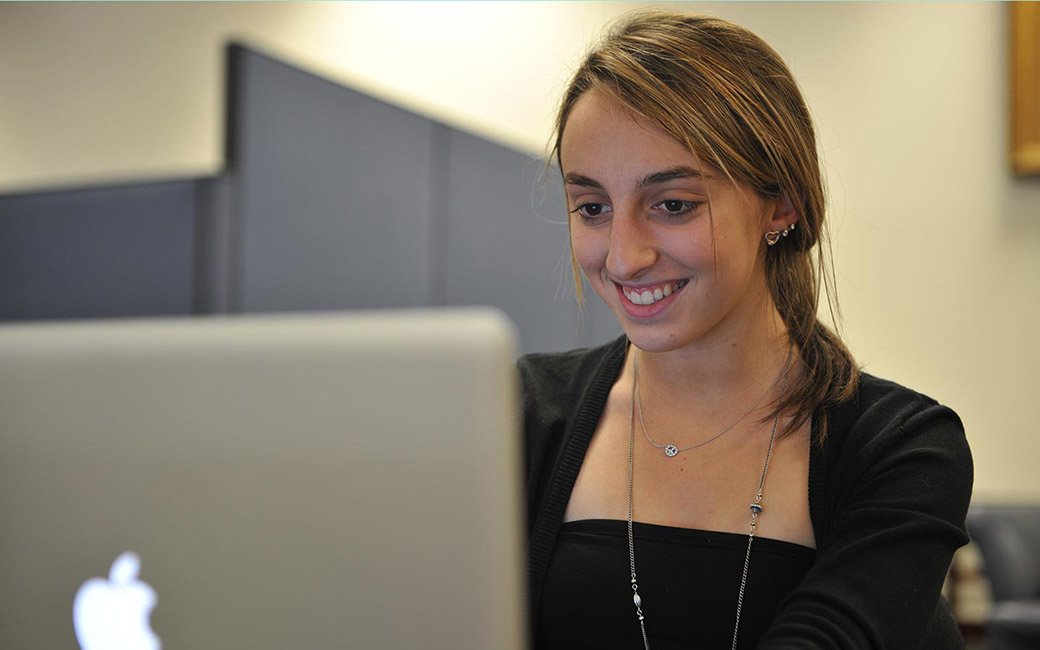 Practice Your English with TU's English Language Center
receive 2 hours of one-on-one instruction and 3 hours of independent self-study per week with detailed teacher feedback
choose whatever skills you want to improve — conversation, reading, writing, vocabulary, grammar, accent modification, IELTS/TOEFL/SAT Prep, writing, communication for working professionals
work from anywhere in the world with an experienced ESL specialist
select a time to meet that works best for you and your teacher
Tutoring Information
Start Date: September 7, 2020
End Date: November 20, 2020
Application Deadline: No later than September 28, 2020
Last Date of Sessions: November 19, 2020
4 weeks $800
6 weeks $1200
8 weeks $1600
Choose the number of weeks and start and end dates that work best for you. Please note: All options require a non-refundable $25 application fee.
**Tuition will not be refundable after the first week of your session.
Ready to Apply?
Fill out the PDF Tutoring Application and email it to elc AT_TOWSON.
For students living in the U.S.: Pay fees and tuition online. If you have questions please email elc AT_TOWSON.
For international students: Pay using the Towson University's International Currency Payment Portal (powered by Flywire). Please contact Flywire for any questions by email, support@flywire.com, or call 1-800-346-9252.