Second-Year Students & Beyond
No matter where you are in your TU journey, you will always have an advisor to meet with regularly to ensure your academic progress. This page will tell you more about advising after your first year, and help you in determining your field of study.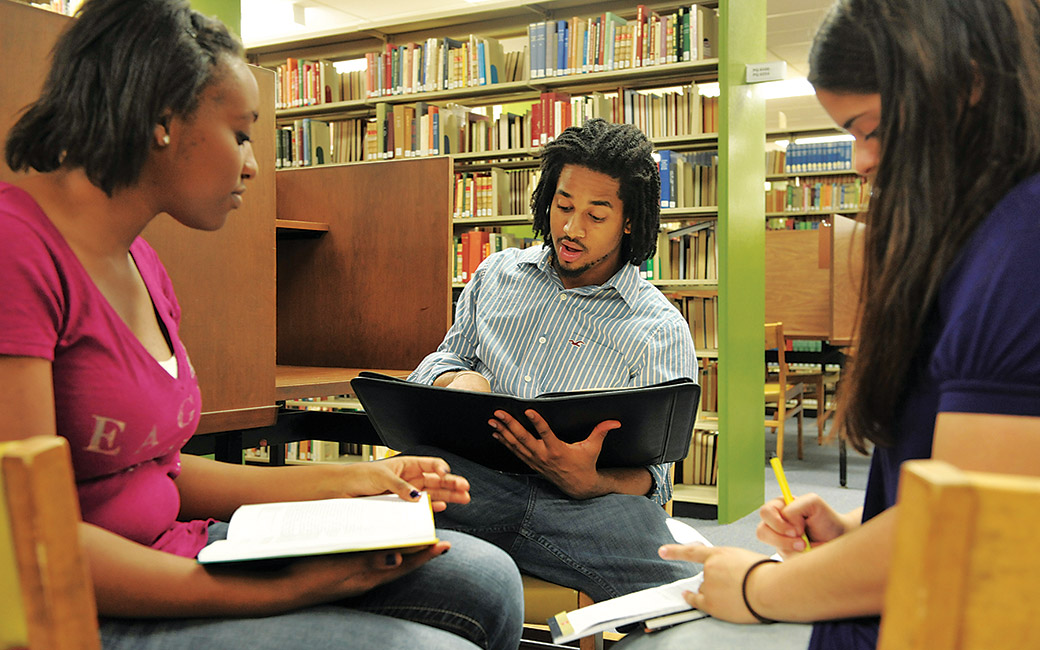 Declaring a Major
Deciding on your discipline of study is one of the most critical steps in your undergraduate experience. Learn about the many resources available to you to help you in determining this important step.
Don't have a new advisor?
If you've changed your major/minor and have not been assigned a new advisor, please call your major/minor department to request an advisor assignment. All TU students must have an advisor to assist with degree plans and advising holds.
Most students will declare a major within the first year of their attendance at TU. For our undeclared students, your advisor will assist you in determining a major that is a proper fit for your strengths, interests, and long-term goals.
Here are some helpful links to explore to get you started on determining your path.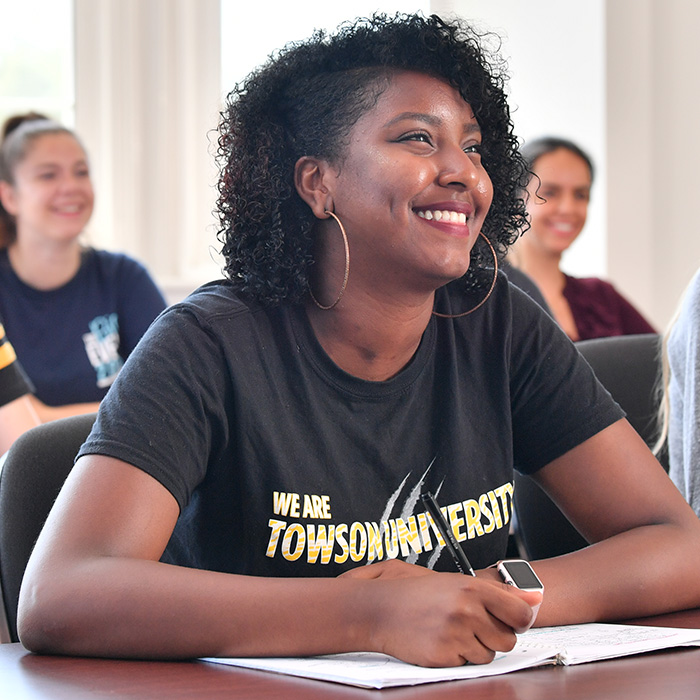 Ready to Declare a Major?
Fill out the Change of Major/Minor form under Records and Registration on the registrar's page.
Fill Out the Form
After First-Year Experience: What Happens?
Now that you've entered your second year at TU, you might be wondering what comes next. As every student's path is unique, so will be your next steps. Take a look at the information below to see which scenario in our FAQ best describes your academic plans.
Frequently Asked Questions
As you begin to move on from your first year at TU, you will fall into one of the categories below in relation to your major/minor path. Please take a look at our FAQs to learn more about the advising process after the first year at TU.
How do I get a major advisor?
Students must declare a major by time they've earned 45 credits. When a student declares a major, they are transitioned to a major-specific advisor beginning their second year.
Students will work with their major advisor moving forward as they make academic progress. They must meet with their advisor regularly (at least once a term) to determine they are making good progress toward their chosen degree.
If a student declares more than one major, they will be assigned an advisor in both of their major departments, and must meet with both.
How do I get a minor advisor?
For every minor a student declares, they will be assigned a minor advisor in that department. Students will need to additionally meet with this advisor regularly to discuss academic progress.
All students must declare a major. Declaring a minor is optional.
What happens if I remain an undeclared major after FYE?
Students who began as undeclared majors, and continue to be going into second year, will work with an assigned major advisor. In addition to academic support, this advisor will help students determine their major pathway.
What happens if I change my major/minor?
Students who change their majors/minors will be reassigned a new advisor in their new respective departments.
What happens if I change from a declared major to undeclared?
Students will be reassigned from a major department to an open major advisor.
How do I find my advisor's contact information?
Your advisor information is listed on your student dashboard at the bottom, righthand corner in the section labeled "Advisor."