Faculty/Staff
Information, services, and resources for reporting substance abuse, assisting students, and seeking help.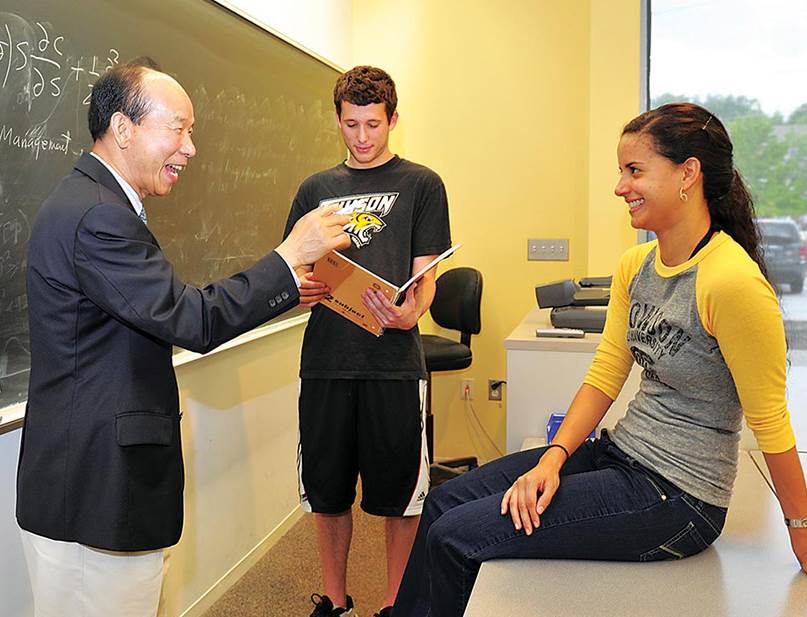 Reporting Substance Abuse
Upon observing suspected controlled dangerous substance violations or the illegal use of alcohol, faculty and staff, and/or students shall proceed in the following manner:
Report Activity to TUPD
Faculty and Staff: Report the activity to the Towson University Police Department immediately. Also notify your supervisor (if applicable).
Students: Students observing controlled dangerous substance violations and/or illegal school activity on campus or in the residence halls should notify the TUPD immediately. If the violation occurs in a residence hall, the student(s) should notify a housing staff member as well as the TUPD.
Use Sound Judgment
Use sound judgment when approaching individuals suspected of illegal drug or alcohol use. It is preferable to leave drugs or alcohol in their original location until the authorities take action.
University Employees Should Not Act As Mediators
The university police will determine if state or federal laws have been violated. University employees should not become involved in meditating any situation involving illegal drug or alcohol use.
On-Campus Services and Resources
Assisting Students
A faculty or staff member is often the first person to recognize when a student is in distress and to reach out to that person.
Faculty and staff can play an important role in encouraging students to use campus resources which may include a referral to the Counseling Center.
GuidanceResources EAP
GuidanceResources, offers someone to talk to and resources to consult whenever and wherever you need them. This benefit will give employees and their dependents confidential support, resources and information for personal and work-life issues. These services are provided at no charge.
There are two ways to access your 24/7 support, resources, and information:
Call 855-410-7628. You will speak to a counseling professional who will listen to your concerns and can guide you to the appropriate services you require.
Visit GuidanceResources online. First time users please select register and enter WEB ID: USMEAP.
Faculty/Staff Brief Assessment and Referral
The Counseling Center can offer an initial appointment to TU faculty and staff when needed.
If your concerns are not resolved in the initial session, the Counseling Center can assist you in finding the appropriate outside sources of help.
Faculty and staff are also welcome to take a brief mental health screening that is completely free, anonymous, and confidential.

E-Check Ups
Off-Campus SErvices and Resources
Alcoholics Anonymous
Narcotics Anonymous
SMART Recovery
Substance Abuse and Mental Health Services Administration (SAMHSA)