Arts & Culture
Experience top-notch arts and culture at Towson University.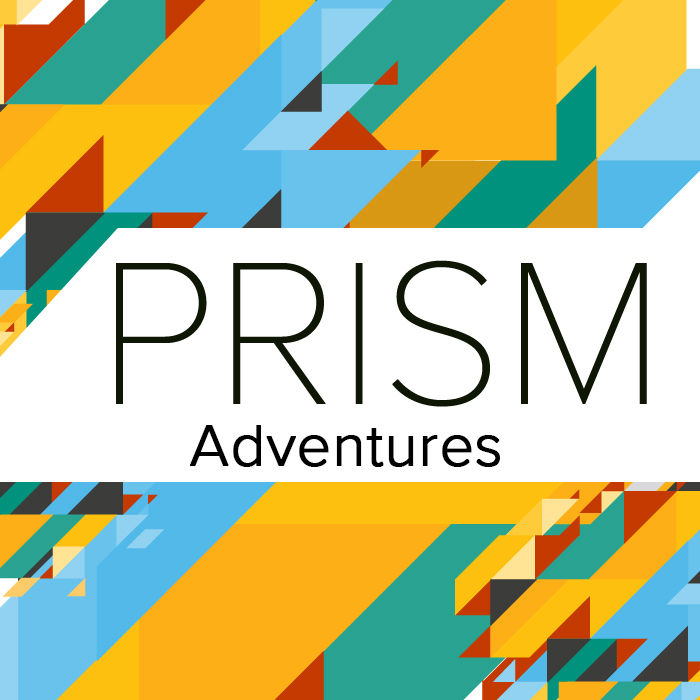 TU Department of Music presents:
PRISM
Let the 6th annual Department of Music Prism showcase take you on an "adventure" in music featuring over 150 students across various large and small ensembles, solo performers and student composers. We will explore works by J.S. Bach, Beethoven, Dvořák, Antônio Carlos Jobim, Stephen Schwartz, and John Williams' famous Raiders of the Lost Ark theme.
Harold J. Kaplan Theatre, CA 3042 | March 12, 3 p.m.
Tickets
Department of Art + Design, Art History, Art Education presents:
DISordered SYSTEMS
EcoHope must exist alongside EcoDespair, but the arts can offer a path for renewal through visual and responsive engagement. The artist -activists in this exhibition are intercessors and illuminators--whether the work is conceptual, allegorical or metaphorical, or representational and specific, it examines and addresses systemic environmental failure through remediation, confrontation, education, personal lived actions of the artist, or simply by drawing attention and asking the viewer to respond.
Center for the Arts Galley | Jan. 27 - April 15, 2023
Learn more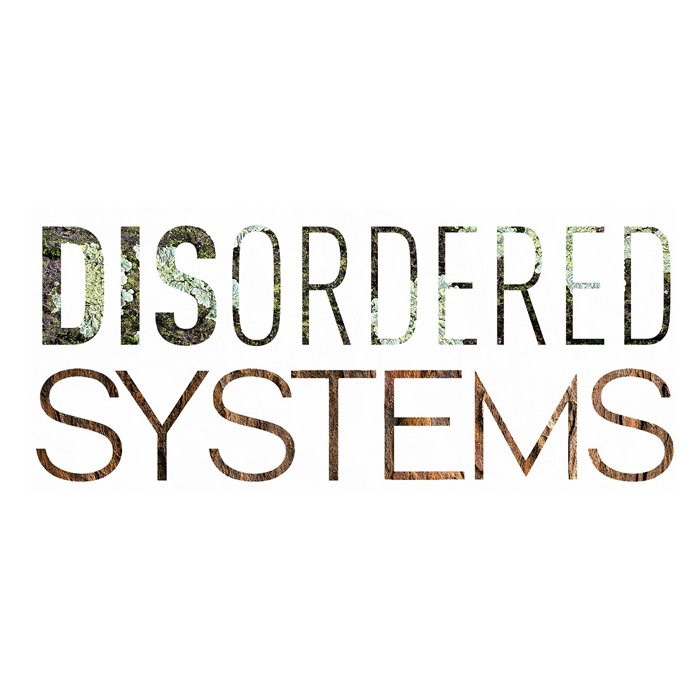 Get the Latest News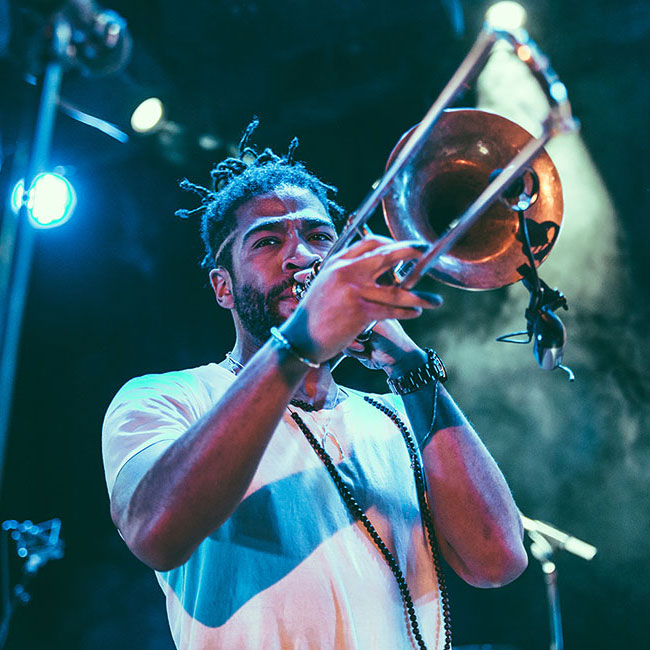 News & Blogs
Stories by and about TU students, faculty and alumni in the arts.
Read our stories
COFAC Today
Browse the College of Fine Arts & Communication's magazine.
Read the current issue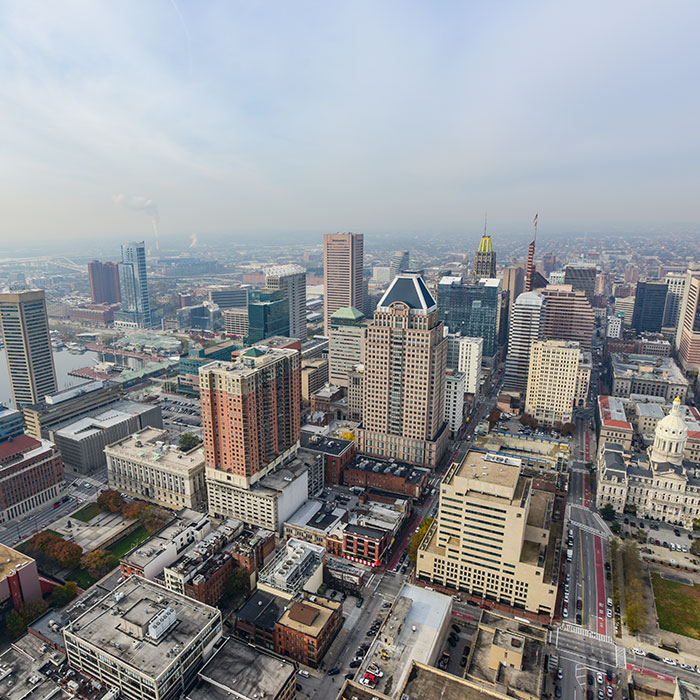 Baltimore Watchdog
Keep up with local news produced by TU journalism students.
Start watching
Galleries & Art Spaces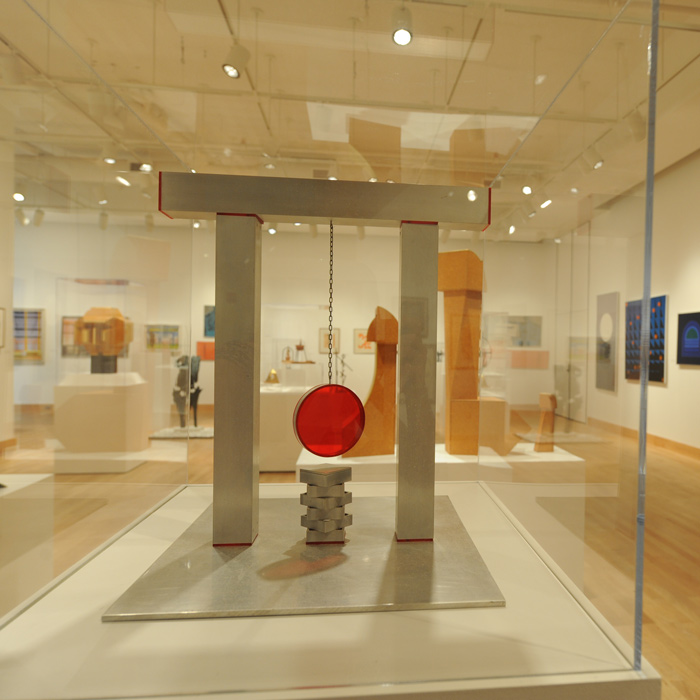 Center for the Arts Gallery
Located on the third floor of the Center for the Arts, this gallery showcases some of the region's finest artwork. Open to the public.
Visit the gallery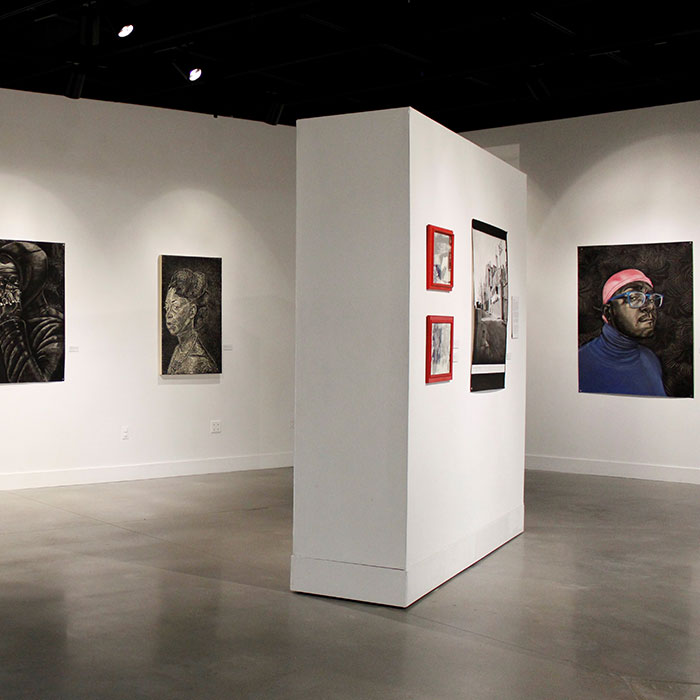 Holtzman MFA Gallery
Located on the second floor of the Center for the Arts, this gallery focuses on thesis exhibitions and new work by students and invited guests. Open to the public.
Visit the gallery
Sculpture Walk
TU's public art collection features outdoor sculptures around campus. Begin the walk at the Center for the Arts.
Take a tour
Support the Arts at Towson University
Your gift supports arts and culture events and programming.
Make a Gift
Plug Into Our Community
Get connected with the arts and culture community at Towson University. Join us for events in the College of Fine Arts & Communication planned around the theme "Humor and Satire." Listen to podcasts as our college speaks as one voice through a multitude of experiences.
Lighten Up: Humor & Satire
About the College of Fine Arts & Communication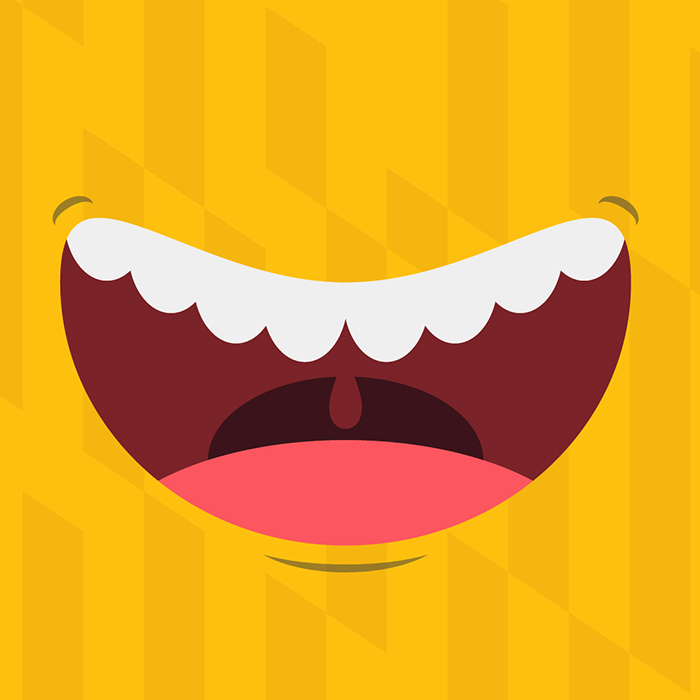 Tickets
TU Box Office
Center for the Arts, Room 3038
View Map