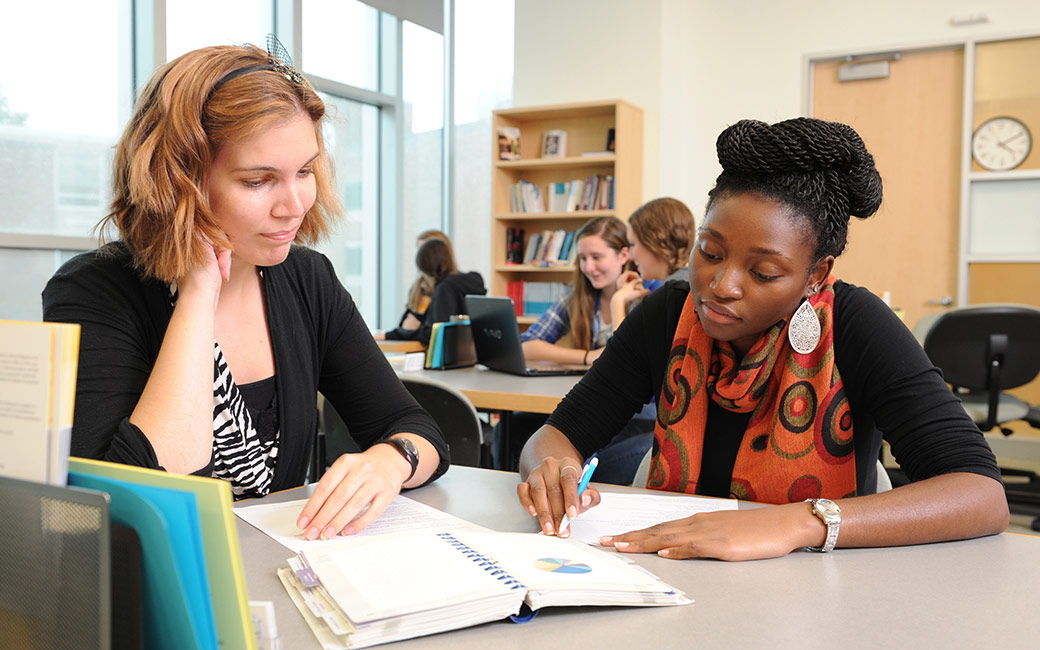 Clearly and effectively exchange information, ideas, facts, and perspectives with persons inside and outside of an organization.
Sample Behaviors
Understand the importance of and demonstrate verbal, written, and non-verbal/body language, abilities
Employ active listening, persuasion, and influencing skills
Communicate in a clear and organized manner so that others can effectively understand
Frame communication with respect to diversity of learning styles, varied individual communication abilities, and cultural differences
Ask appropriate questions for specific information from supervisors, specialists, and others
Promptly inform relevant others when needing guidance with assigned tasks
Develop
Over the course of your educational experience at TU, you can gain communication skills through some of the following methods:
Develop your skills
LinkedIn Learning
Develop your communication skills by completing these free LinkedIn Learning courses. Select the course title below, click "Sign in," and use your TU email to get started.
Articulate
Use the following list of action verbs to describe activities related to communication skills:
Articulate; author; communicate; correspond; deliver; develop; draft; edit; engage; explain; facilitate; inform; interpret; listen; persuade; present; promote; publicize; report; sell; speak; translate; write
Sample Resume Bullet Points
Drafted and maintained budget through the Student Government Association
Developed and participated in a group presentation detailing the relationship between politics and power among South American nations
Communicated with current and potential clients in Spanish to address any problems
Presented "Title of Research Presentation" at summer symposium to peers and faculty
Edited poetry and photography for inclusion in Poet's Corner and In Focus
For additional resume assistance, visit the Career Center's Resumes page or schedule an Appointment.
Interview Questions
Be prepared to answer common communication interview questions including:
Describe a time when you effectively communicated something difficult to a supervisor.

Tell me about a time when you did not communicate well. What did you learn from the situation and how did you correct it?

Tell me about a time when you had to "sell" an idea to your peers or co-workers. How did you do it, and did they "buy" it?

Describe a time when you kept other individuals informed about projects or things that impacted their job or role.

Describe the most effective written document, report, or presentation you completed. What made it effective and why are your particularly proud of it?