Searching for Internships
It can take a 3-6 months to find, apply for, and be accepted into an internship program.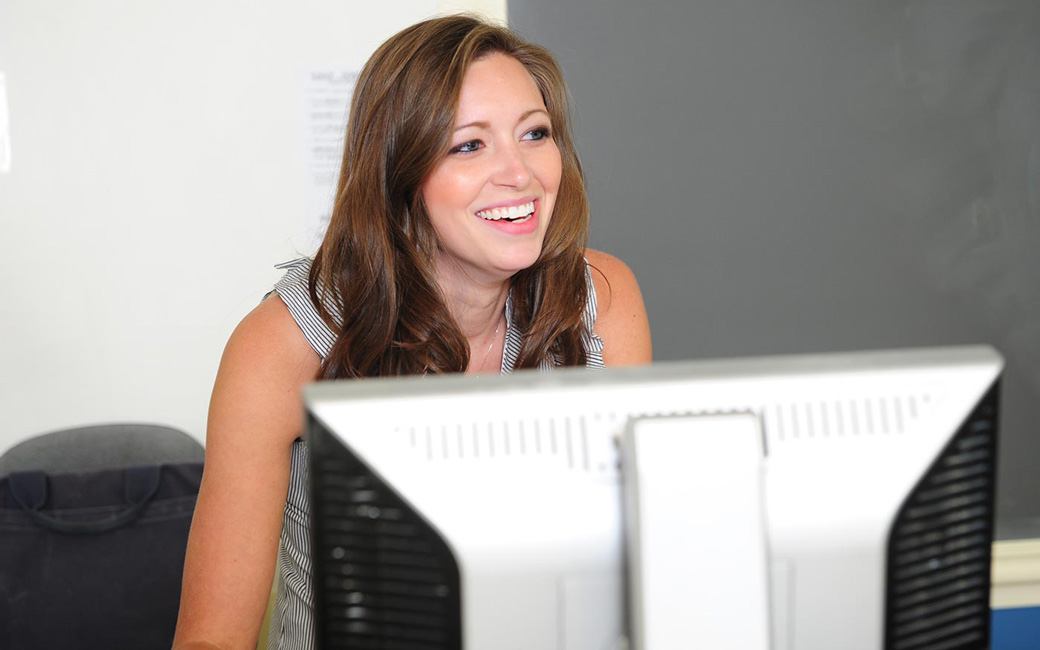 Organizations recruit for summer internships as early as the fall prior to get a head start on identifying top candidates. Search early and often to stay informed of opportunities you don't want to miss out on!
Below is a step-by-step guide to help you in the internship search: