On-Campus Community Engagement Opportunities
The Office of Civic Engagement and Social Responsibility provides community engagement opportunities in collaboration with Towson University (TU) partners to advance environmental sustainability initiatives.
By working with the TU partners below, students develop their civic agency, enhance their intercultural knowledge, and engage in civic action in connection to environmental sustainability.
Complete the Community Engagement Request Form to get connected to the sites.
The Glen consists of 10-acres of woods on campus. For decades students, staff and faculty have used the Glen as a place of quiet repose and scientific exploration. The Glen strives to:
establish and maintain specimens of plants, principally trees and shrubs, that are native to Maryland,
provide an educational experience for the university community and community at large that is both scientifically accurate yet accessible to lay persons
serve as an outreach and community engagement tool of the university
The Hub aims to address the basic needs insecurity of students by providing support for their immediate needs while also empowering them to become self-reliant and develop life skills. By doing so, The Hub creates a campus community that is better equipped to provide and receive a quality education, ultimately promoting perseverance in students' pursuit of graduation.
Landscape Services strives to provide a welcoming visual appearance to the campus dynamic outdoor learning environment. The full range of landscape maintenance and installation services include mowing, trees, turf, hardscape and stormwater, seasonal color rotations, native/pollinator gardens and snow removal. Landscape Services collaborates with faculty, staff, students and departments to achieve successful outdoor programs.
The Office of Sustainability is committed to sustainable practices, responsible management and efficient use of all resources. Staff are dedicated to threading sustainability through all aspects of the campus experience.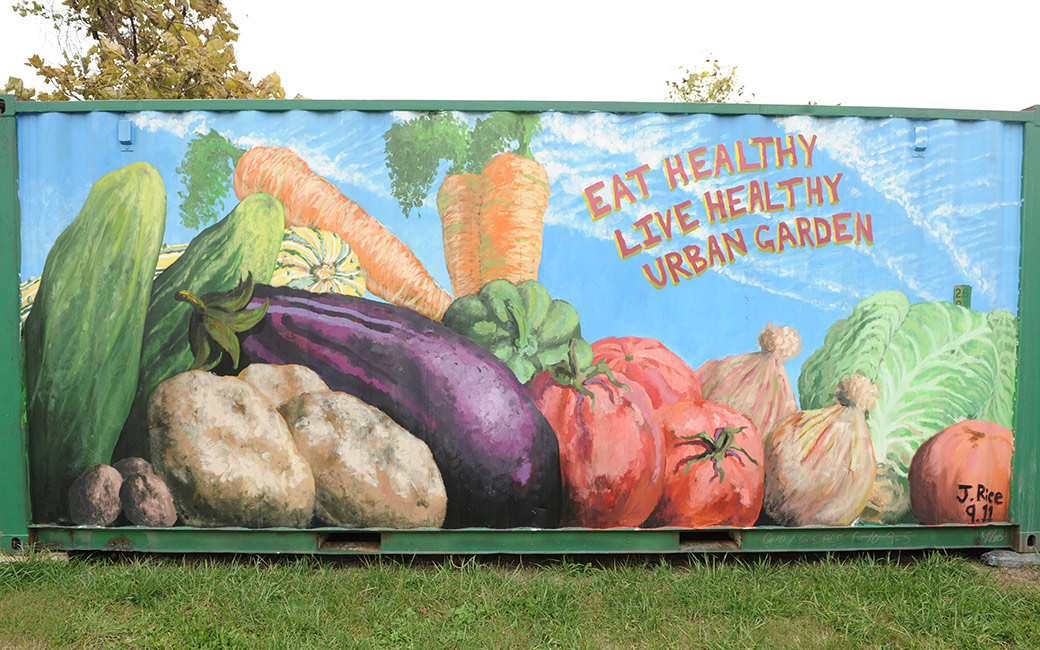 Track Community Engagement Hours
Track your community engagement projects on Involved@TU. Hours can be tracked in association with a student organization or as an individual. Involvements are reported on your Student Engagement Record.