About the College
The College of Education is the root of Towson University. We are the longest-standing, largest and preeminent producer of teachers in Maryland and nationally recognized as a leader in educator preparation.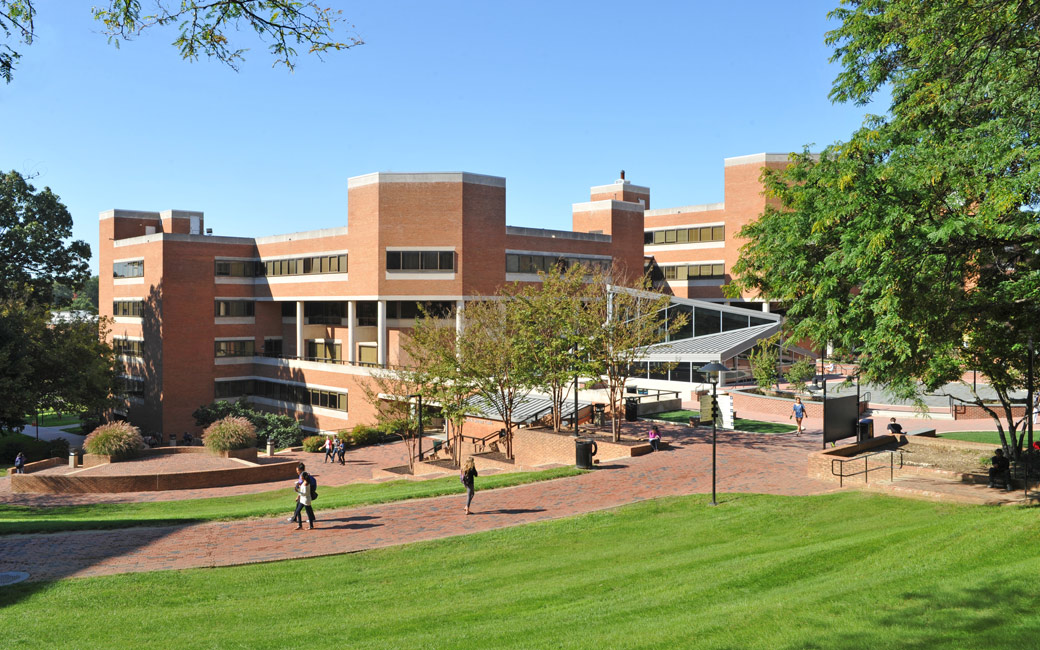 Towson University has a distinguished history of preparing teachers and education specialists.
In 1866, Towson University began as the Maryland Normal School for Teachers. Our institutional commitment to preparing teachers for schools in Maryland, the mid-Atlantic, and across the US has continued ever since. In 1934, the school changed its name to Maryland State Teachers College at Towson after a state mandate that new public school teachers must have baccalaureate degrees instead of two-year teaching certificates. As the name implied, the college's single purpose was to train teachers. Over the years, TU has become the fastest-growing university in Maryland, with eight colleges and over 45 academic departments.
Today, the College of Education has evolved to meet the critical education challenges of the 21st century. Our research-based academic courses integrate theory with hands-on learning, equipping you to create transformational change in the rapidly evolving field of education. Through innovative technologies, field-based experiences and mentorships, we prepare the next generation of diverse educators and leaders to meet the individual needs of all learners.