Early Childhood Education (M.Ed.)
Towson University's interdisciplinary master's degree in early childhood education gives you the support, knowledge and skills to advance your career.
Why Earn a Master's Degree in Early Childhood Education?
Towson's master's degree in early childhood education is one of the few programs of its kind in the region, crafted to the needs of working professionals in a variety of careers and locations. You will benefit from the degree if you are involved in administration, supervision and mentoring in early childhood programs, elementary or primary grade teaching, family/community support, early intervention, resource and referral, program licensing, infant and toddler programs, or other roles in the community with young children and families. Whether you want to grow in competence in your current career or advance in the field, the program will help you stand out from the crowd.
Program Offerings
The program offers:
a foundation in current needs, challenges and best practices to support the development and education of young children
the opportunity to select electives in advanced areas of specialization that support your area of focus
supportive faculty mentors recognized for their leadership as public school teachers, and expertise in child advocacy, reading, and diversity
practical experience in collaboration and advocacy with schools and communities
M.Ed. with certification option that provides initial teacher certification for pre-kindergarten through third grade
Graduates are prepared for a variety of positions as teacher-leaders, public and private school teachers, program directors, educational and curriculum specialists for centers and Head Start programs around the region and policy specialists in public and private agencies.
You can view admission and degree requirements in the Graduate Catalog.
What's the Difference between the M.Ed. and the Master of Arts in Teaching (M.A.T.)?
The M.Ed. program is designed as an advanced program exclusively for certified teachers who want to enhance classroom practice and develop teacher leadership. For those who want to enter the teaching profession and earn their first teaching certificate, Towson's M.A.T. program is designed for you.
why towson?
Program Advantages
Towson's long history and reputation as an excellent teacher training institution
programs accredited by the Council for the Accreditation of Educator Preparation (CAEP) and the Maryland State Department of Education
practical experiences in a wide variety of settings, including urban, suburban and rural schools
technology training to extend and enhance learning experiences in the classroom
commitment to teaching, scholarship and service
accommodates working professionals and full-time students with a variety of later afternoon, evening and online classes
Convenient Locations
The full master's program is available at Towson's main campus and at locations across Maryland, including the Universities at Shady Grove in Montgomery County, and the Southern Maryland Higher Education Center (SMHEC) in St. Mary's County. The program is offered at reduced tuition rates to employees in Howard County and Anne Arundel County Public Schools through the Towson Learning Network. Learn more about programs for school system employees. Visit the Towson Learning Network to get information about applying to off-campus programs.
Contact Information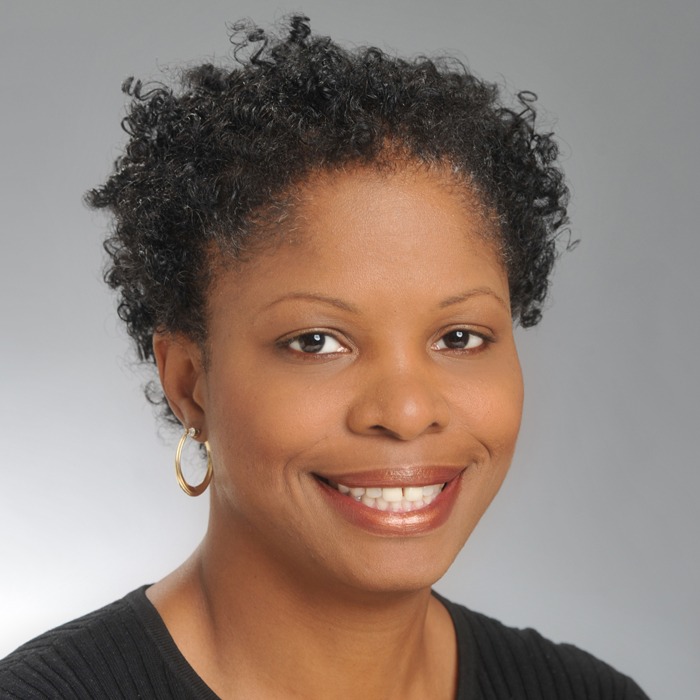 Graduate Program Director
Janese Daniels