Instructional Technology (Ph.D.)
The Doctor of Philosophy (Ph.D.) in instructional technology provides you with the skills needed to bring innovative technologies into the curriculum and workplace. You'll learn dynamic ways to increase learning and productivity. This program may be completed 100% online.
About the Program
The instructional technology doctoral program is offered in face-to-face, online and hybrid formats. The program is housed within the National (NCATE) and State (MSDE) accredited College of Education in the Department of Learning Technologies, Design and School Library Media (LTDM) at Towson University.
Our program is intended for students who seek advanced degrees in order to strengthen their skills and knowledge base in technology and digital learning. Graduates serve as leaders in higher education, business and PreK-12 public schools, as well as in remote learning and professional development. The program focuses on the development of pedagogical expertise and understanding about how to integrate digital learning tools to meet the present and future needs of instruction across the educational spectrum.
In the 2016 Educational Technology Plan, the United States Department of Education reiterated the most important aspects of the field of educational technology — students, learning, leadership and assessment. These remain as the basis of the design, organization and core curriculum guiding our program.
Why Earn a Ph.D. in Instructional Technology?
Our program offers remote and on-campus classes to accommodate working professionals and full time students.
You will acquire advanced skills in leadership, research, assessment and evaluation strategies in the applications of technology in education and training environments.
You will develop knowledge, skills and abilities for teaching and leading via remote and digital environments to create and ensure high-quality and effective learning communities.
You will gain leadership skills to help educational organizations make effective decisions about the appropriate uses of technology in learning and teaching.
You will work with accessible faculty recognized for their research that combines education and instructional technology in dynamic and essential ways.
Degree Requirements
You can view degree requirements and course descriptions in the Graduate Catalog.
Online Options
This program may be completed 100% online or in a hybrid format.
Admission Requirements and Deadlines
View admission requirements and deadlines to apply to the program.
Ready to get started? Here's how to apply.
Apply Now
Contact Information
Program Director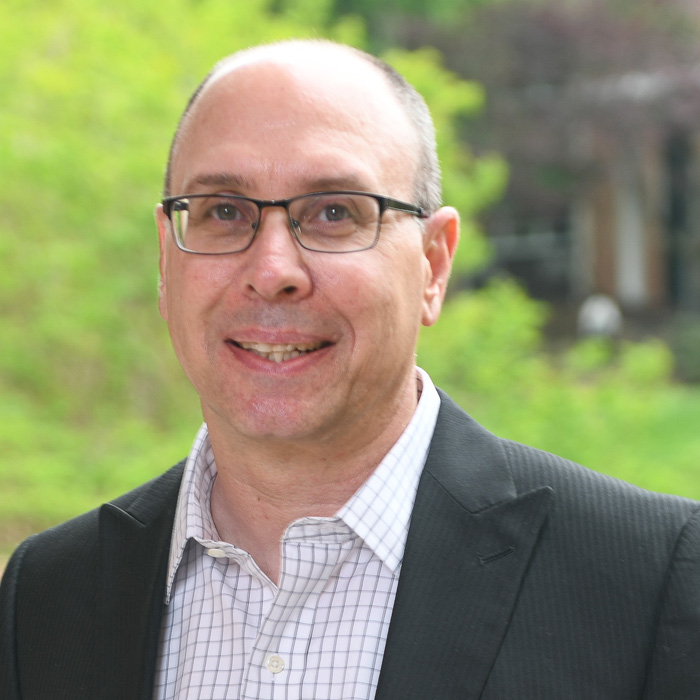 Bill Sadera
Location
Hawkins Hall
Room 222