School Library Media Graduate Certificate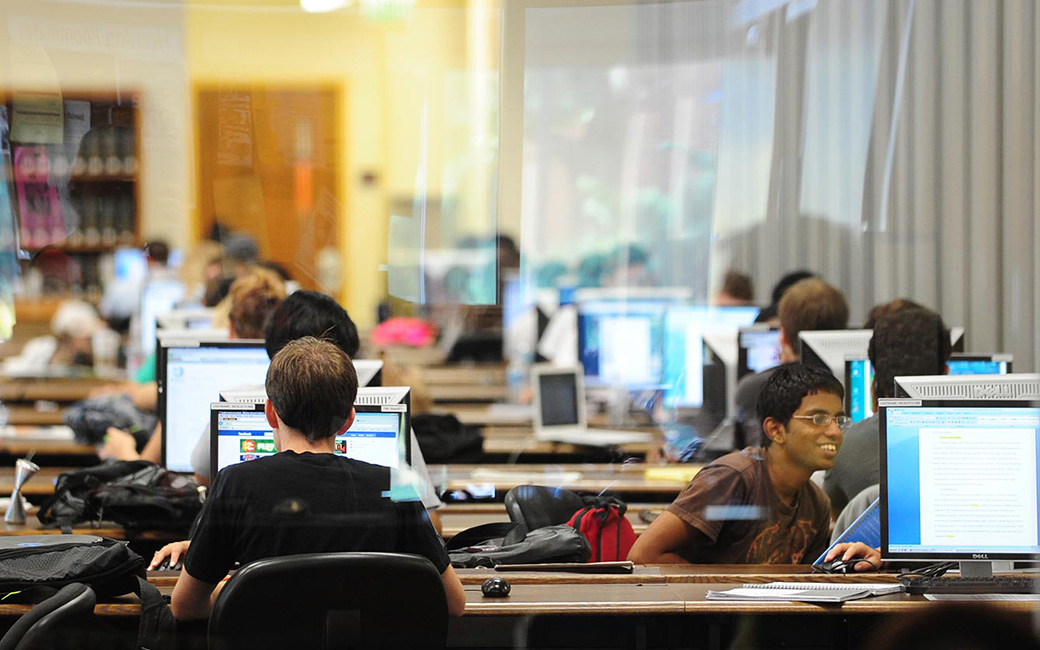 The school library media certificate program is designed for educators who already possess a master's degree and wish to pursue Maryland State Department of Education library media specialist certification. The 100% online certificate program prepares candidates to fulfill the following five dynamic roles of the school library media specialist as identified by the American Association of School Librarians (AASL):
teacher
instructional partner
information specialist
leader
program administrator
Upon completion of the Graduate Certificate program, candidates will be eligible for the Maryland State Department of Education "Library Media Specialist" certification.
View degree requirements and course descriptions in the Graduate Catalog.
Ready to get started? Here's how to apply.
Apply Now
Why Towson University?
Program Advantages
Towson University's long history and reputation as an excellent teacher training institution
technology training to extend and enhance learning experiences in the classroom
program can be completed on a full- or part-time basis
Contact Information
Program Director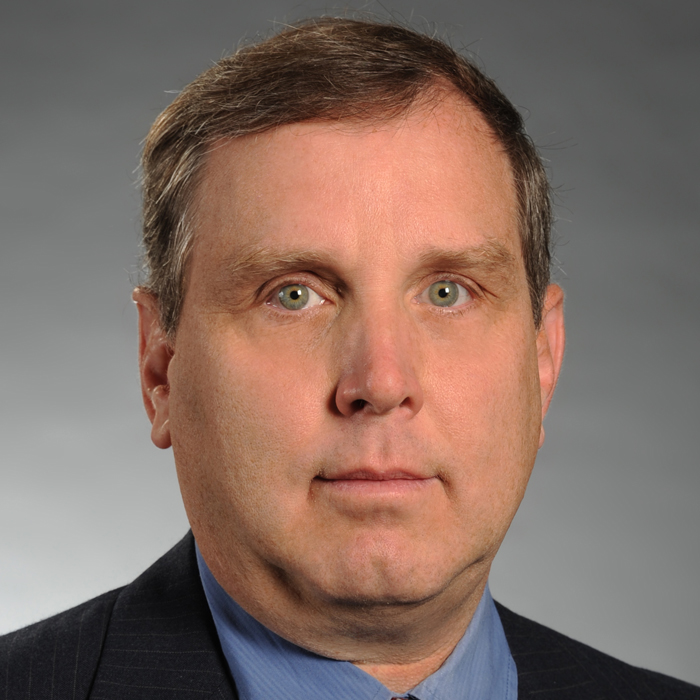 David Robinson
Location
Hawkins Hall
Room 204A
Hours
Monday - Friday
8:30 a.m. - 5 p.m.