Admission & Audition
Admission to Towson University is required for all majors and programs of study in theatre. To audition for the BFA in Acting, you must first be admitted to the university. Any student accepted to Towson University may choose the BA/BS in Theatre Art with a track in either Theatre Studies or Design and Production.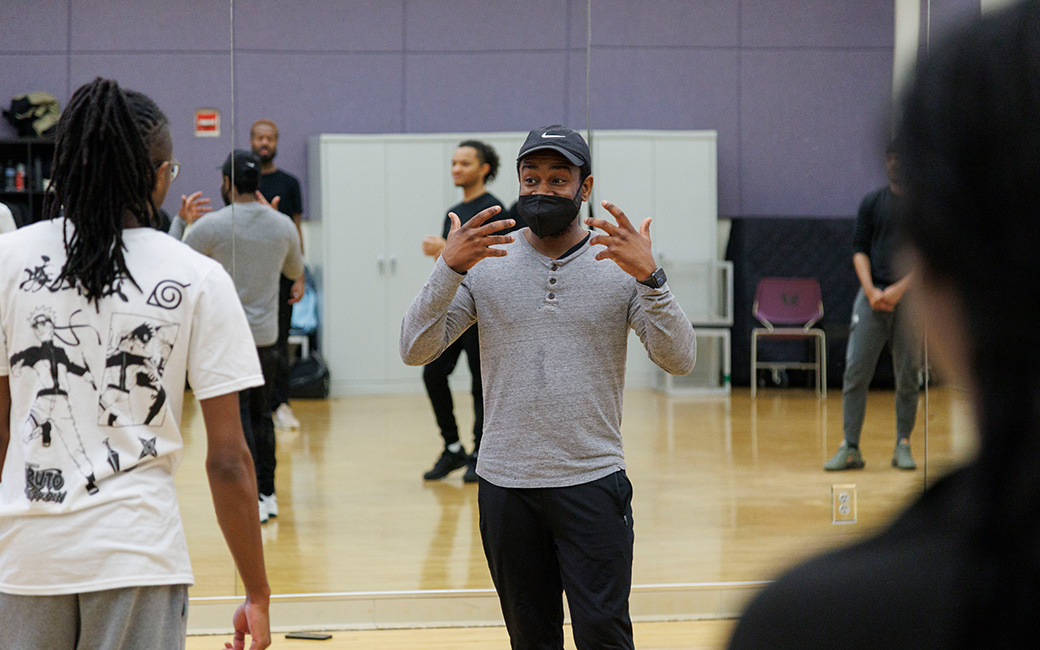 •Freshman Admissions
•Transfer Admissions
•BFA in Acting Audition Information
Come and Visit Us
We welcome visitors to the department at any time although we recommend Monday through Thursday.
If you are considering Towson's Department of Theatre Arts, we also invite you to spend a day with us to sit in on classes, take a tour, and see a play. It is best to visit when there is a production up and running. If you call the office at 410-704-2792 and we would be happy to assist you.