Computer Forensics Graduate Certificate
Get prepared for high-demand roles in information technology with the computer forensics graduate certificate. The program is offered with online and in-person courses.
Why Earn a Graduate Certificate in Computer Forensics?
The computer forensics graduate certificate prepares students for high demand IT roles such as computer/digital forensics analysts. As a specially trained cybersecurity professional, you will gain the expertise you need for this exciting, evolving career.
Modern organizations increasingly depend on network and wireless-based communication, making them more vulnerable to cyberattacks. Consequently, organizations need IT roles that specialize in "incident response" in case of such attacks and subsequent "forensic analysis" of digital evidence.
With expected continued growth in this field, and strong regional demand, Maryland is a state with one of the highest concentration of these jobs.
Advance Your Career
The program is intended for students who have a bachelor's degree in a computing-related field and are seeking advanced study. It may also interest you if:
You work in the information technology field and need additional academic background for professional growth.
You have a

bachelor

's degree

in a discipline other than information technology and want to prepare for careers in this field.
Continue Your Education
When you're ready to advance your education, you may seamlessly transfer your graduate certificate credits toward the master's degree program in applied information technology.
Online Instruction
The program is offered in a hybrid format, with online and in-person courses.
Certificate Requirements
AIT 600 Information Technology Infrastructure (3)
AIT 610 Systems Development Process (3)
AIT 650 Computer & Network Forensics and Incident Response (3)
AIT 660 Mobile Device Forensics (3)
AIT 745 Case Studies in Computer Forensics (3)
View information about certificate requirements and course descriptions in the Graduate Catalog.
Admission Requirements and Deadlines
Admission requirements and deadlines for the certificate are the same as those for the applied information technology master's program.
Why Towson University?
Academic Advantages
Study Network Investigations
Analyze and apply computer forensics tools and techniques to solving issues related to malicious cyber incidents
Learn Forensic Analysis
Apply network forensics tools and techniques to complex, network related cyber incidents and scenarios
Understand Mobile Analysis
Study methods for the acquisition and analysis of mobile devices in digital forensics investigations.
Ready to get started? Here's how to apply.
Apply Now
Contact Information
Program Director
Department of Computer and Information Sciences
Cheryl T. Brown
Location
7800 York Road (YR)
Room 444
Program Coordinator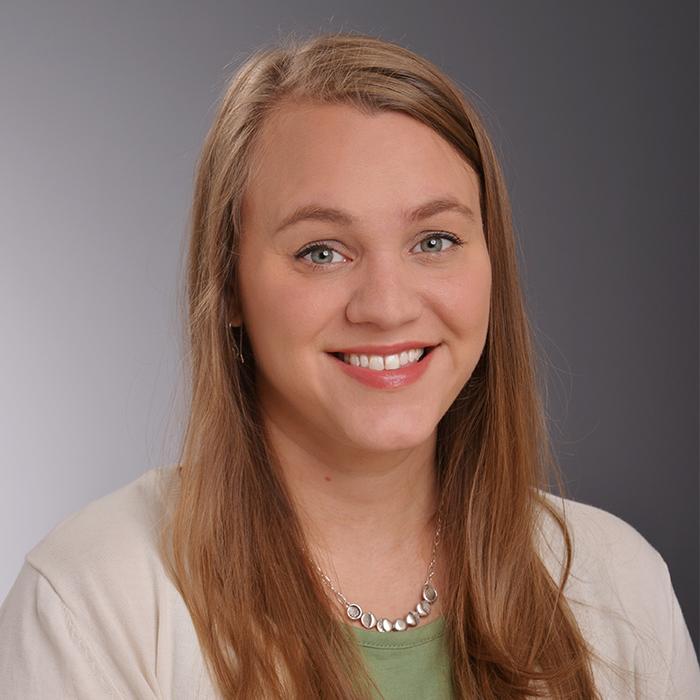 Applied Information Technology
Andrea Chenowith
Location
7800 York Road
Room 226
Hours
Monday - Friday
8:00 a.m. - 4:30 p.m.